D.C.'s bipartisan China consensus may be unraveling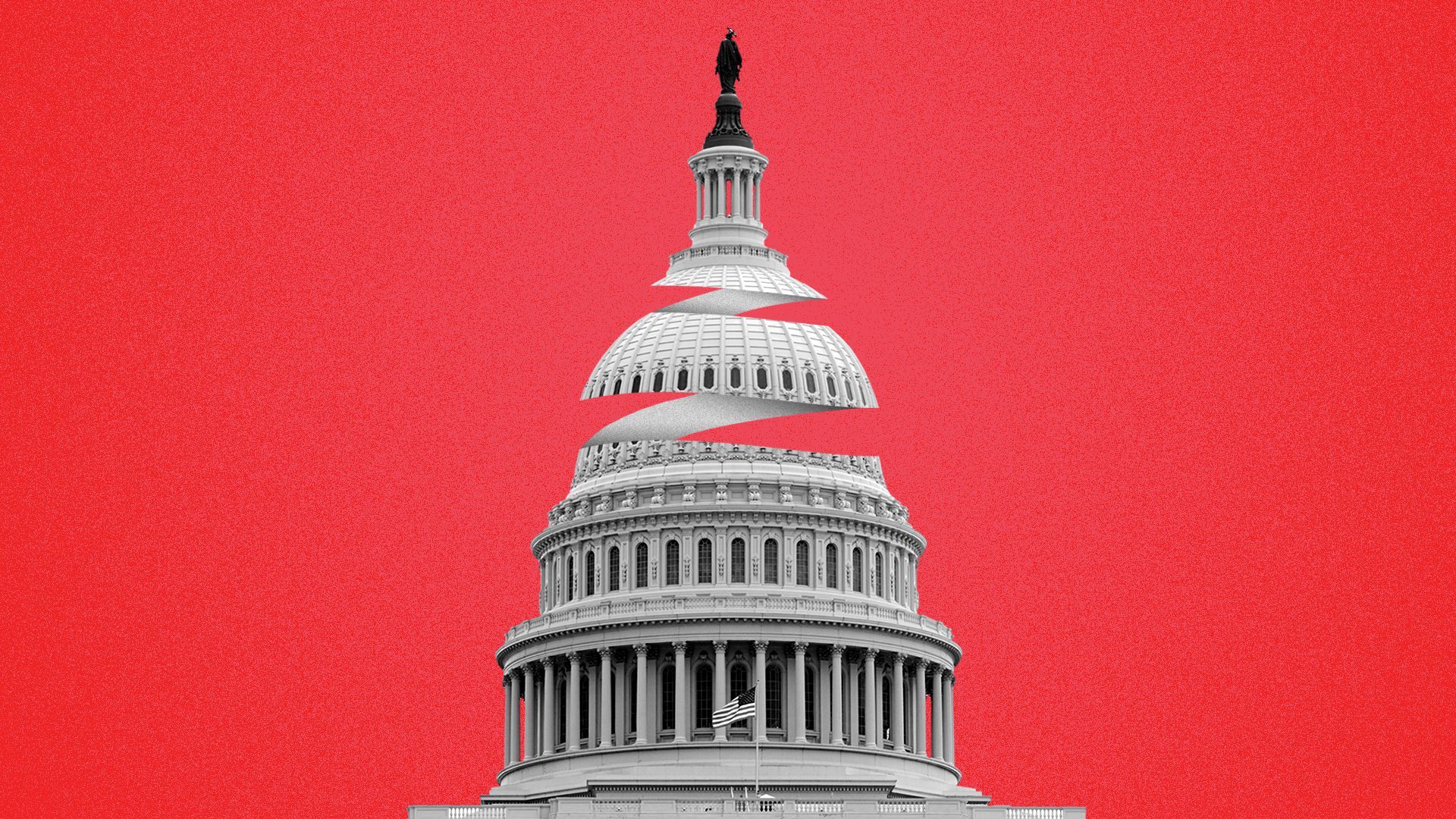 For more than two years, Republicans and Democrats have more or less agreed the U.S. needs a China policy that acknowledges Beijing's hard authoritarian turn and the serious challenge China's growing power presents to U.S. interests.
Why it matters: The coronavirus crisis is threatening that consensus. The wedge driving Democrats and Republicans apart is concern about racism.
What's happening: Furor over a bipartisan resolution in the House last week demonstrated the growing divide.
What they're saying:
The big picture: That Democrats strongly opposed a resolution condemning well-known Chinese government missteps and human rights violations suggests that China is swiftly becoming a partisan issue.
Yes, but: The bipartisan status quo might return after the intense pressure of the coronavirus crisis has passed.
Go deeper: China to temporarily bar entry of foreigners to stop spread of coronavirus
Go deeper