Federal judge blocks abortion ban Texas added to coronavirus rules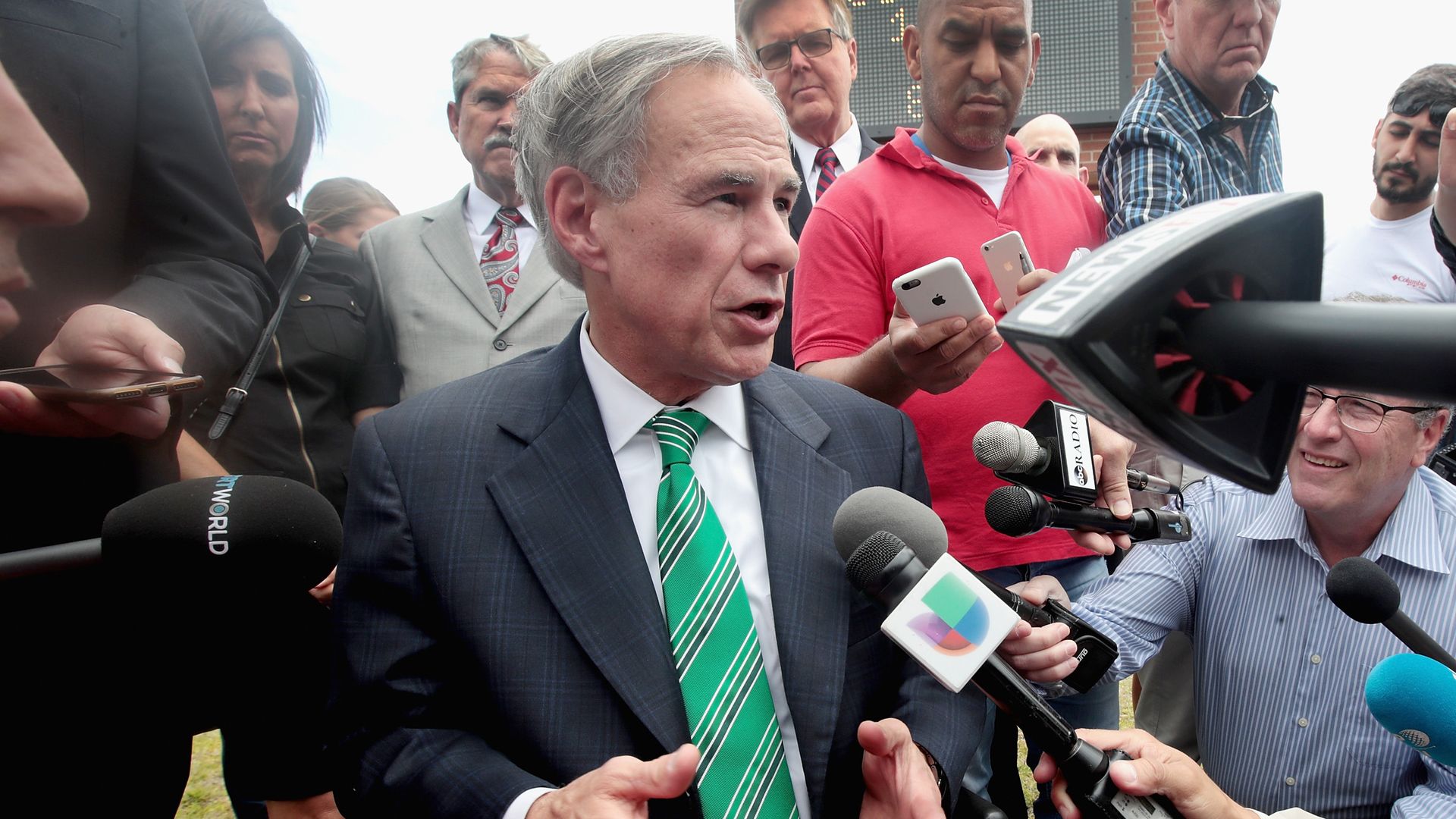 A federal judge Monday temporarily blocked a provision of Texas' coronavirus response that prohibited most abortions, the Statesman reports.
The big picture: Republican Texas Gov. Greg Abbott issued an order on March 22 banning elective procedures in the state as a means to save medical supplies like masks and gowns for coronavirus cases. Texas Attorney General Ken Paxton said one day later that the order applied to abortions unless the woman's life was at risk.
U.S. District Judge Lee Yeakel argued that the prohibitions amounted to a ban on abortion and violated women's rights.
"Regarding a woman's right to a pre-fetal-viability abortion, the Supreme Court has spoken clearly. There can be no outright ban on such a procedure," Yeakel wrote.
The temporary order will remain in place until April 13, when Yeakel will host a hearing to determine the legality of the provision. 
Go deeper