Report: Facebook in talks to buy stake in Indian telecom company Reliance Jio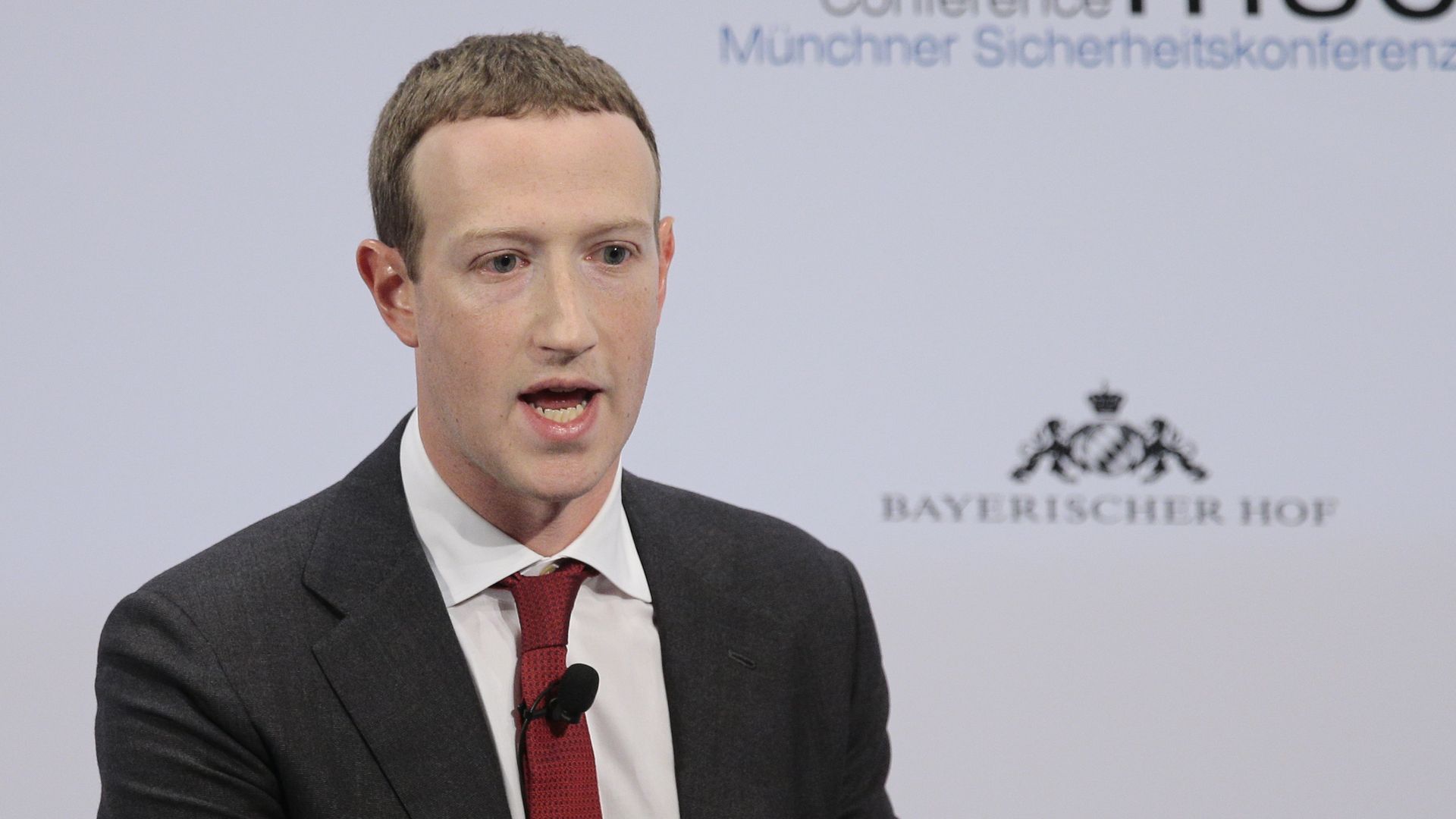 Facebook is said to be in talks to buy a 10% stake in Indian telecom operator Reliance Jio, according to the Financial Times.
Why it matters: Facebook has long sought to invest in big markets where internet connectivity is sparse, expensive, or both — figuring that a boost in internet usage will result in more users. Its last approach, subsidizing free use of Facebook, was poorly received in India. This would appear to be a different means to achieve the same end.
Go deeper: Facebook's plan to keep growing bigger
Go deeper