HUD pauses evictions and foreclosures during coronavirus outbreak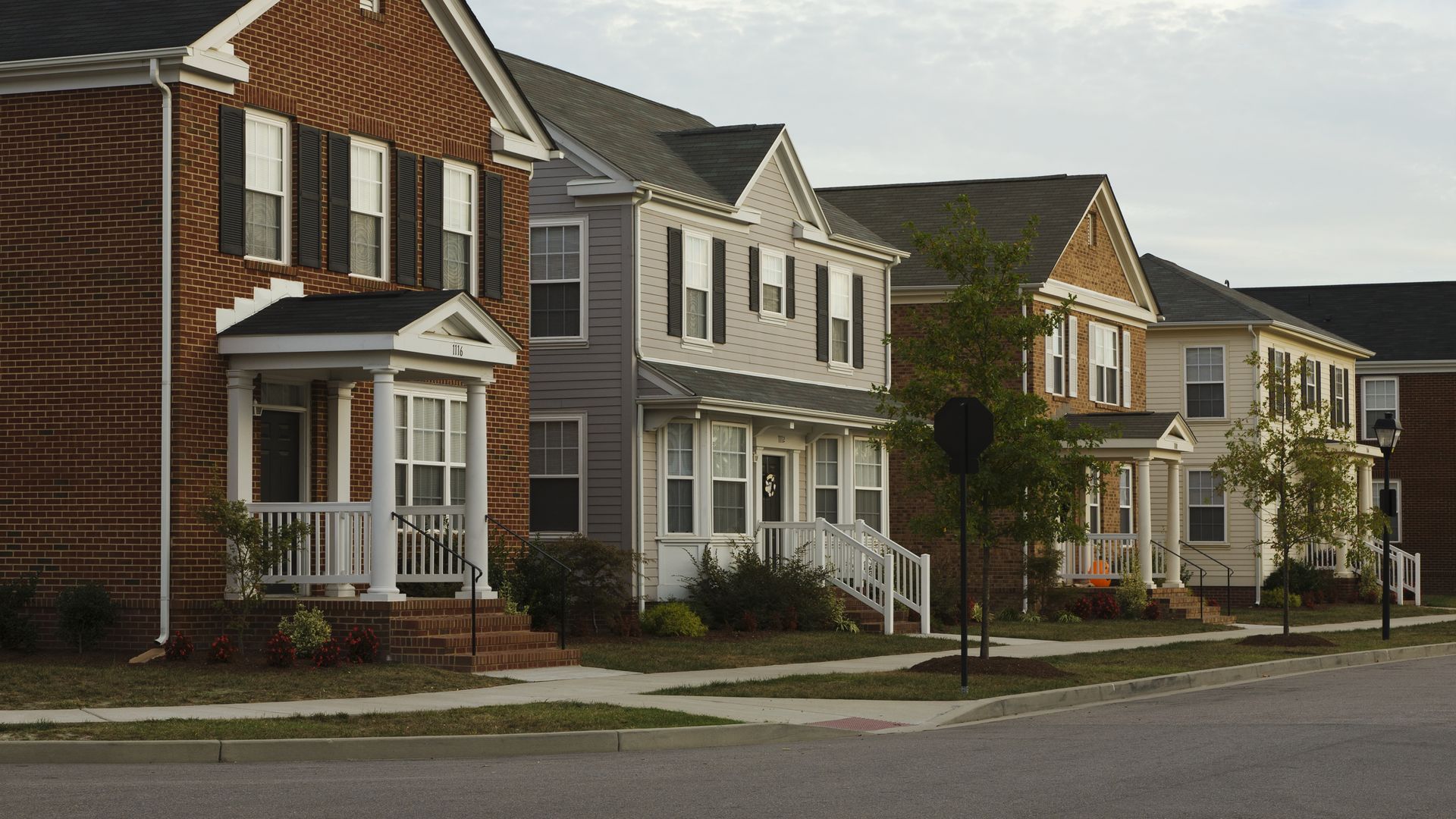 The Department of Housing and Urban Development and the Federal Housing Finance Agency announced foreclosures and evictions will be postponed as the coronavirus continues to negatively impact the U.S. economy
Yes, but: While the move will help more than 30 million American homeowners, it leaves behind the country's nearly 40 million renters who could likely struggle to pay their rent next month as hard financial times hit the country, The Washington Post reports.
Why it matters: David Dworkin, president of the National Housing Conference, told the Post giving renters the option to skip a few payments won't be enough since they will be under pressure to pay their past due amounts all at once. The debt could be unaffordable for many people, particularly those in low-wage jobs.
The big picture: "As renters and homeowners grapple with mass layoffs and business closures, housing advocates, the mortgage industry and banks are growing increasingly concerned that the country will soon face a housing crisis that will rival the one that helped nearly take down the economy a decade ago," the Post writes.
The state of play: There's already been an increase in the number of borrowers seeking help. The pause on evictions and foreclosures will last until mid-May but regulators said it could be extended.
The HUD order applies to single-family homeowners struggling to pay their Federal Housing Administration-supported mortgages, per the Post.
It also applies to Fannie Mae and Freddie Mac loans, which cover about 28 million Americans' mortgages.
Go deeper: Pentagon preparing coronavirus quarantine housing for up to 1,000 people
Go deeper