Hospitals ask for $100 billion coronavirus bailout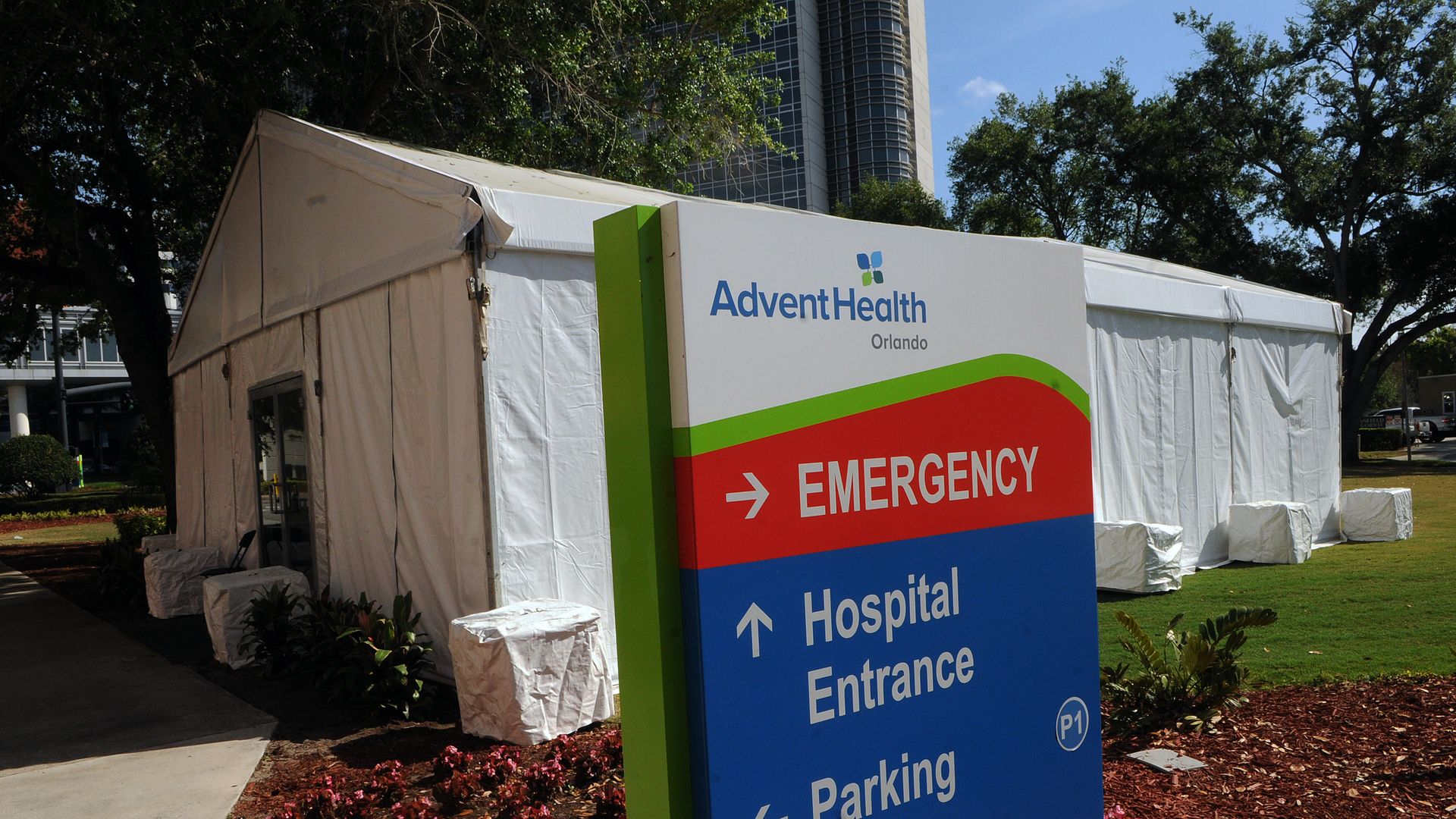 The health care industry, led by the American Hospital Association, asked Congress on Thursday for $100 billion to offset the expenses related to coronavirus testing and treatment.
The big picture: Other industries like airlines and hotels are asking for taxpayer bailouts as their operations grind to a halt. Hospitals and medical groups are asking for money as their operations prepare for a capacity overload.
What they're saying: "It is clear that the expenses associated with responding to COVID-19 will be extraordinary," the heads of the AHA, American Medical Association and American Nurses Association wrote to Congress, which is considering several stimulus packages.
The groups argue they need $100 billion to cover the lost revenue coming from delayed elective procedures, higher staffing and training costs, rising supply costs, child care needs for front-line health care workers, and creating extra capacity in other facilities.
Yes, but: Medicare, Medicaid and commercial insurers will still pay hospitals and doctors for all coronavirus care they provide. New billing codes also have been created.
Go deeper: The health care swamp has not been drained
Go deeper