Trump wants to charge immigrants $1,000 to legally fight deportation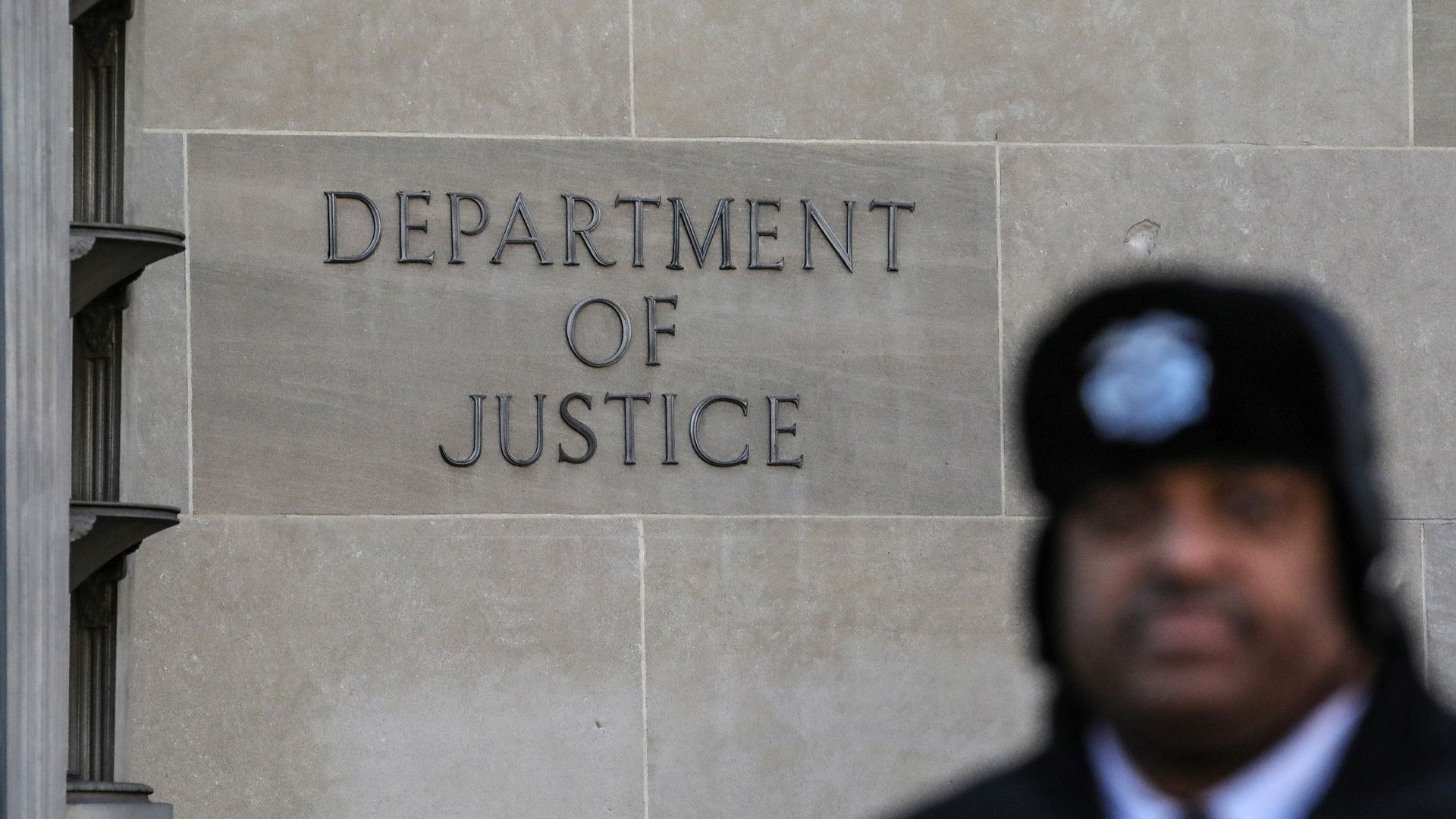 The Justice Department wants to dramatically increase fees for immigrants trying to fight deportation— including nearly $1,000 to appeal an immigration judge decision, according to a proposed Executive Office for Immigration Review rule.
Between the lines: It currently costs around $100 for immigrants to begin to legally fight deportation orders. If implemented, the new rule would raise fees to at least $305 and as much as $975, depending on the appeal.
By the numbers: In the rule, the administration argues that the discrepancy between fees collected and the processing costs "has become more of a burden on the immigration adjudication system as aliens overall have begun filing more of these fee-based forms and motions."
They estimate that immigrants appealing deportation orders given by an immigration judge cost taxpayers $27.6 million in FY 2018. The rule proposes that fees be raised so that immigrants cover the total cost, which is how the $975 fee came about.
What they're saying: When hearings are set two or three years in advance, immigrants have time to save for the fees. But with many new immigration judges and a rise in fast-track cases, that may no longer possible, immigration lawyer Jeffrey Chase, a former judge and senior legal advisor at the Board of Immigration Appeals, told Axios
Former immigration judge Paul Schmidt, who retired in 2016, told Axios in an email the proposed rule is "outrageous."
He said correcting errors through the appeals process is one of the most important government functions. "That's particularly true when the public segment 'served' is generally limited income individuals and getting results correct could be 'life determining.'"
Go deeper