Google to invest $10 billion in state operations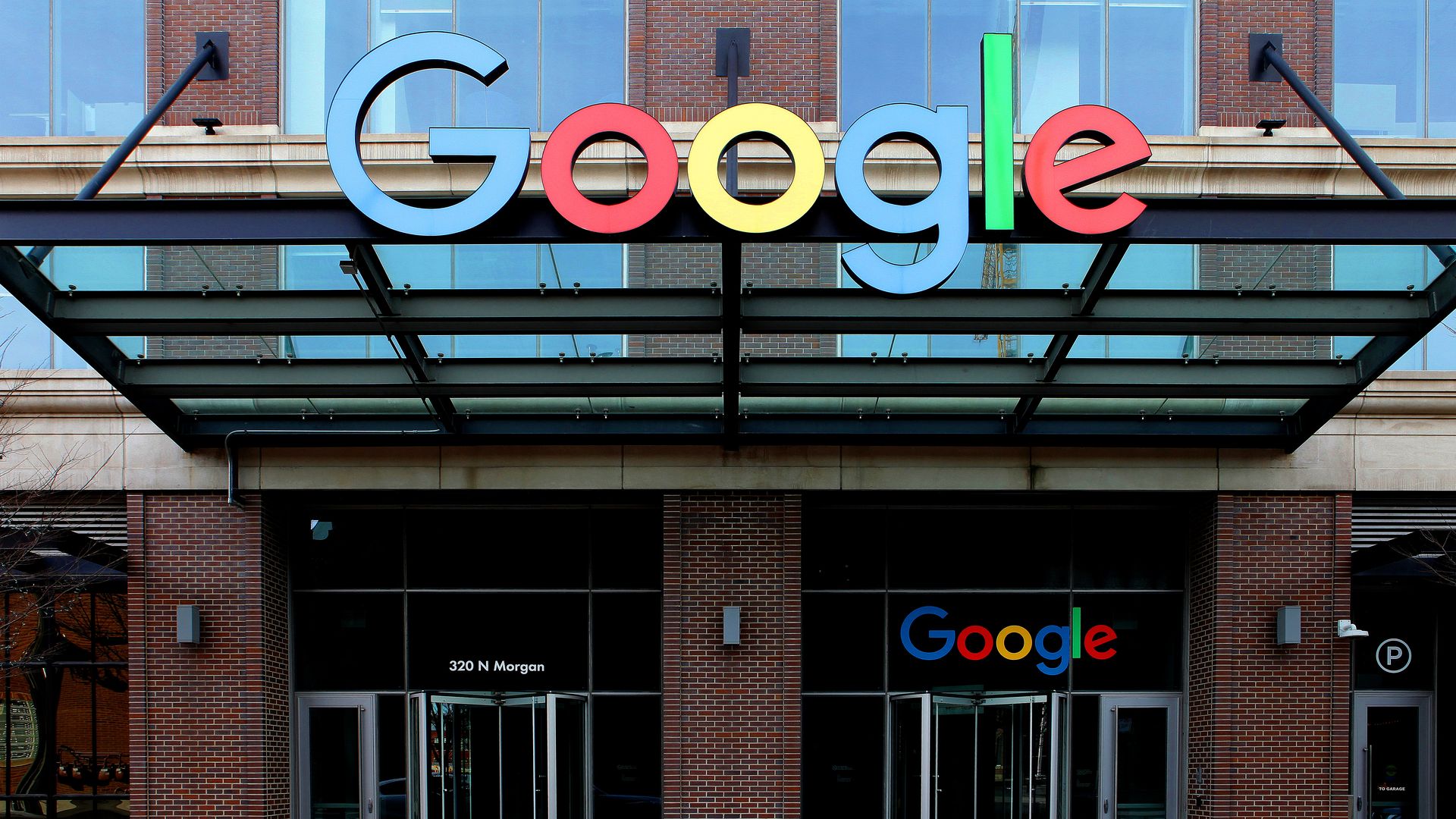 Google is doubling down on investments in offices and data centers around the country, pledging Wednesday to spend $10 billion this year on top of the $13 billion in 2019 it spent expanding its footprint across the country.
The big picture: Google is growing its presence across the country as lawmakers and state attorneys general scrutinize its power.
In a blog post, CEO Sundar Pichai said the new investments will be targeted to operations in 11 of the 26 states in which Google has a facility.
The company previously announced plans to build new outposts in Mississippi and Minnesota.
Go deeper