In photos: The South Carolina Democratic debate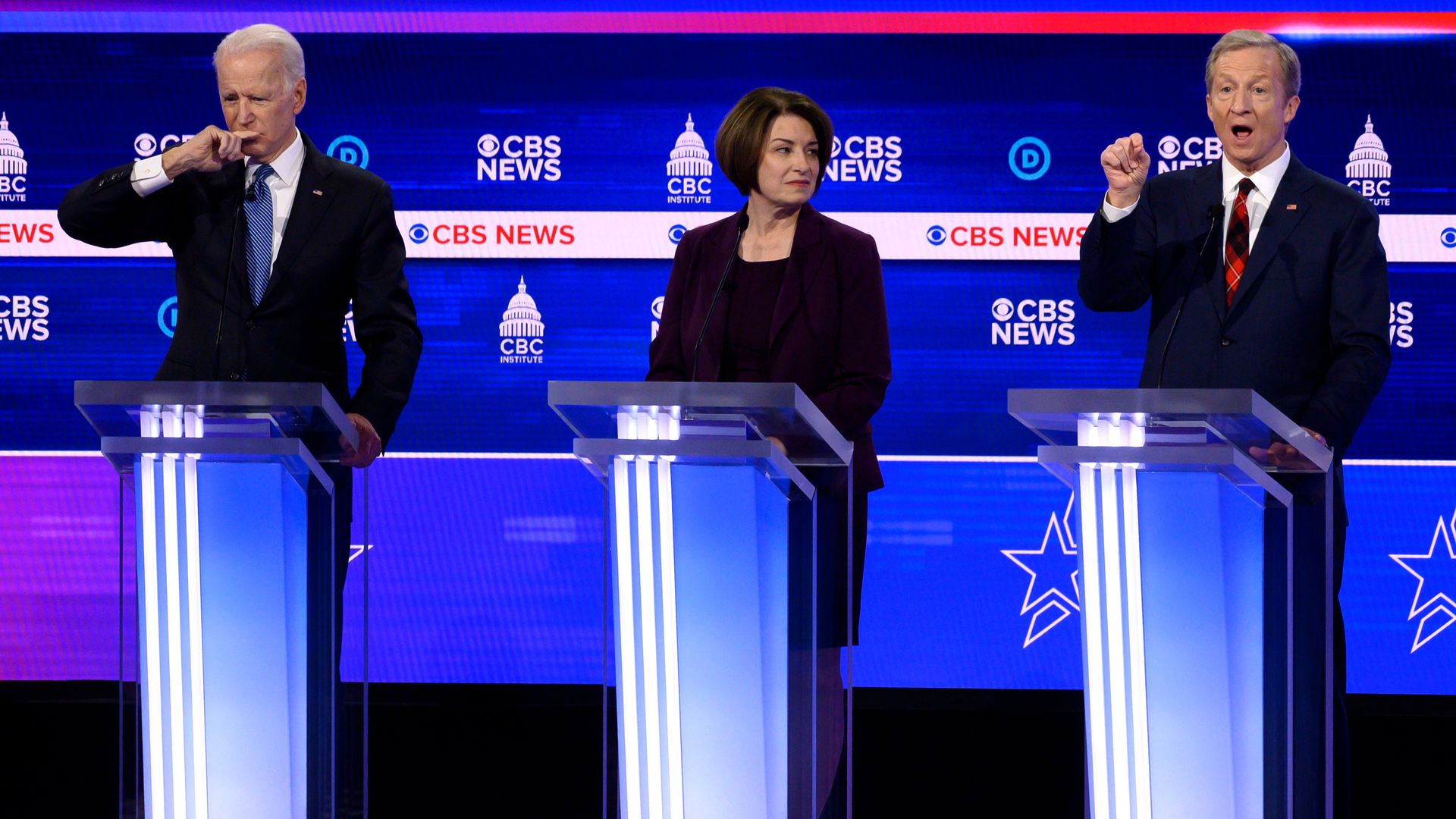 Candidates spoke past their allotted time, punched the air, talked over each other and at times looked into the camera and directly addressed the American public and Russian President Vladimir Putin at Tuesday night's Democratic presidential debate in South Carolina, the last before Saturday's primary and Super Tuesday a few days following.
Why it matters: South Carolina's contest on Saturday is a measure of African-American support for the 2020 contenders. It's the make-or-break state for former Vice President Joe Biden after he underperformed in the first three contests. It's also a chance to check Sen. Bernie Sanders' momentum, which has eaten into Biden's lead in the state and propelled Sanders to the front of the pack.
Here's a look at the scene: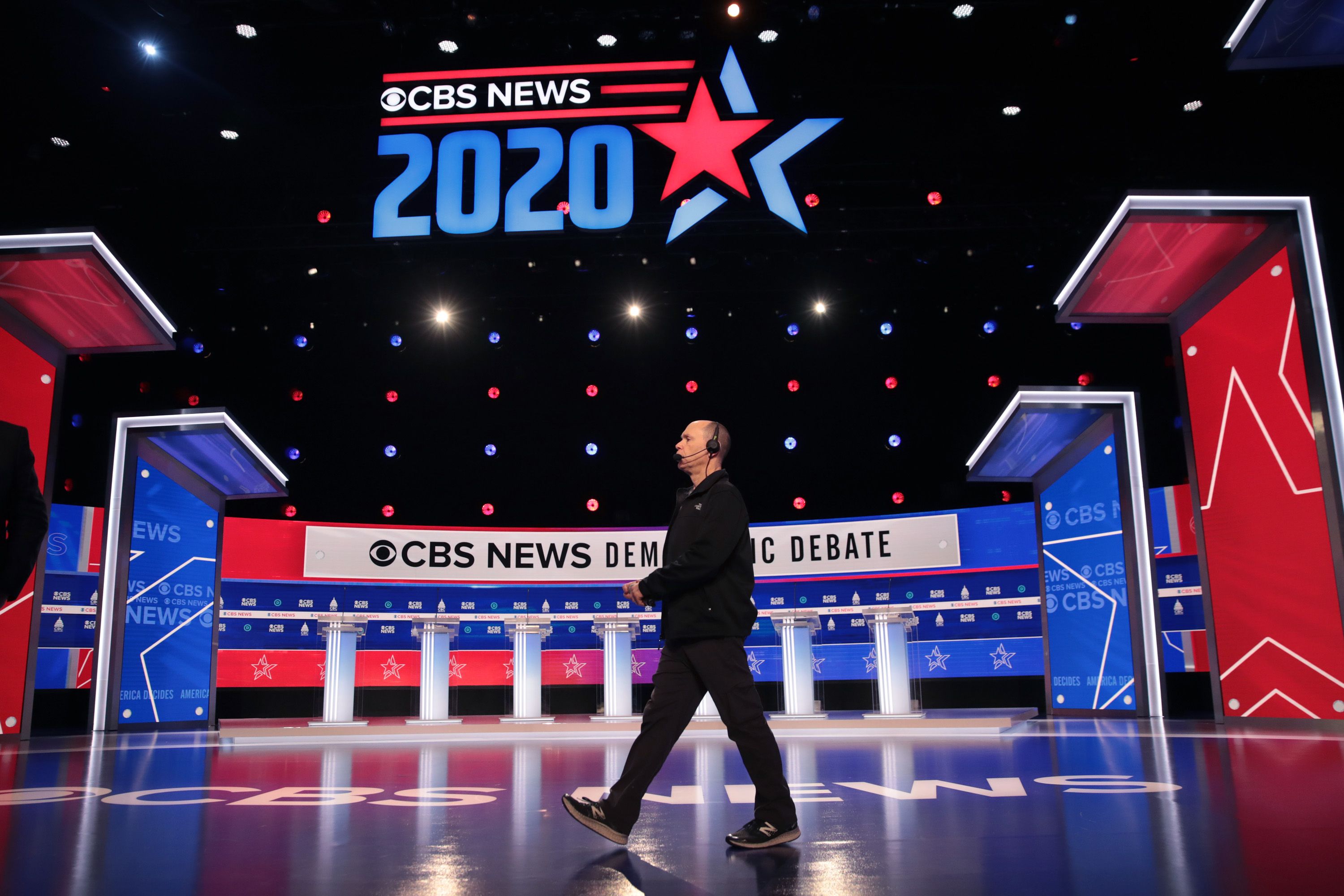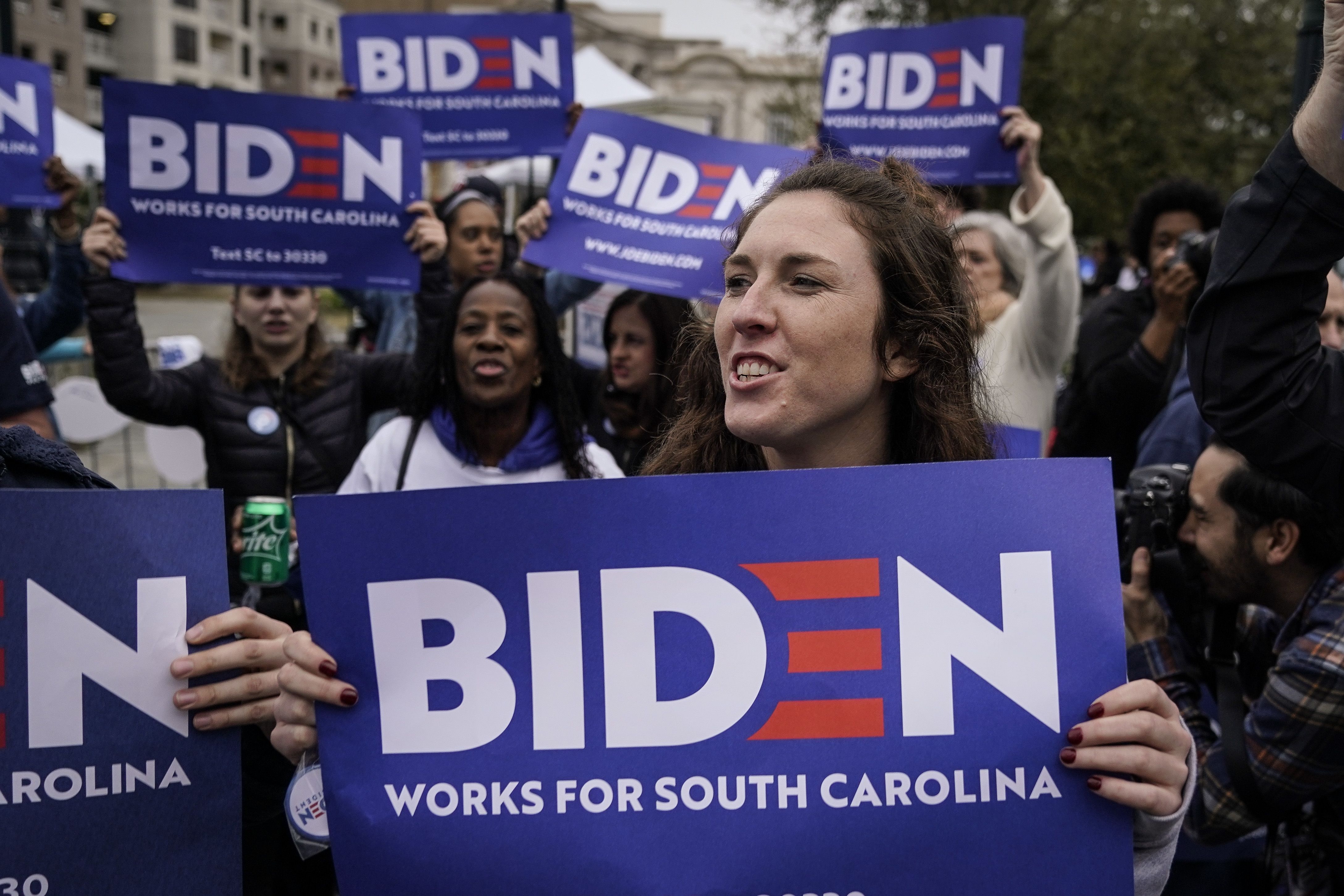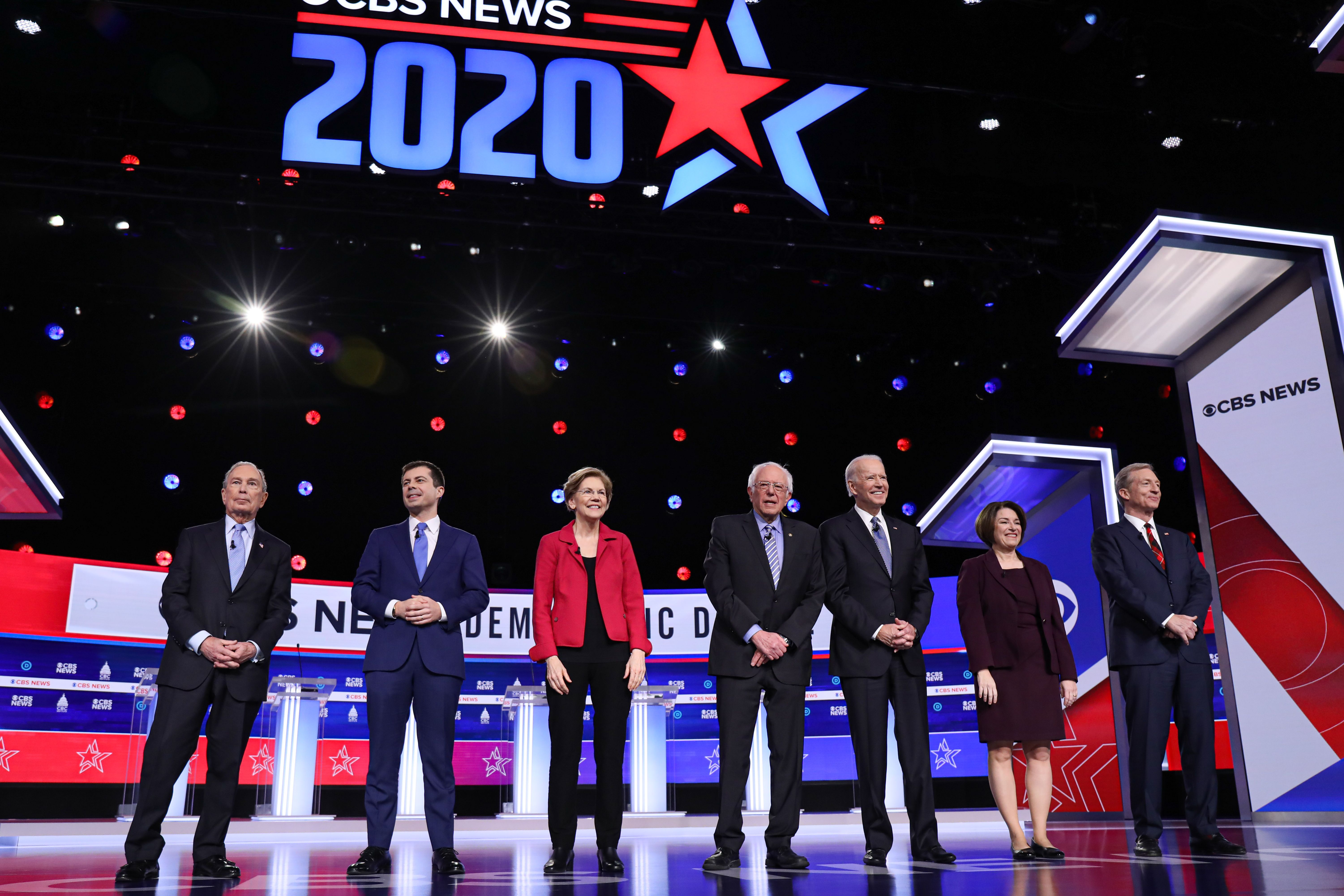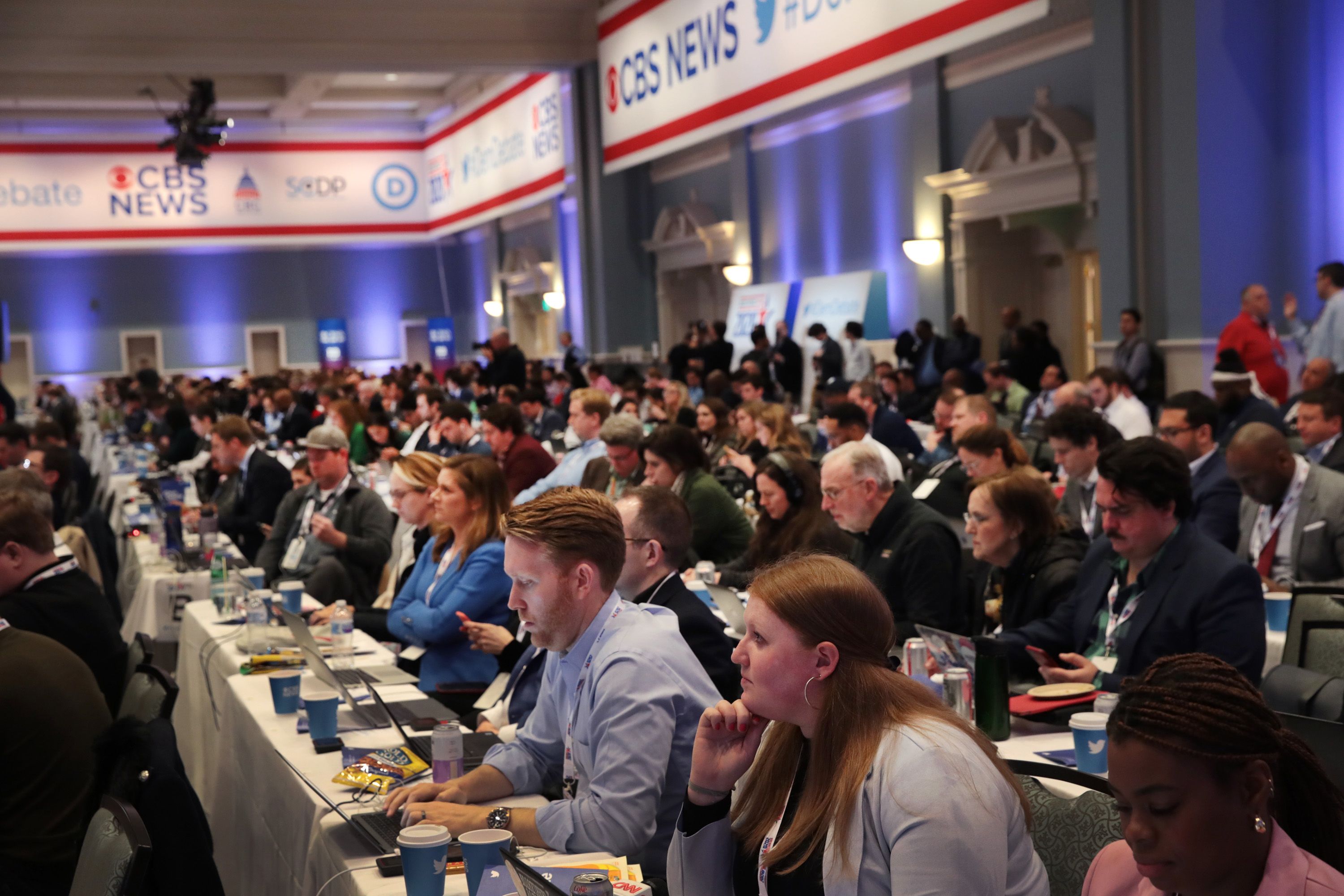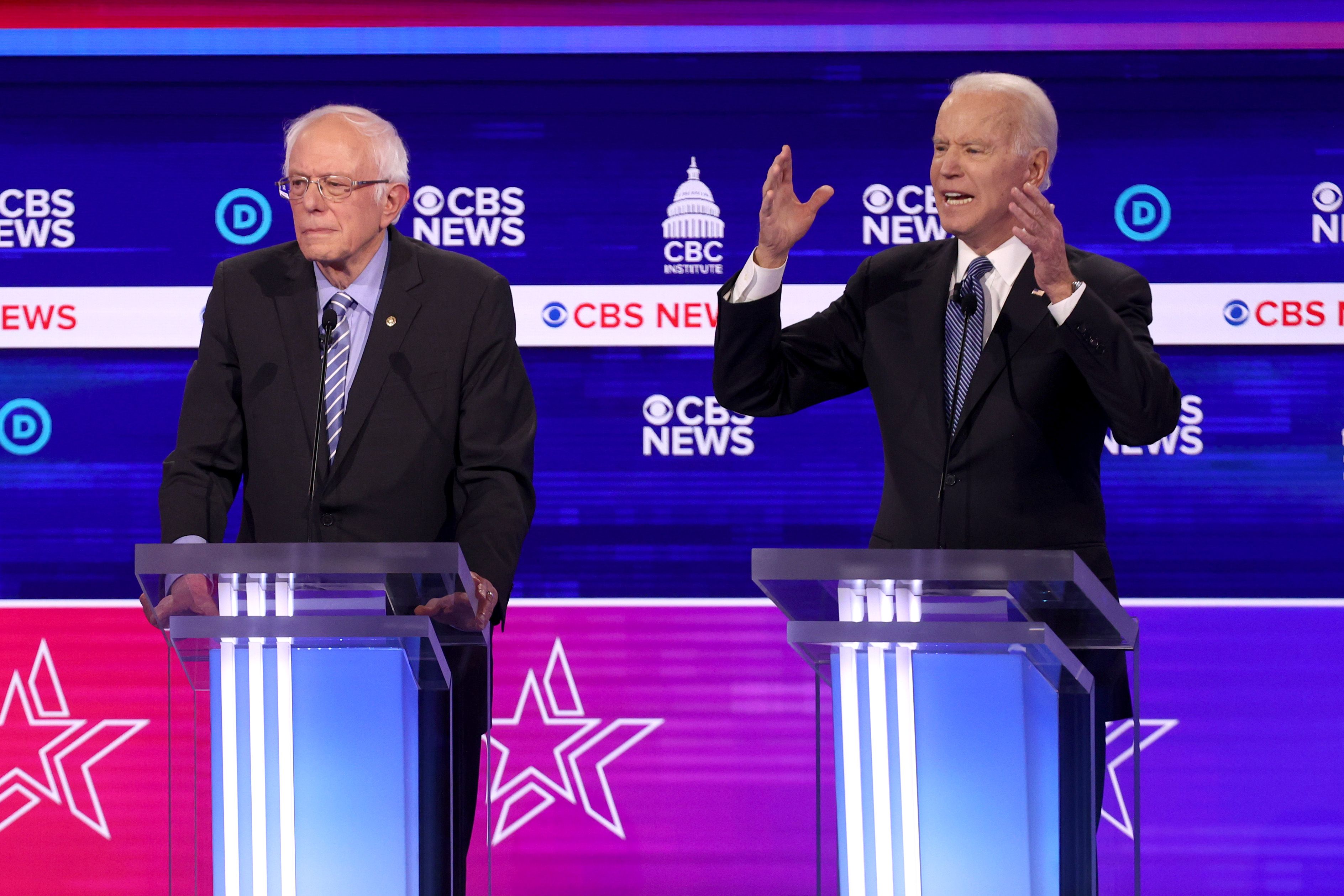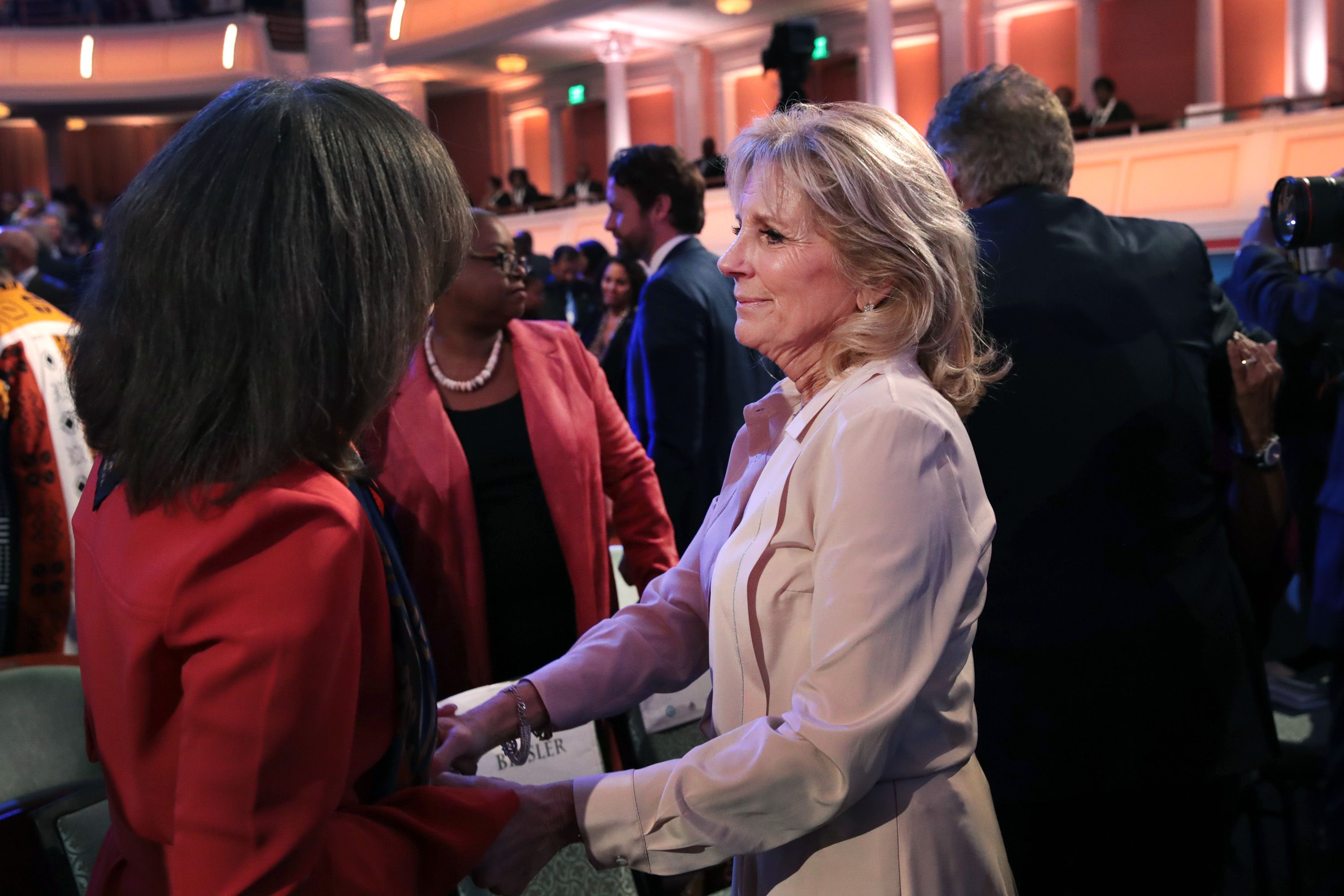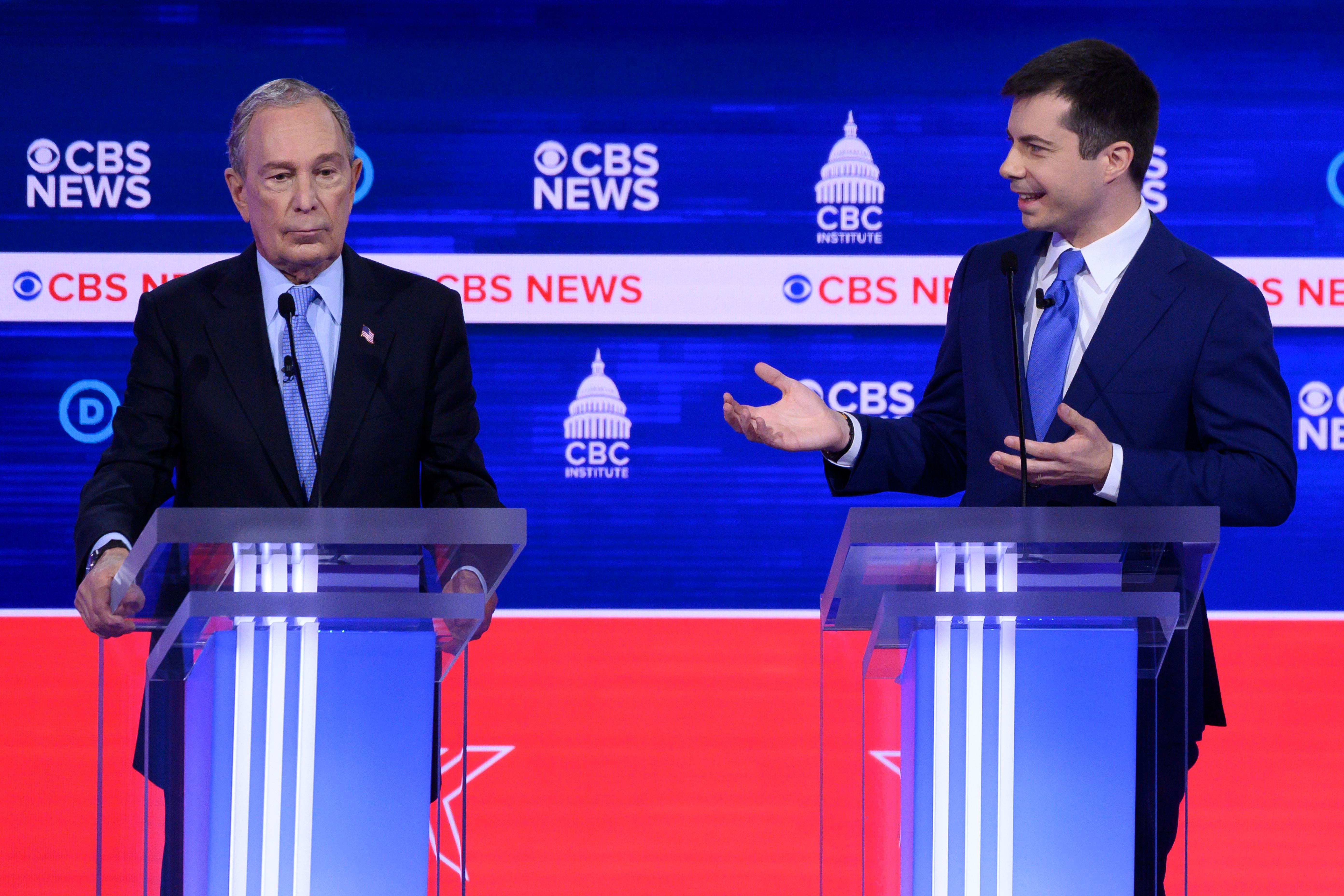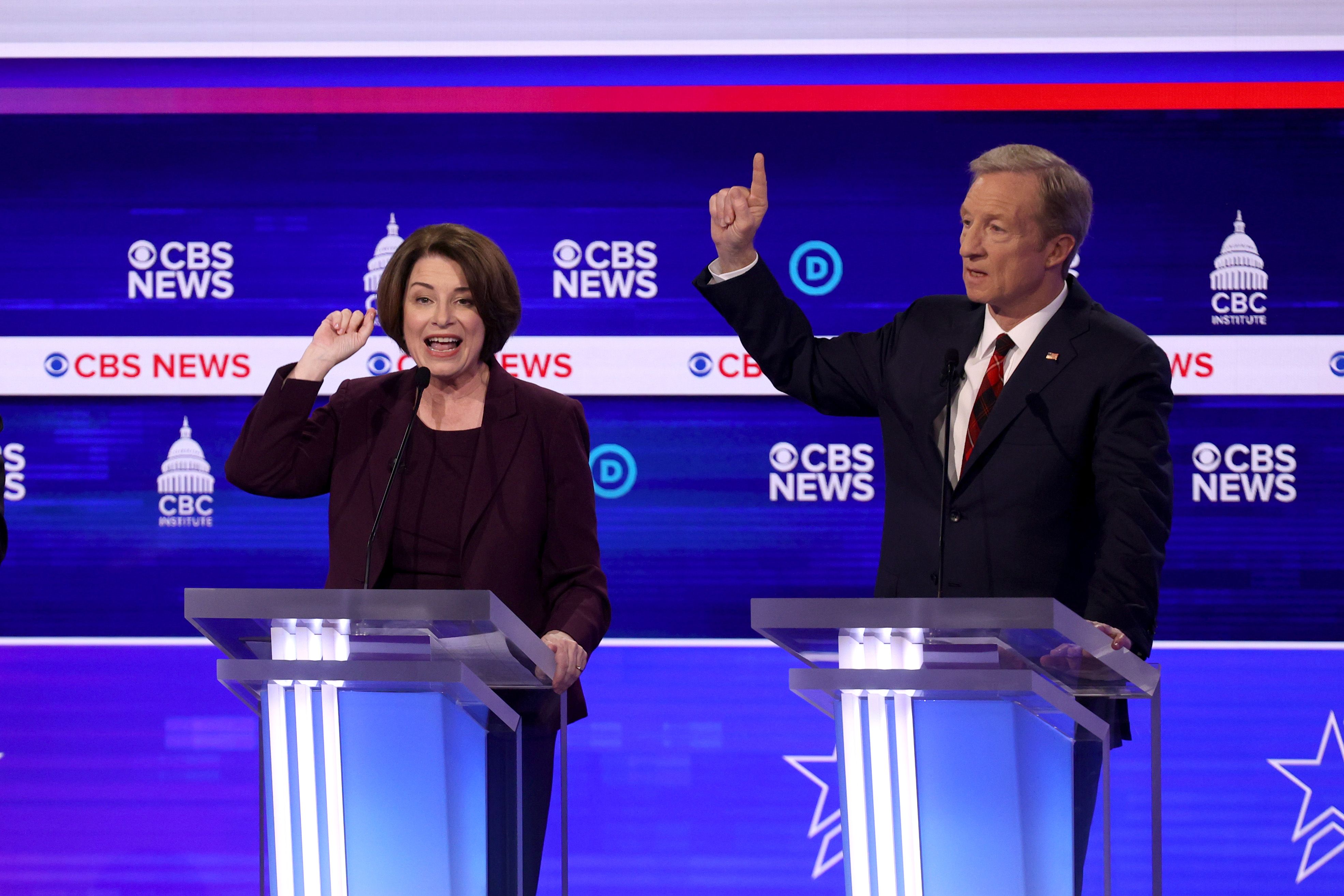 Go deeper: Debate night: Candidates' last face-off before Super Tuesday
Go deeper