In photos: How countries struck by coronavirus celebrated Valentine's Day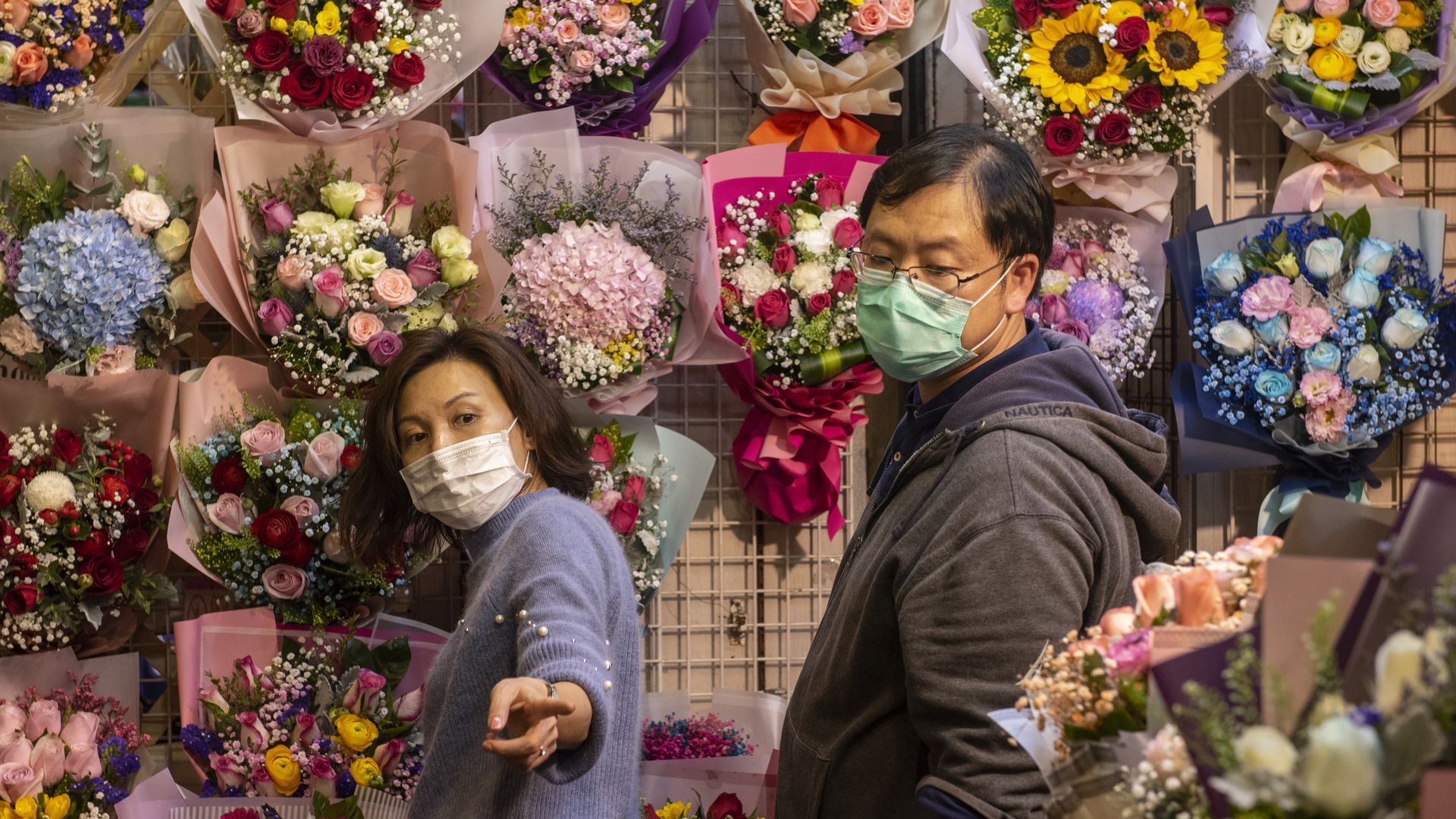 Across China and other countries with some of the highest confirmed cases of the coronavirus, people celebrated Valentine's Day as they would any other year: buying flowers and other gifts, attending weddings and spending time with loved ones.
Where it stands: COVID-19 has now killed at least 1,527 people and in mainland China infected nearly 66,497 people, a number the CDC believes is underreported. There are more than 500 cases in 27 other countries and territories.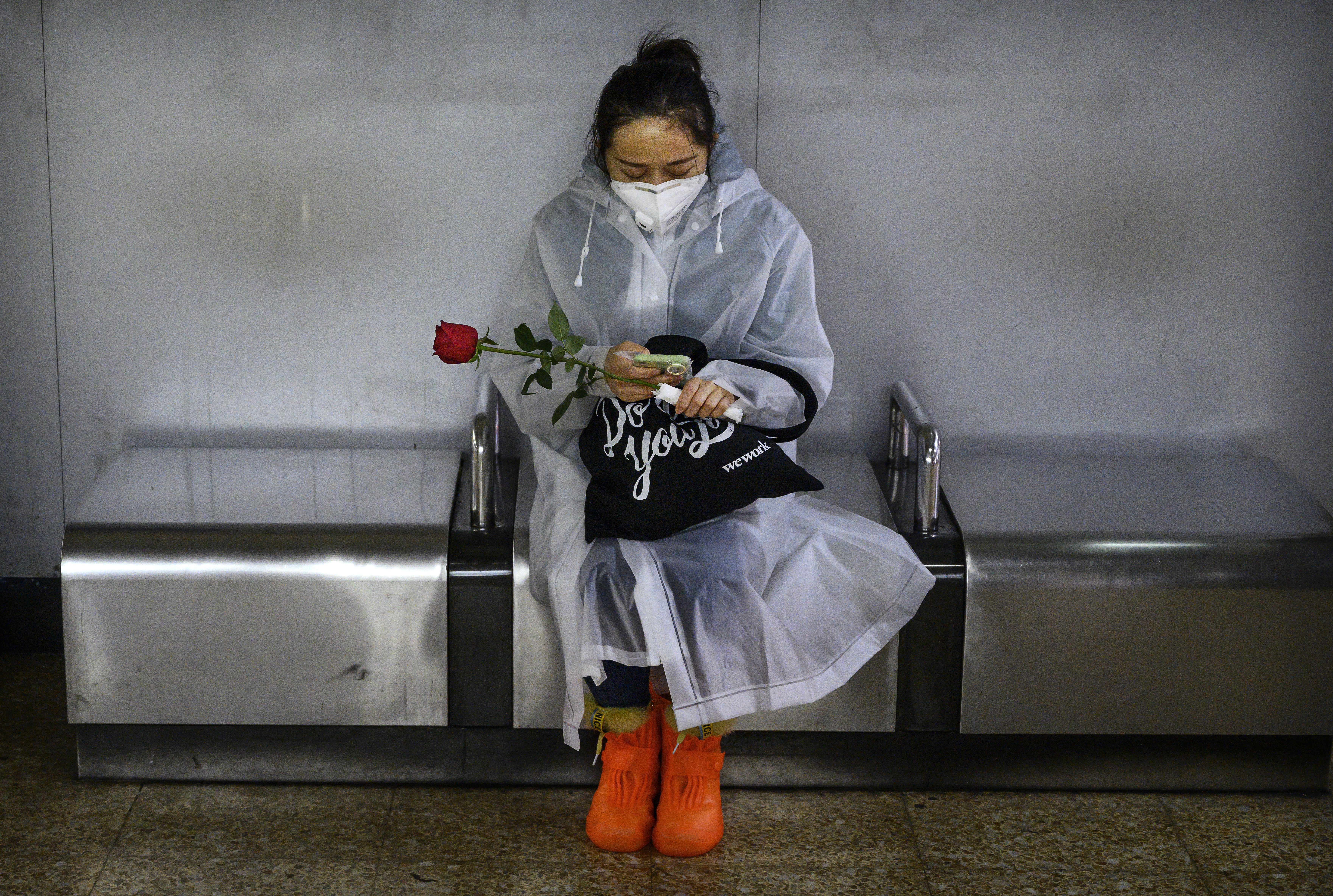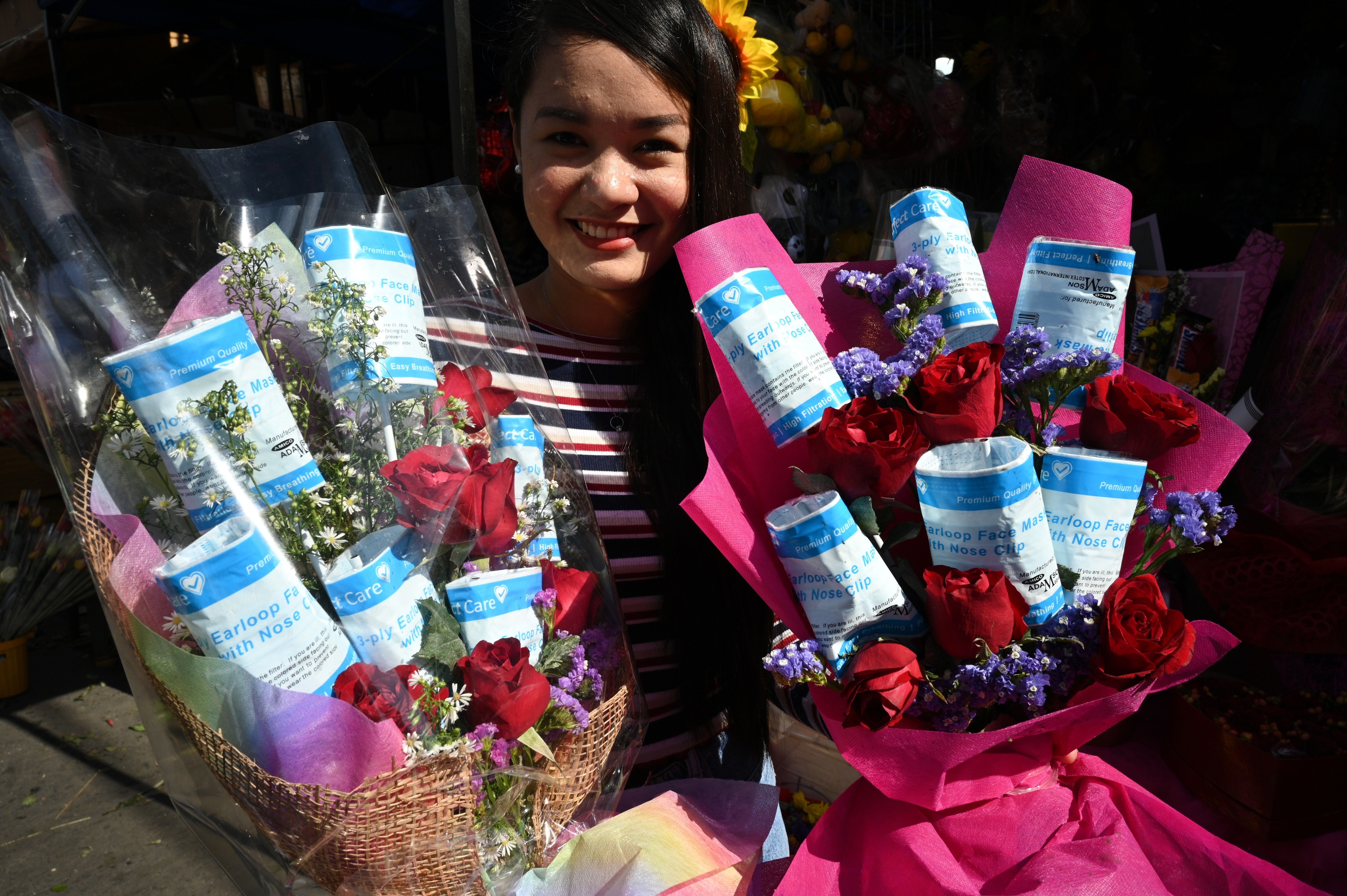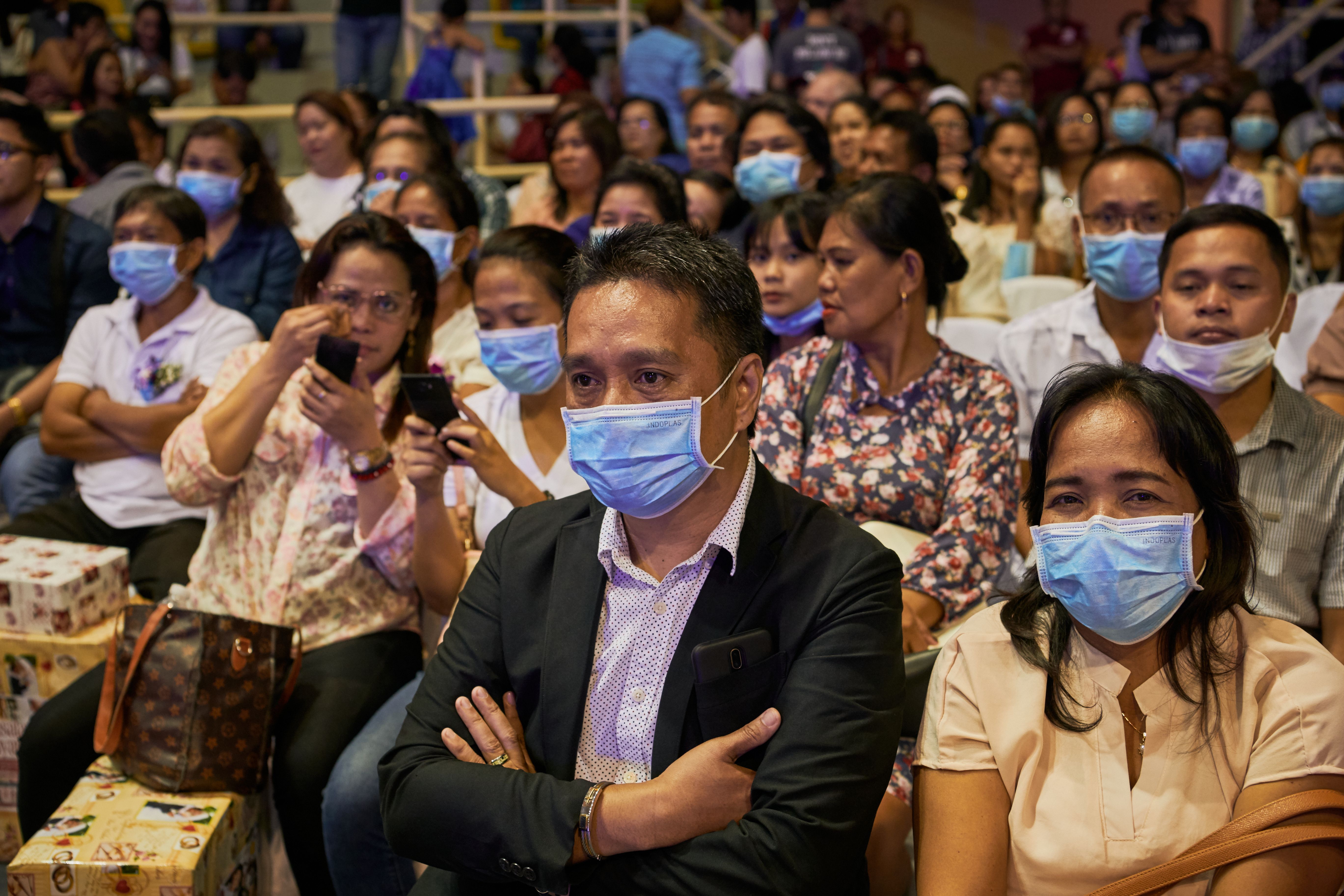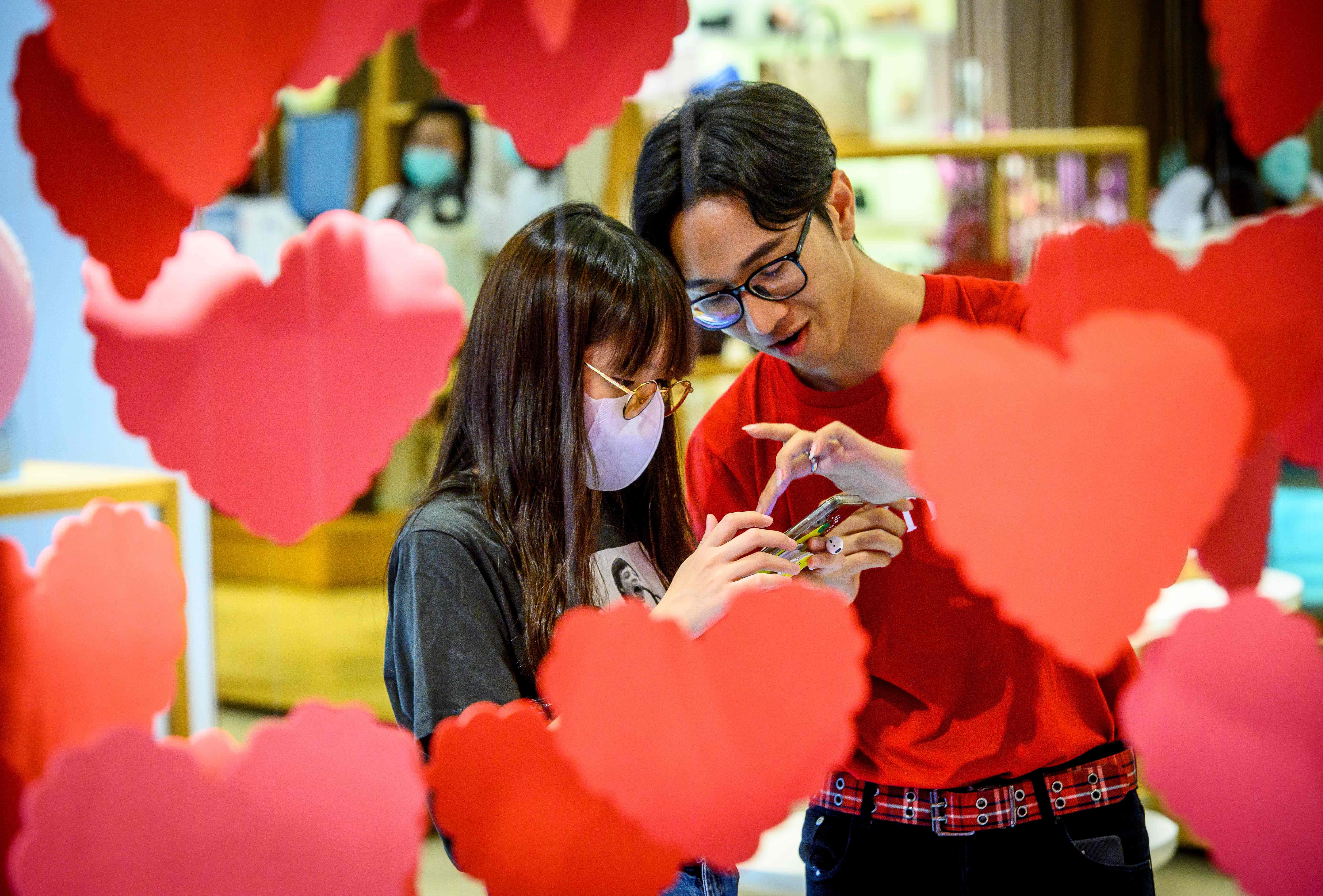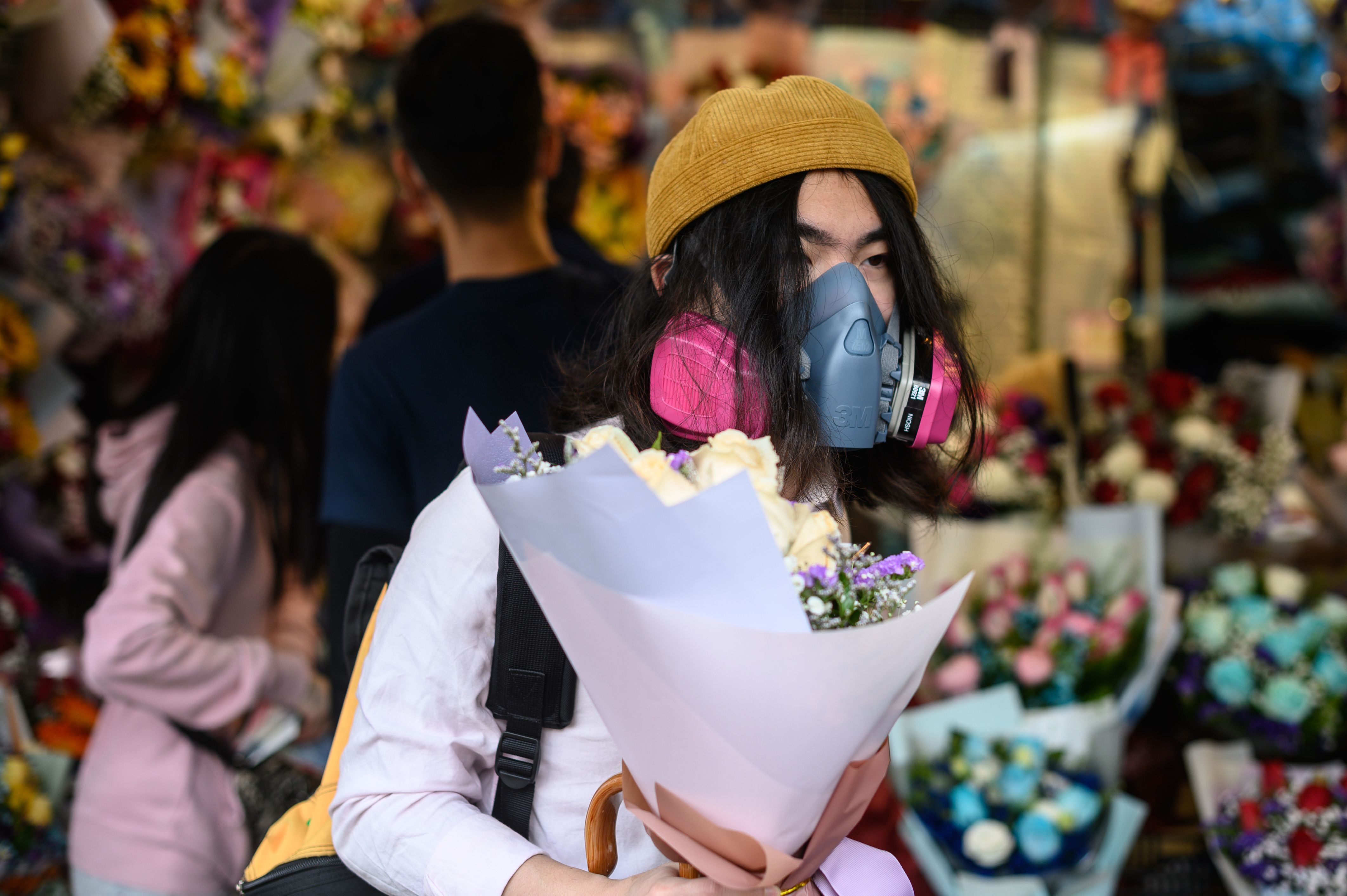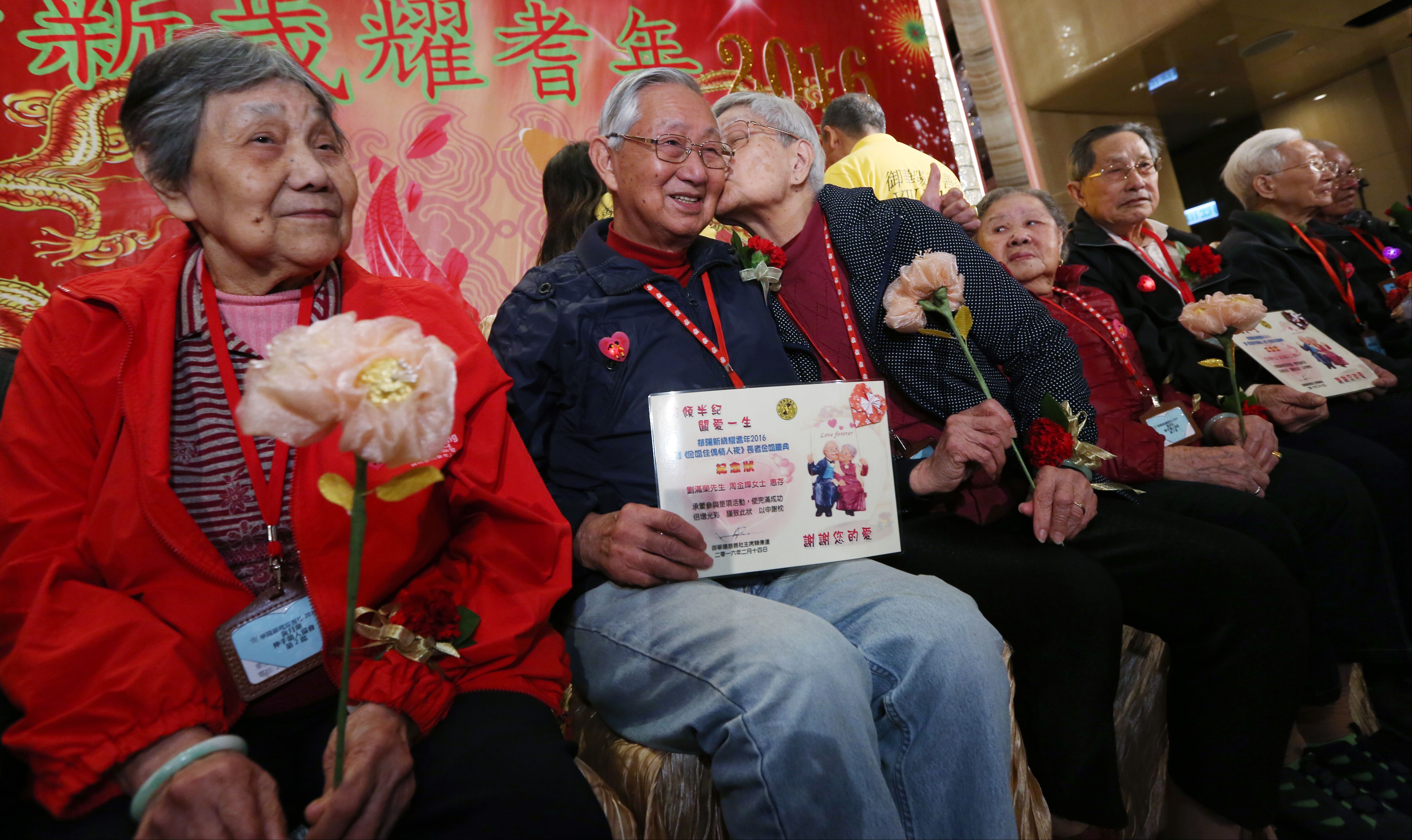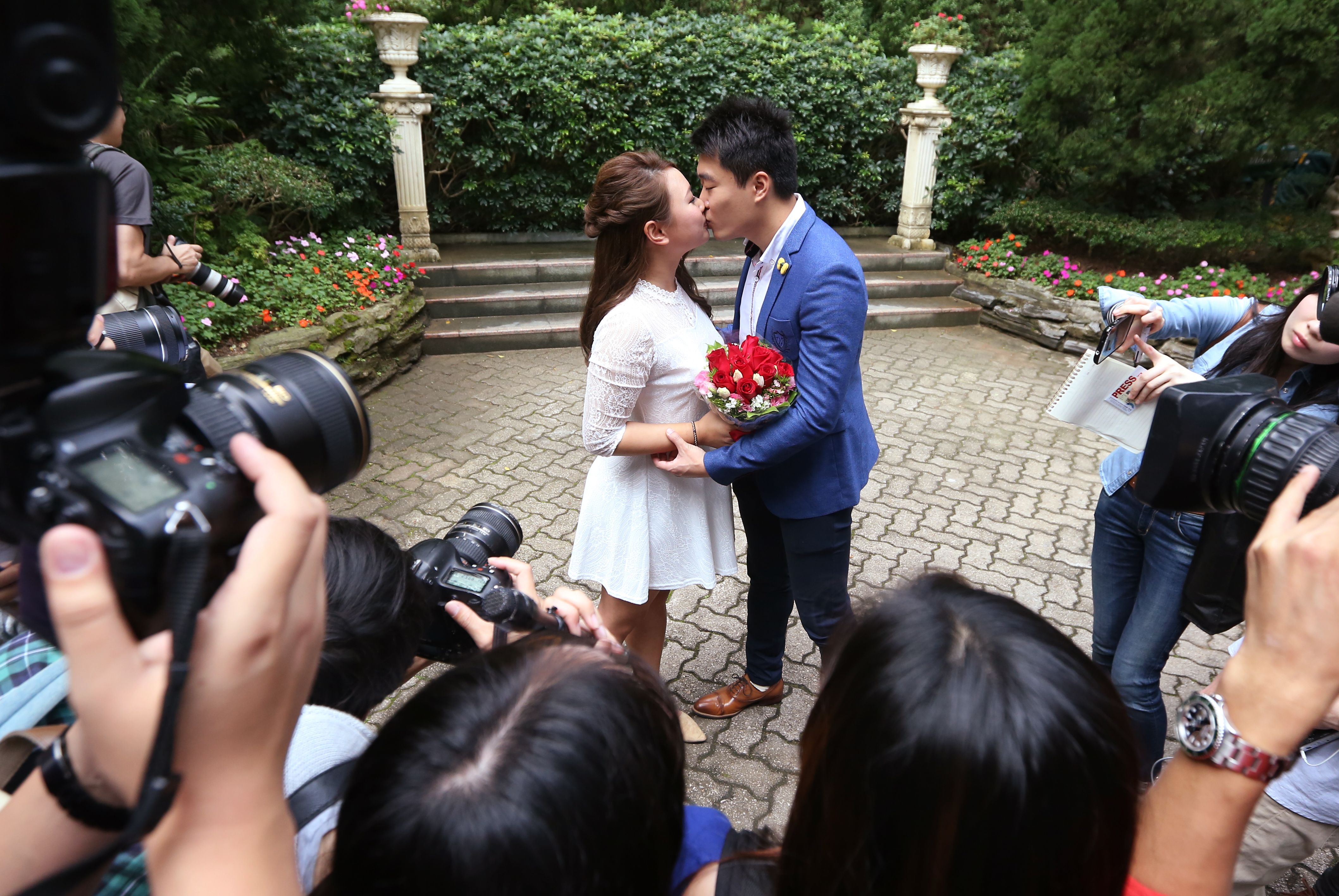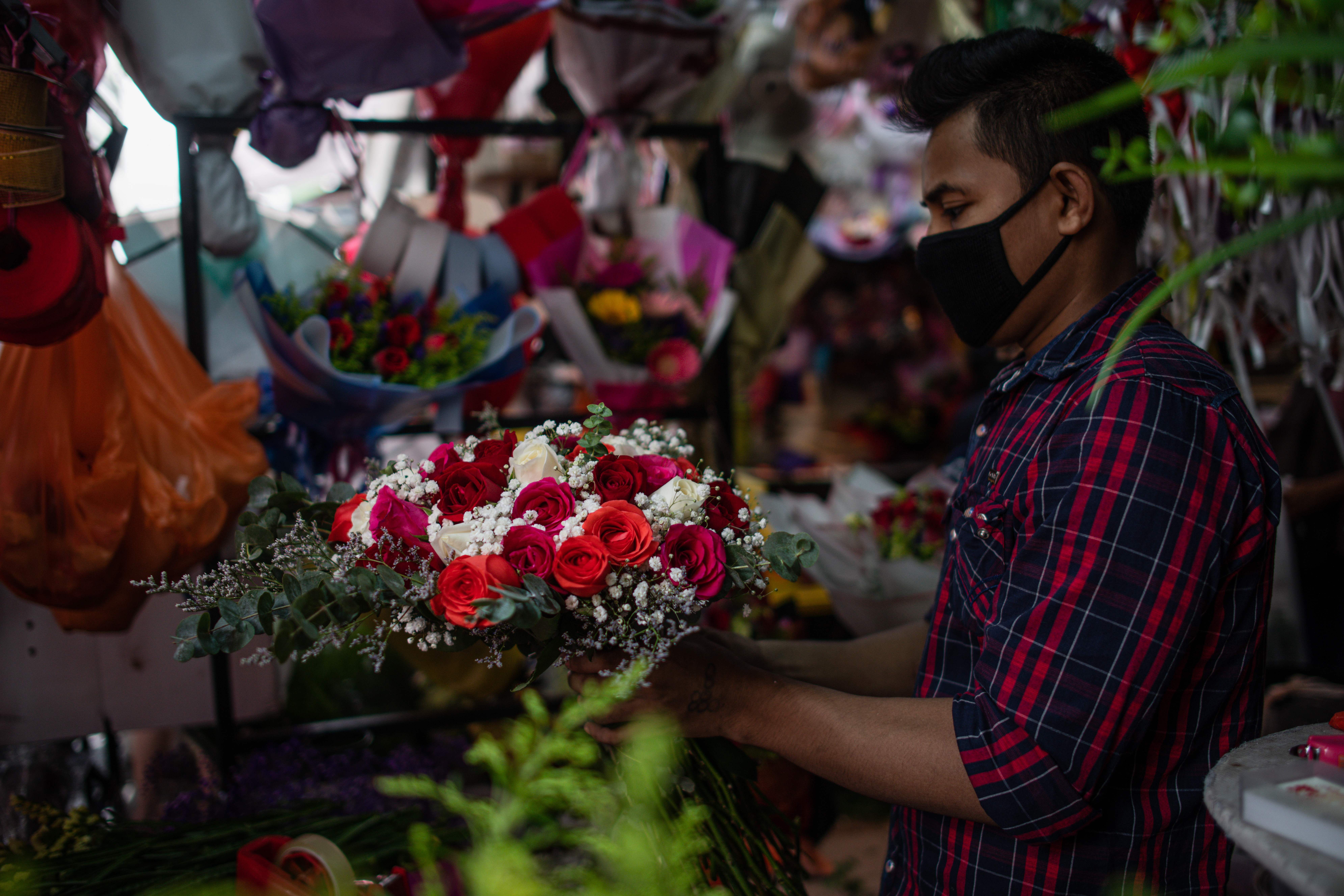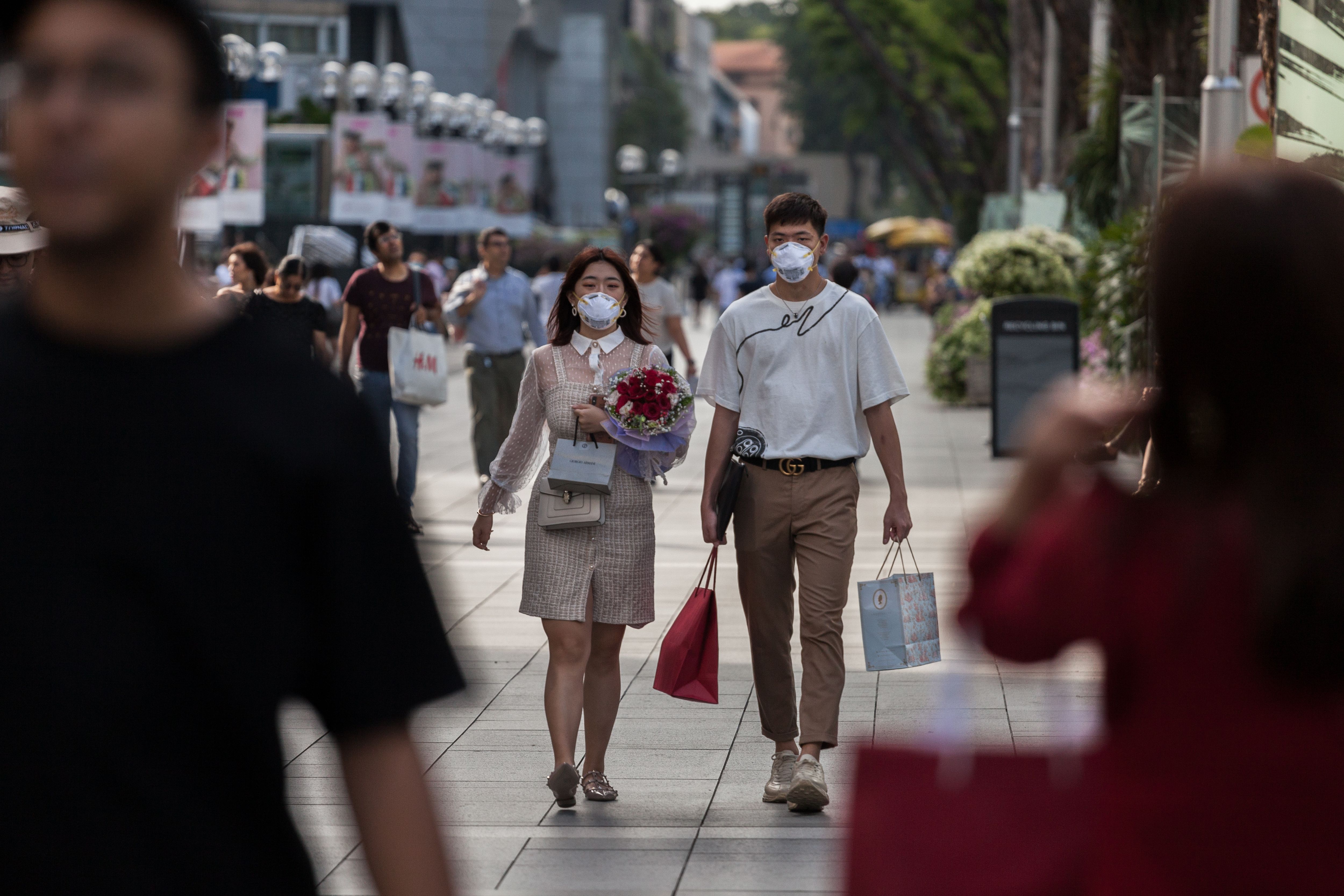 Go deeper: Global coronavirus deaths continue rising, as U.S. reports 15th case
Go deeper