CDC will have flu surveillance labs test for coronavirus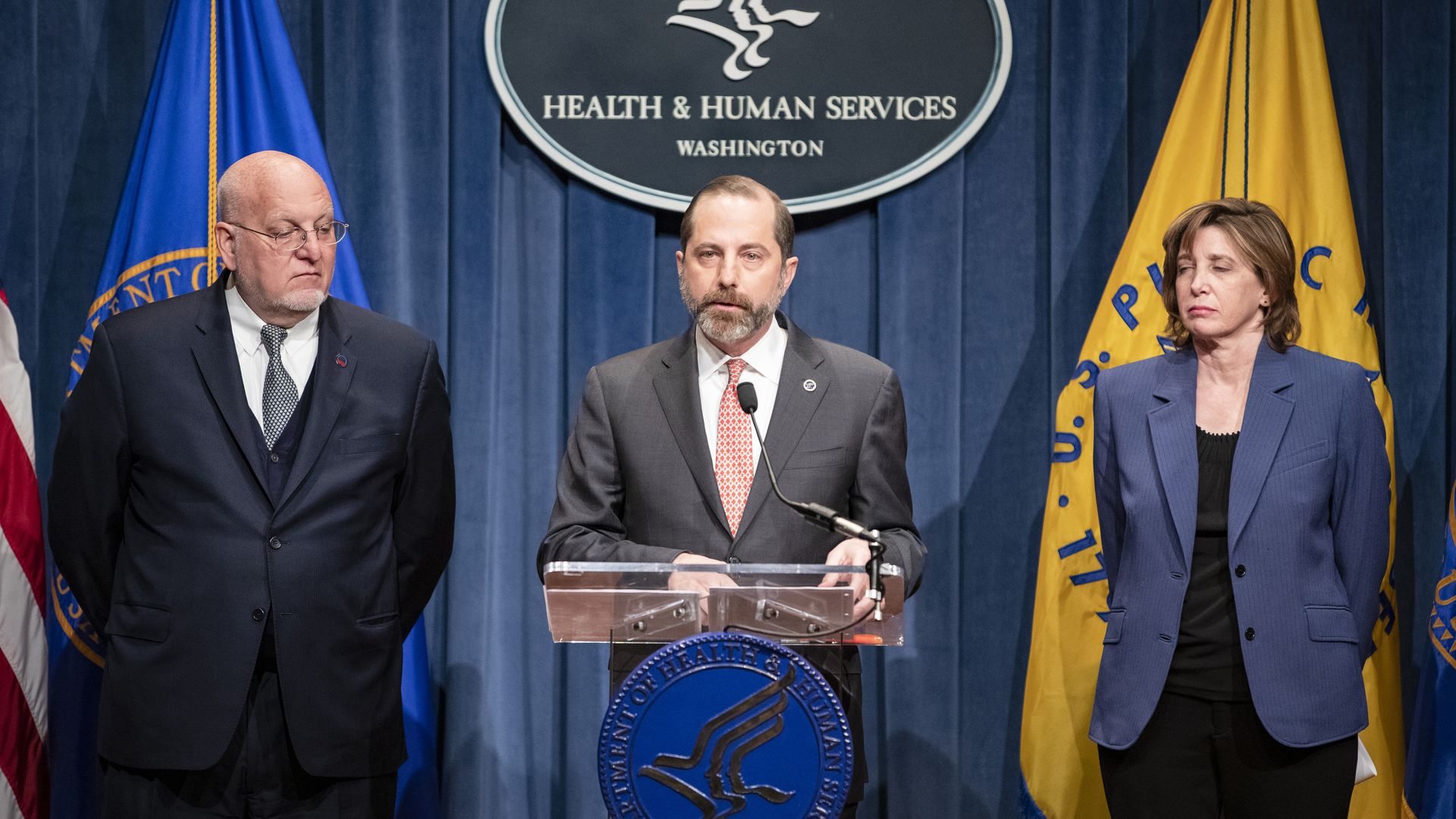 Five public labs across the United States will work with the Centers for Disease Control and Prevention to use its existing flu surveillance network to test individuals with flu-like symptoms for the novel coronavirus, the agency said Friday.
The big picture: The labs in Los Angeles, San Francisco, Seattle, Chicago and New York City will evaluate negative influenza tests for COVIS-19, in preparation for spread across the U.S. The agency plans to expand to more labs.
Full coverage: Coronavirus
Go deeper