Ericsson pulls out of Mobile World Congress amid virus concerns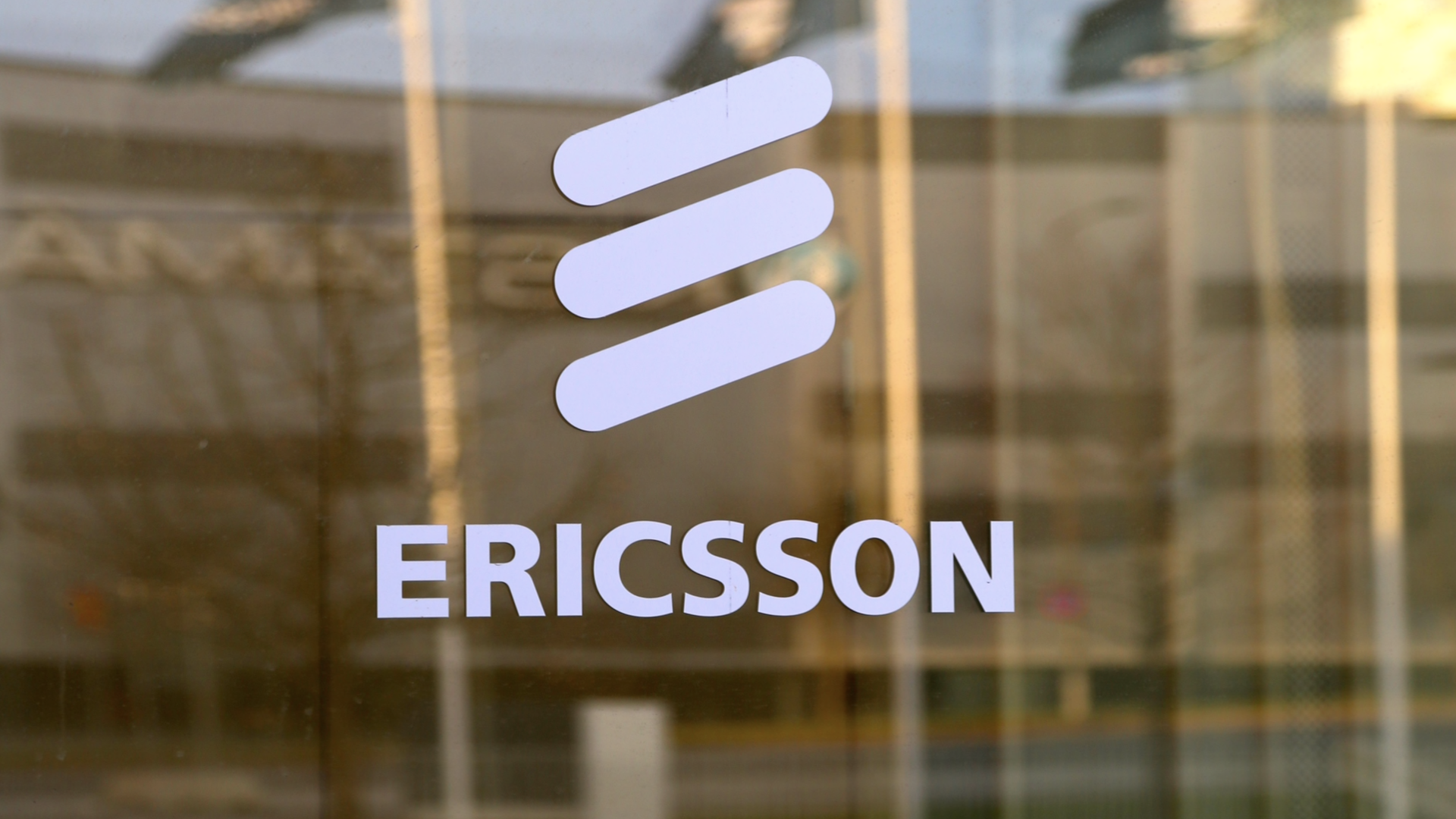 In the latest blow to the upcoming Mobile World Congress, Ericsson said Friday it is pulling out of the trade show amid concerns about the spread of the coronavirus.
Why it matters: Korean phone maker LG already pulled out and China's ZTE cancelled a press conference, raising the question of whether others will cancel plans.
The company, one of the big three cellular equipment firms, along with Nokia and Huawei, is one of the largest exhibitors at the annual Barcelona event, which is slated to take place at the end of this month.
What they're saying:
Ericsson: "Ericsson appreciates that GSMA have done everything they can to control the risk," the cellular equipment giant said in a statement. "However, as one of the largest exhibitors, Ericsson has thousands of visitors in its hall each day and even if the risk is low, the company cannot guarantee the health and safety of its employees and visitors."
GSMA, the trade group that puts on Mobile World Congress, has previously said it expected only "minimal" impact from the virus. In a statement on Friday, it said Ericsson's move will have "some impact on our presence at this time and will potentially have further impact."
Update: Nvidia said late Friday that it, too, is pulling out of the show. "We won't be sending our employees to this year's event," the company said in a statement. "Given public health risks around the coronavirus, ensuring the safety of our colleagues, partners and customers is our highest concern."
Go deeper