Coronavirus researchers to meet in Geneva to address outbreak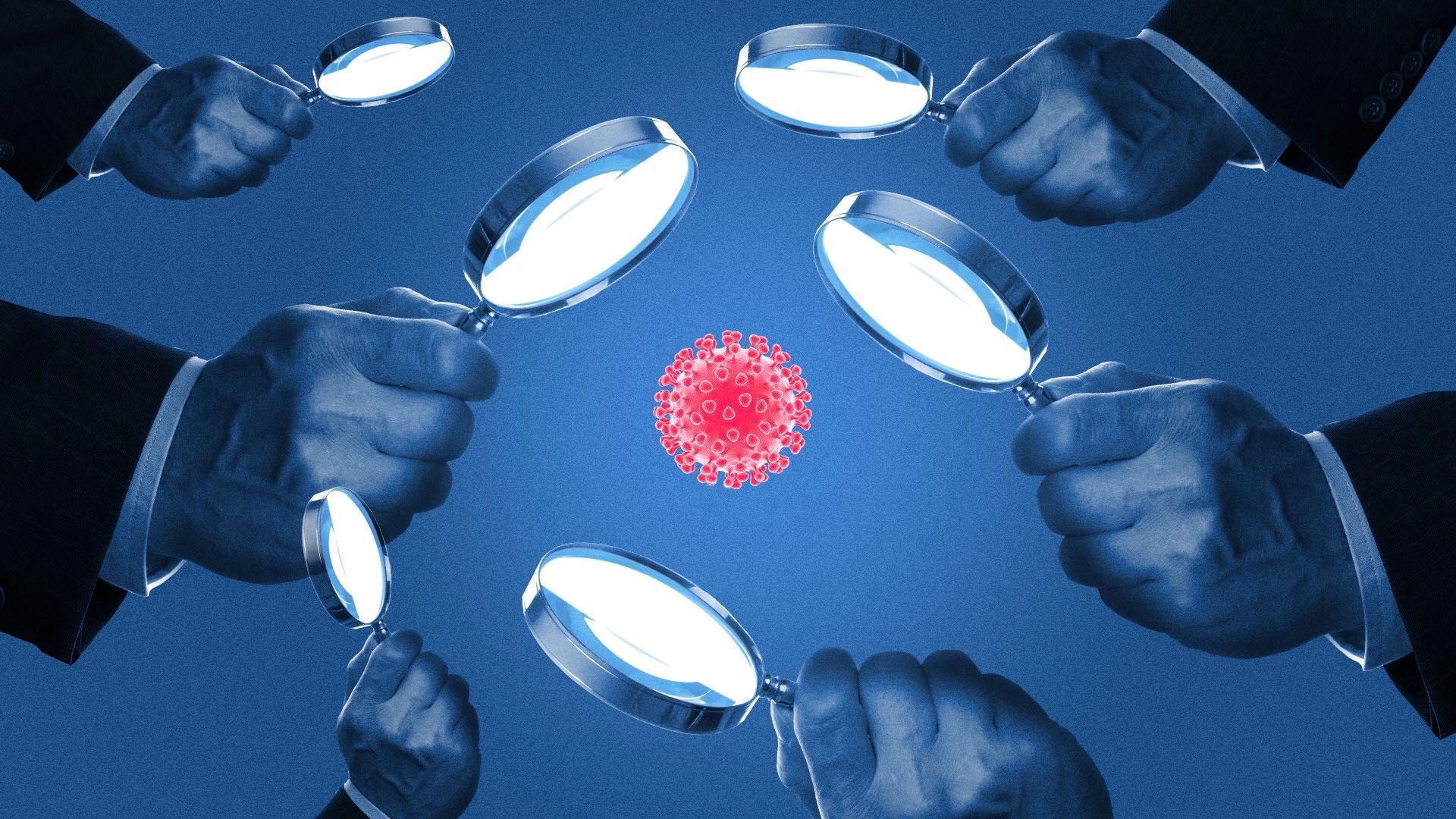 The World Health Organization says it will host a "major meeting" with researchers and health agencies from around the world on Tuesday to address the novel coronavirus outbreak.
The goal: To set priorities and fast-track the development and evaluation of diagnostics, vaccines and treatments, plus ensure accessibility for vulnerable populations, the WHO said.
Why it matters: Thousands of people have been infected, and the death toll is rising. There is no proven treatment or vaccine.
Drugmakers are already ramping up research. Gilead is testing one drug in Wuhan, the epicenter of the outbreak. China applied for a patent on the use of the drug.
What the WHO decides won't stop individual countries or companies from going in their own directions, especially if they've started already, per Axios' Eileen Drage O'Reilly. But its recommendations will likely receive the lion's share of global funding.
Go deeper