Skull analysis technique shows 70% chance of recession in 2020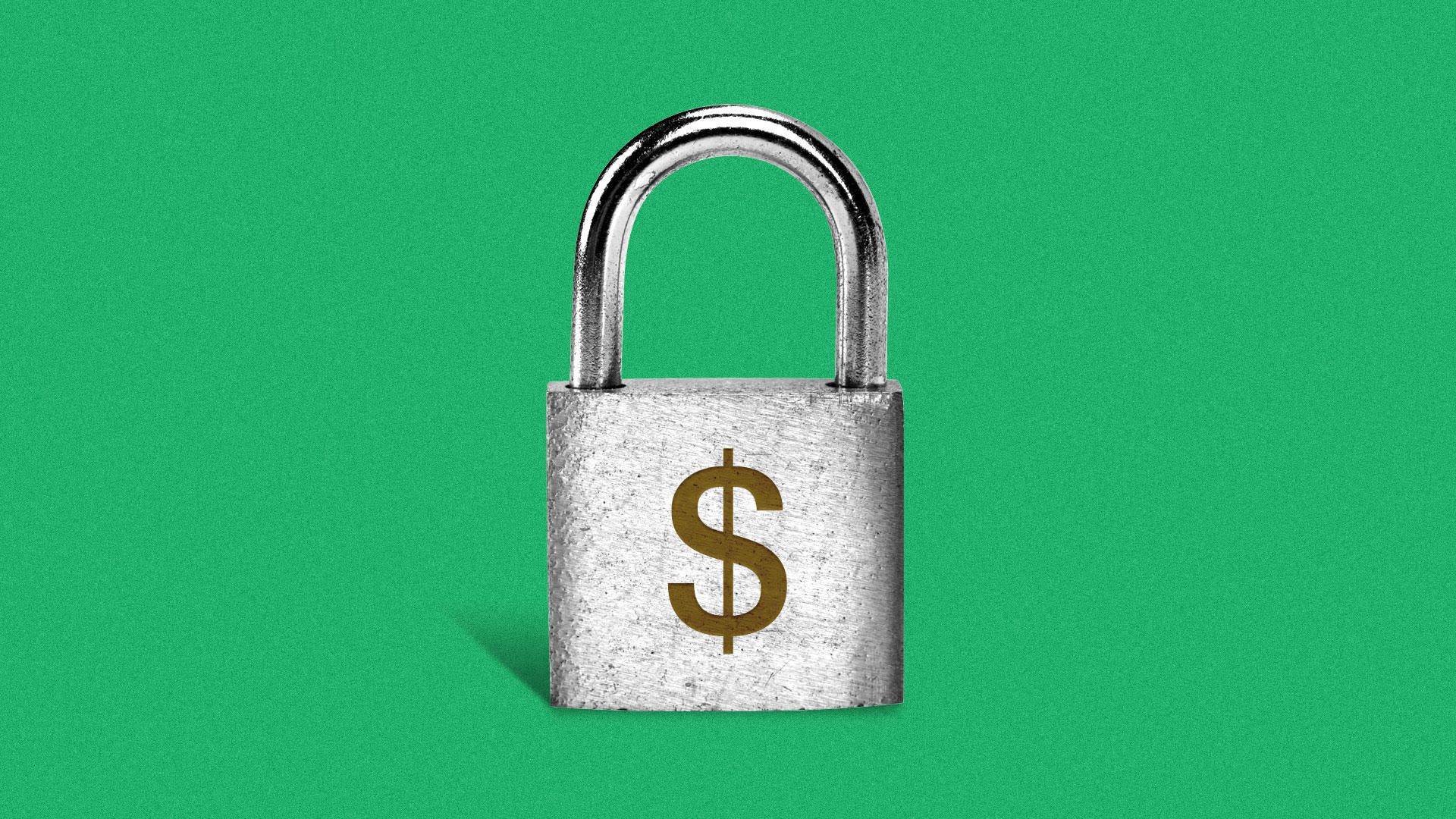 There is a 70% chance of recession within the next six months, according to a new recession indicator that examines the economy using a method previously used to analyze the resemblance of human skulls.
What it means: The new indicator comes from researchers at State Street Associates and MIT's Sloan School of Management who applied the principle of Mahalanobis distance to create a predictor of economic booms and recessions they call the KKT Index of the Business Cycle.
"This index offers a precise probability of recession or robust growth ... by comparing key variables to the patterns that prevailed during historical episodes," the study's co-author William Kinlaw, senior managing director at State Street Associates, tells Axios.
It creates the new business cycle metric by incorporating U.S. data including industrial production, nonfarm payrolls, stock market return and the slope of the Treasury yield curve (10-year rate minus the federal funds rate).
What's happening: The latest reading shows that recession is more than twice as likely as high growth in the next six months. When the probability of recession last reached these levels, a recession occurred 70% of the time.
"This level is driven primarily by two factors: weakening industrial production and the slope of the yield curve," Kinlaw says.
"By comparison, the unconditional likelihood of a recession occurring in any six-month period is only 17%."
Why it matters: Going back to 1916, the KKT Index has risen "leading up to every recession so that the combination of its trajectory and level provides a reliable indicator of the likelihood of recession," the study finds.
Go deeper:
Go deeper