Nadler says House Democrats will "likely" subpoena Bolton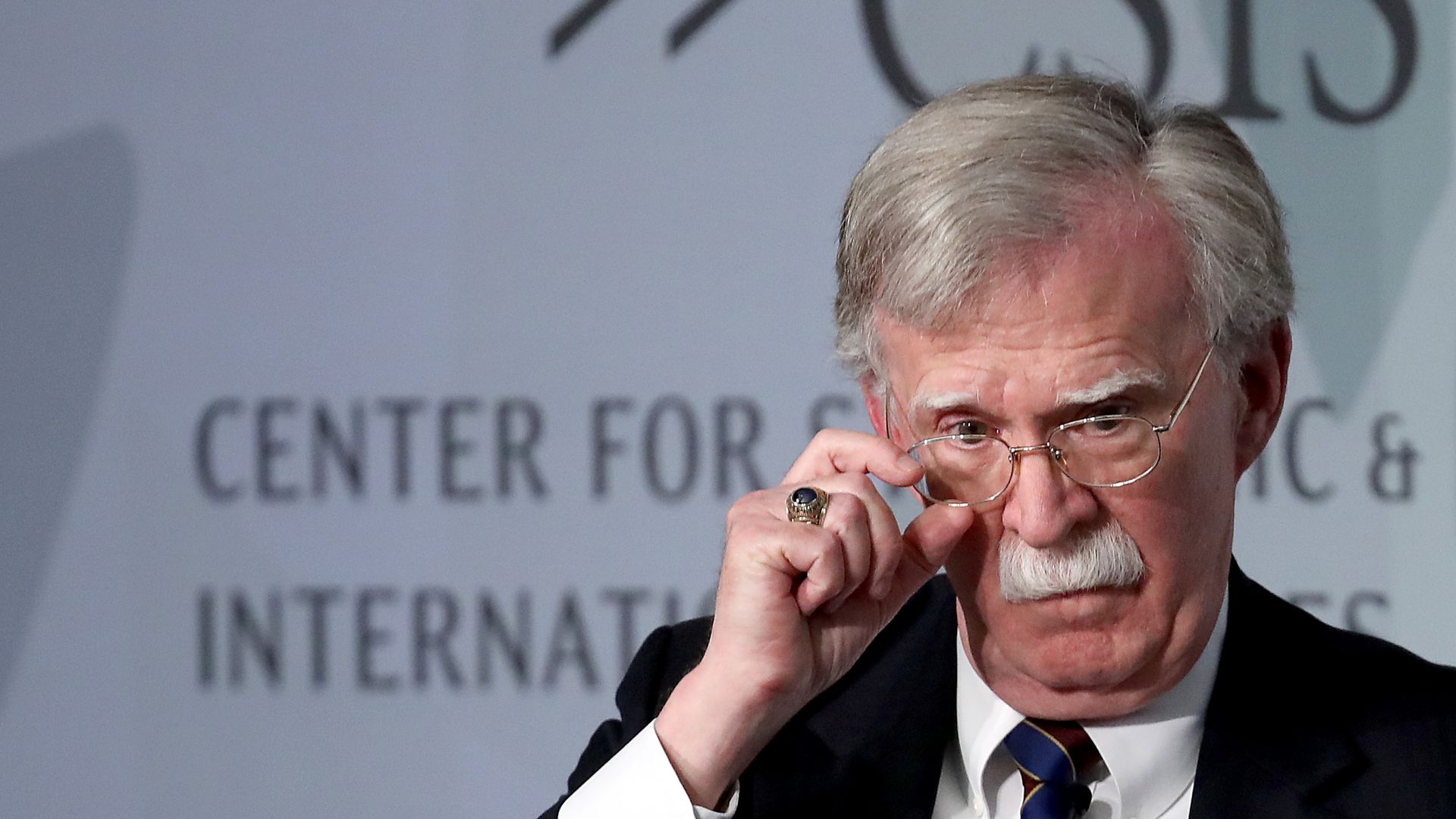 House Judiciary Chairman Jerry Nadler (D-N.Y.) said Wednesday that it is "likely" House Democrats will subpoena former national security adviser John Bolton and continue investigations into President Trump's hold on military aid to Ukraine, according to CNN's Manu Raju.
The state of play: Trump is set to be acquitted on articles of impeachment centered on the Ukraine saga, and Republican senators voted last week against calling new witnesses, including Bolton, in the impeachment trial.
What they're saying: Nadler said he was not worried about the potential political backlash from continuing the investigations, saying, "I think when you have a lawless president, you have to bring that to the fore and you have to spotlight that."
"You have to protect the Constitution, whatever the political consequences," Nadler said. "As more and more lawlessness comes out, I presume the public will understand that."
Go deeper: The daily highlights from Trump's Senate impeachment trial
Go deeper