Jaguars to play back-to-back London games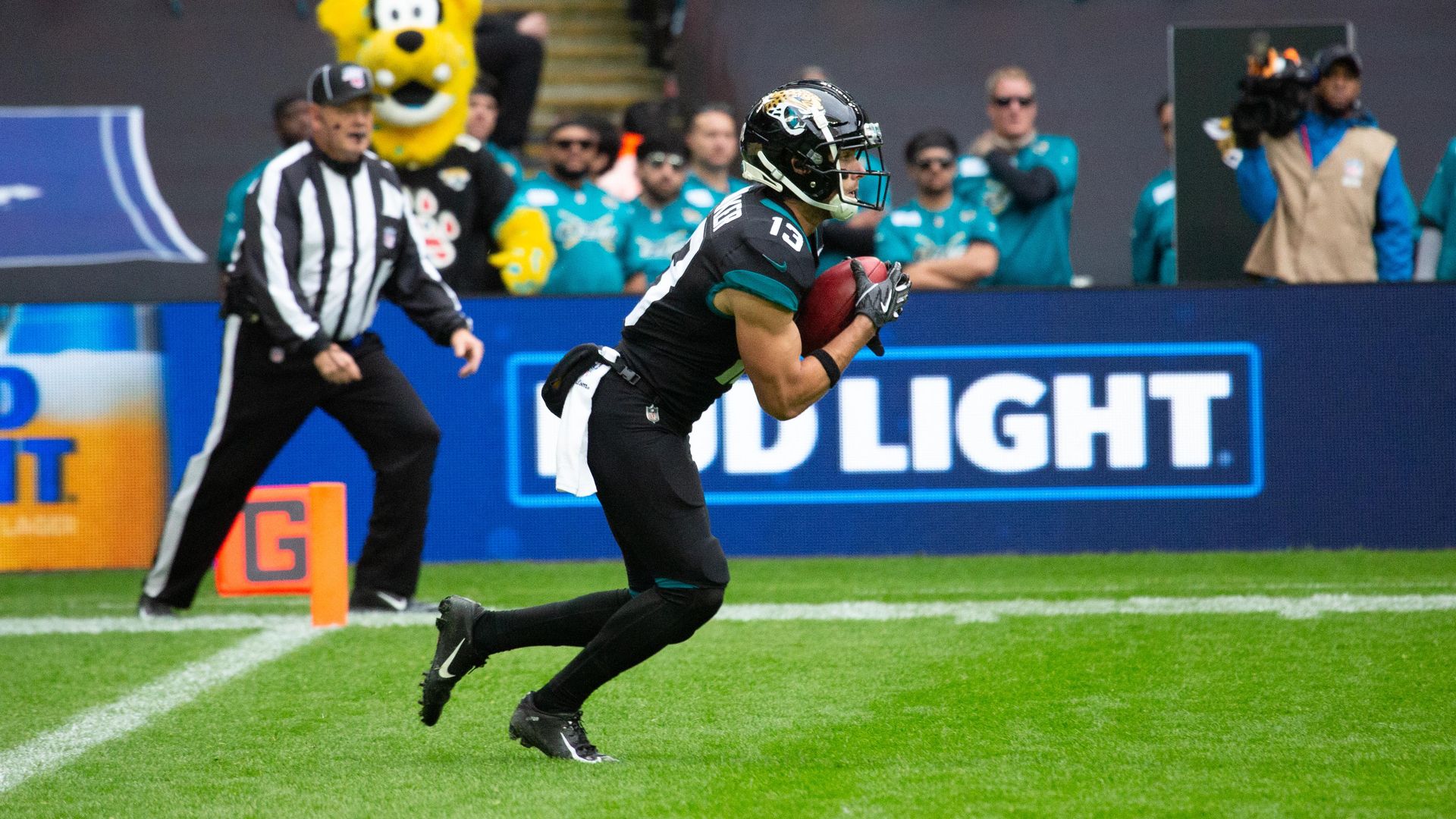 The Jacksonville Jaguars announced yesterday that they will play two back-to-back games at London's Wembley Stadium next season.
What they're saying: The news reignited speculation that the team could eventually move to London, but owner Shahid Khan fired back, saying this is intended to do the opposite: maximize revenue to help keep the Jaguars in Jacksonville long term.
"London games bring in twice the revenue of regular home games. This is NOT a first step toward relocation. It's the opposite: making sure the Jags stay in Jacksonville long term," a team source told ESPN's Trey Wingo.
My take: While I believe Khan wants to keep the Jags in J'Ville (why build a $500 million development if you're planning to leave?), I have a hard time believing the extra revenue from a second London game will be worth the damaged relationship with a fan base that just lost another home game.
Go deeper: NFL sends less-winning teams to play in London for 25th time
Go deeper