Tech trade group chief to join TikTok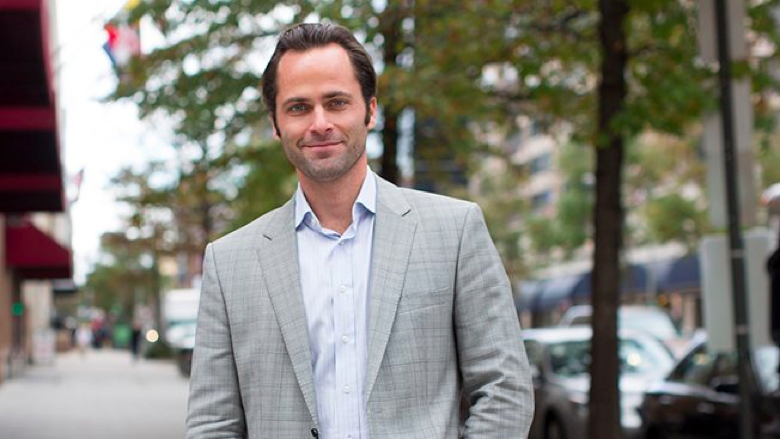 The president of tech trade group the Internet Association is stepping down to run TikTok's Washington policy shop, the organizations said Friday.
Why it matters: Michael Beckerman, the founding president of IA, is leaving the trade group at a time of turbulence for the industry to join a video sharing app that's also facing Washington headwinds.
Details: Beckerman will join TikTok as vice president of U.S. public policy in March.
He leaves IA after 8 years, having helped start the organization with 10 members in 2012. IA now has more than 40 members, including Google, Facebook and Amazon, and six offices working on federal, state and international policy.
Beckerman, a former adviser to Rep. Fred Upton (R-Mich.), will join TikTok as it faces criticism from lawmakers over issues ranging from censorship to children's privacy.
"He's never really rattled by big, stressful situations," said Mike Sommers, CEO of the American Petroleum Institute, who knows Beckerman from their time on the Hill together. "There's no question that the pressure is only going to grow. I have no doubt he is going to thrive in the role."
Yes, but: The association's efforts under Beckerman haven't stemmed the tide of recent problems for its members.
And there has been a nearly steady stream of criticism of tech giants and calls for regulation in the last year over complaints on misinformation, political advertising, monopolistic behavior and other problems.
"As far as he's leaving because of pressure on IA, that is not accurate," said an official with a member company. "It might appear that way to outside people, but it is not factually accurate."
What's next: IA general counsel Jon Berroya will serve as interim president while the association's board searches for a new leader.
Go deeper