In photos: Lakers play first game after loss of Kobe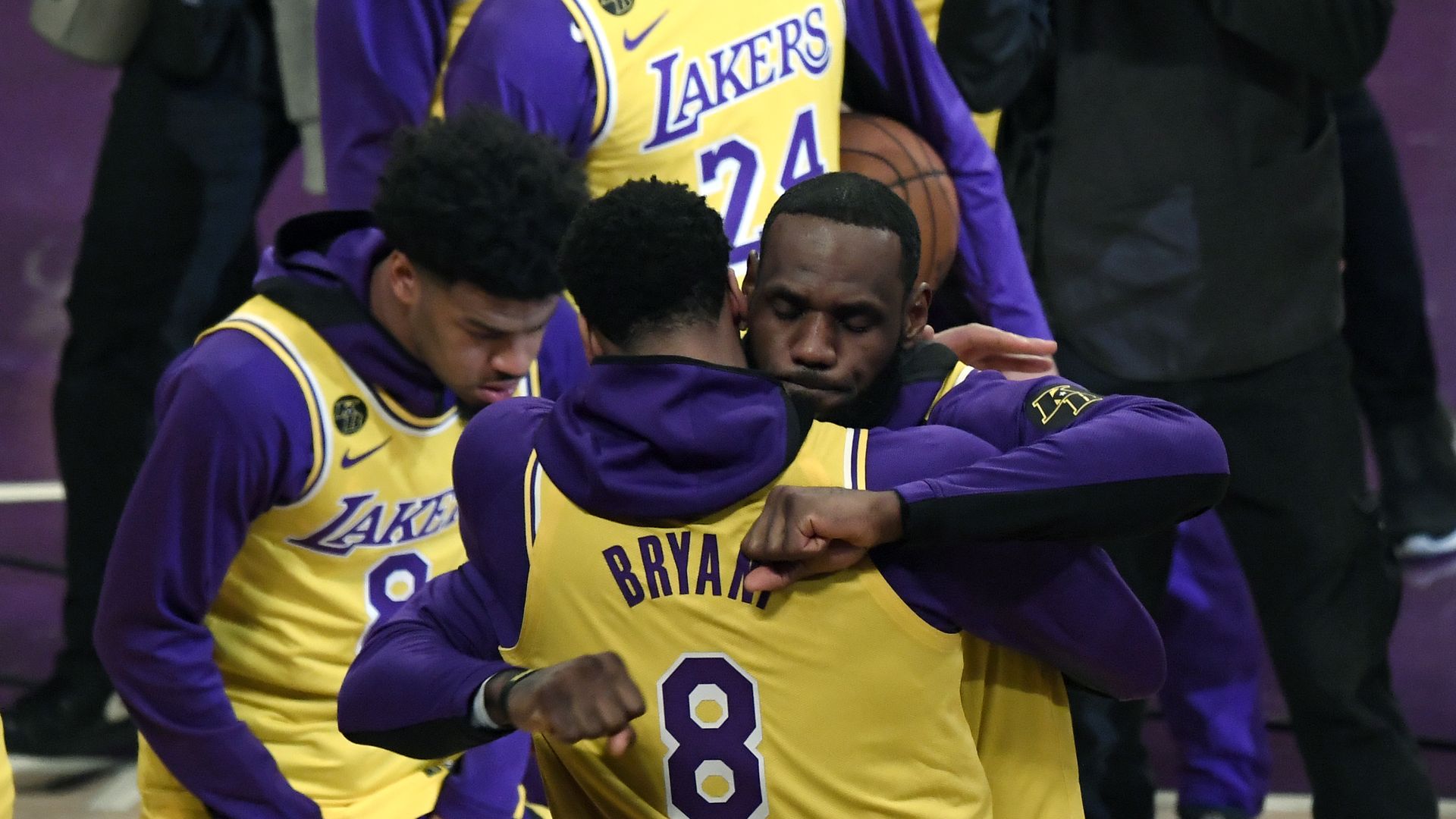 The Lakers honored Kobe Bryant and his 13-year-old daughter, Gianna Bryant, in a pregame ceremony before playing the Portland Trail Blazers on Friday night, after both died in a helicopter crash over Calabasas, California last Sunday.
On the court: LeBron James "read the names of the nine who departed tragically in Calabasas, bringing a city to its knees," the Los Angeles Times reports, and fans burst into emotional chants of "Gi-Gi! Gi-Gi!" and "Ko-be! Ko-be!"
"Now, I know at some point we will have a memorial for Kobe, but I'm looking at this as a celebration tonight. This is a celebration of the 20 years, of the blood, the sweat, the tears, the broken-down body, the getting up, the sitting down, the countless hours, the determination to be as great as he could be ... tonight we celebrate the kid that came here at 18 years of age, retired at 38 and became probably the best dad that we've seen over the last three years, man."
— excerpt from
LeBron James' pregame speech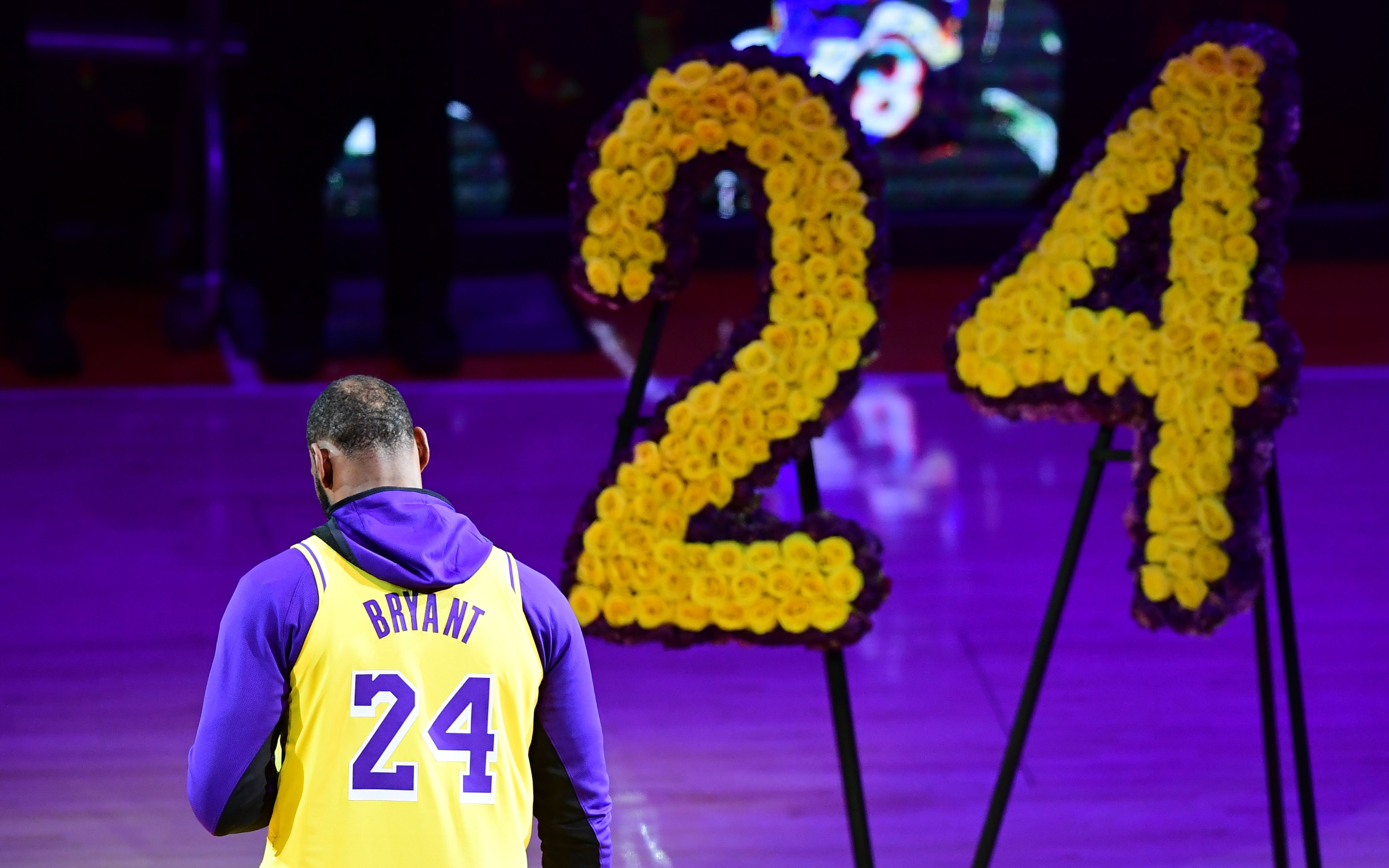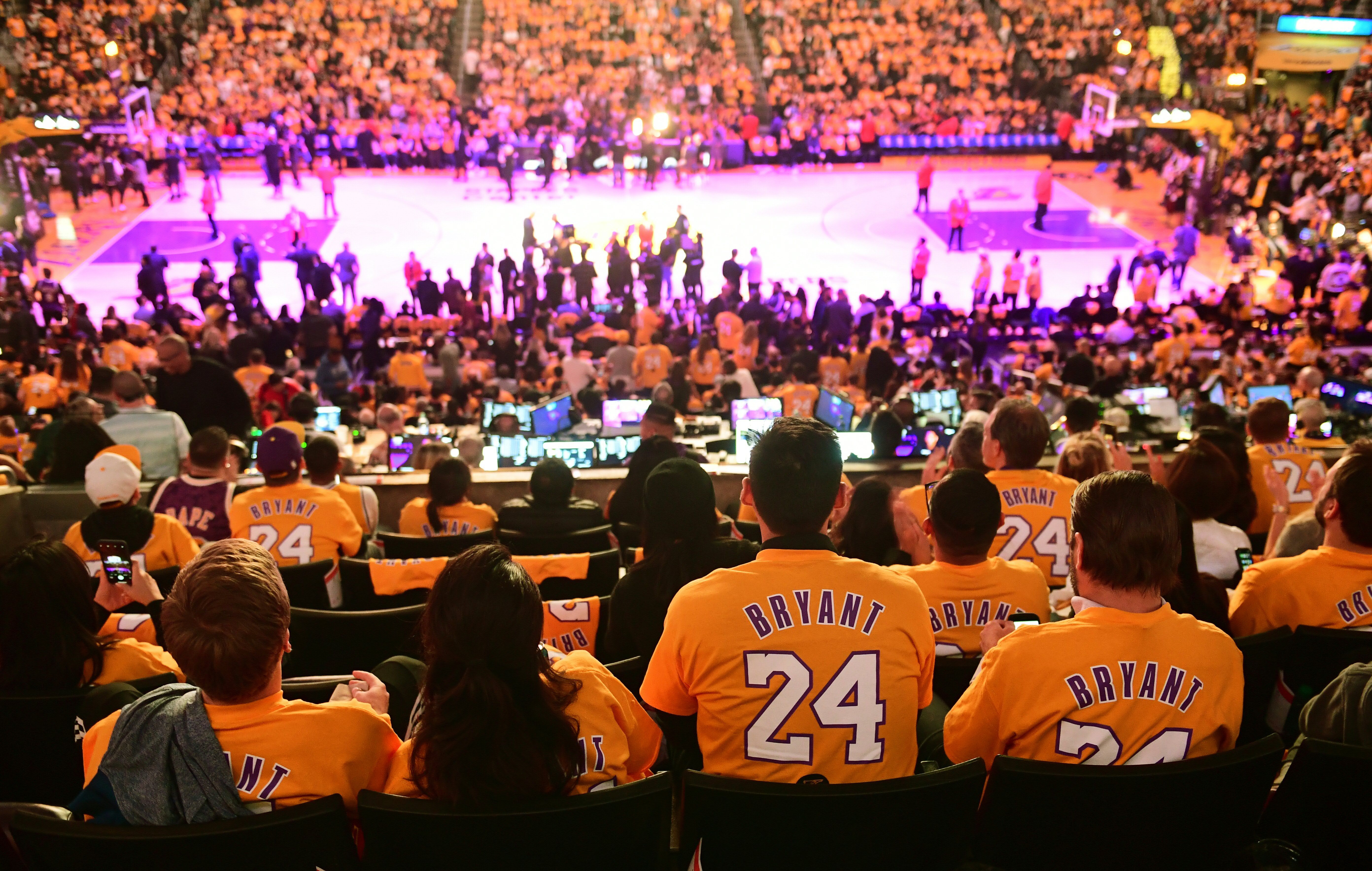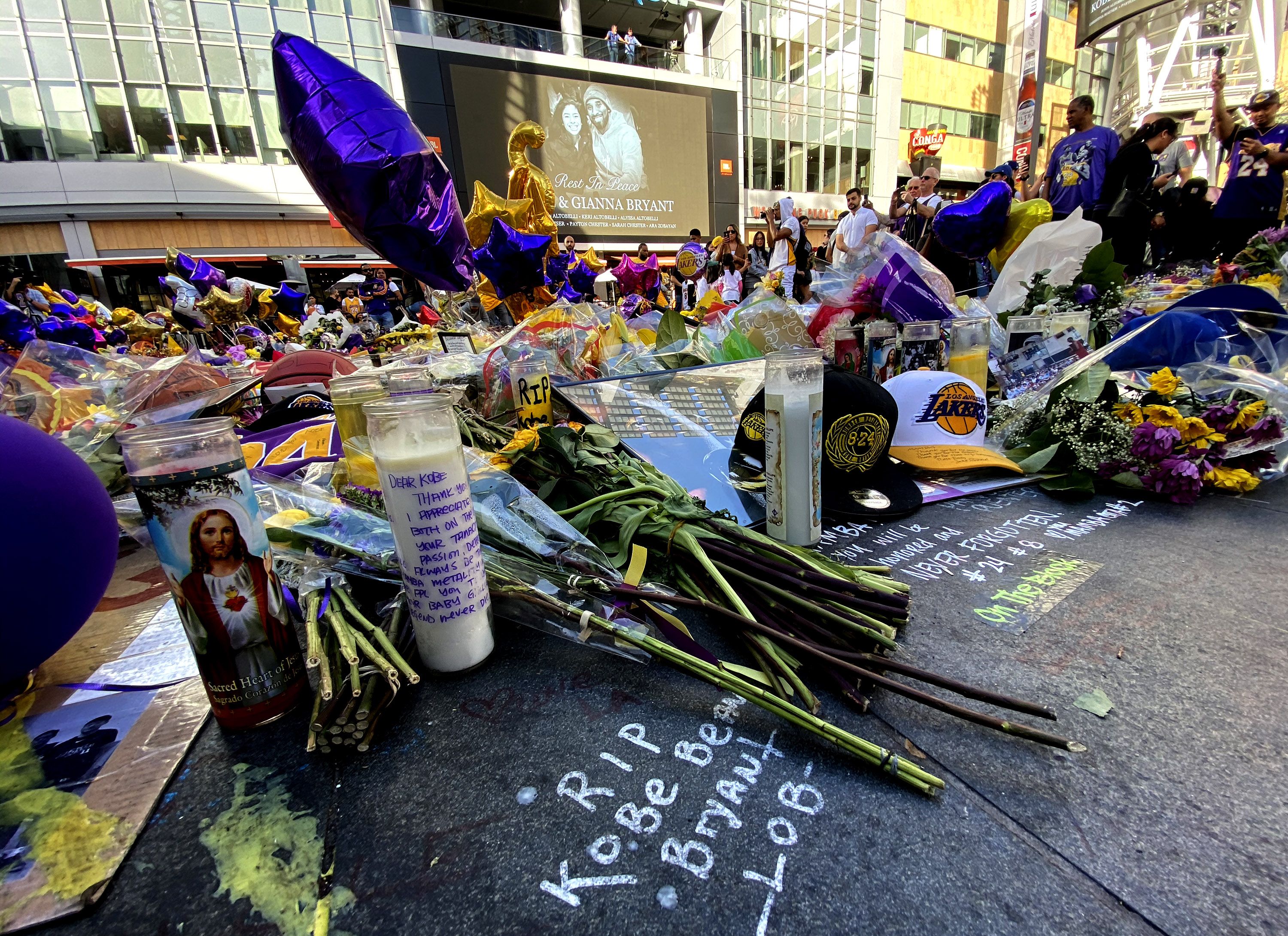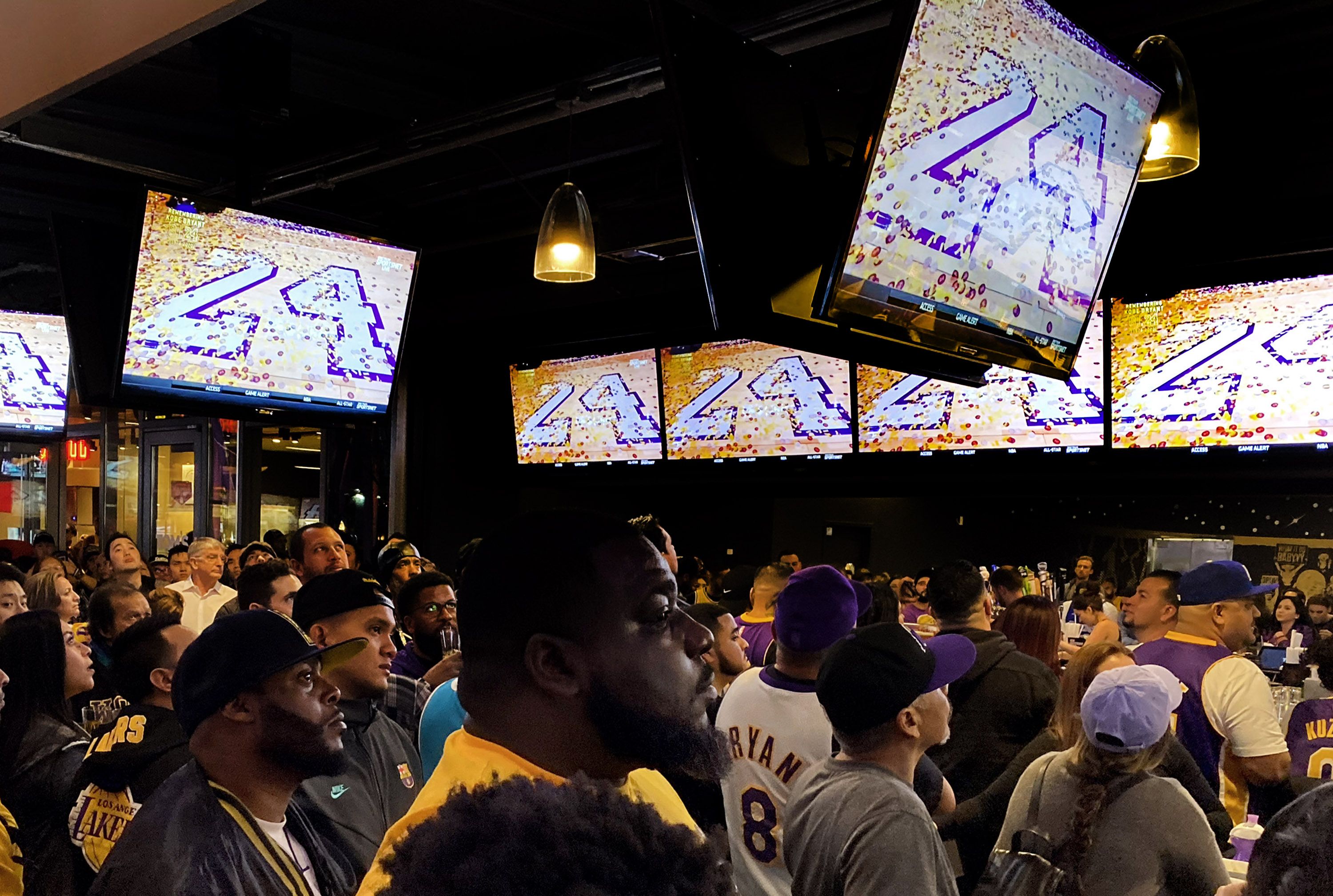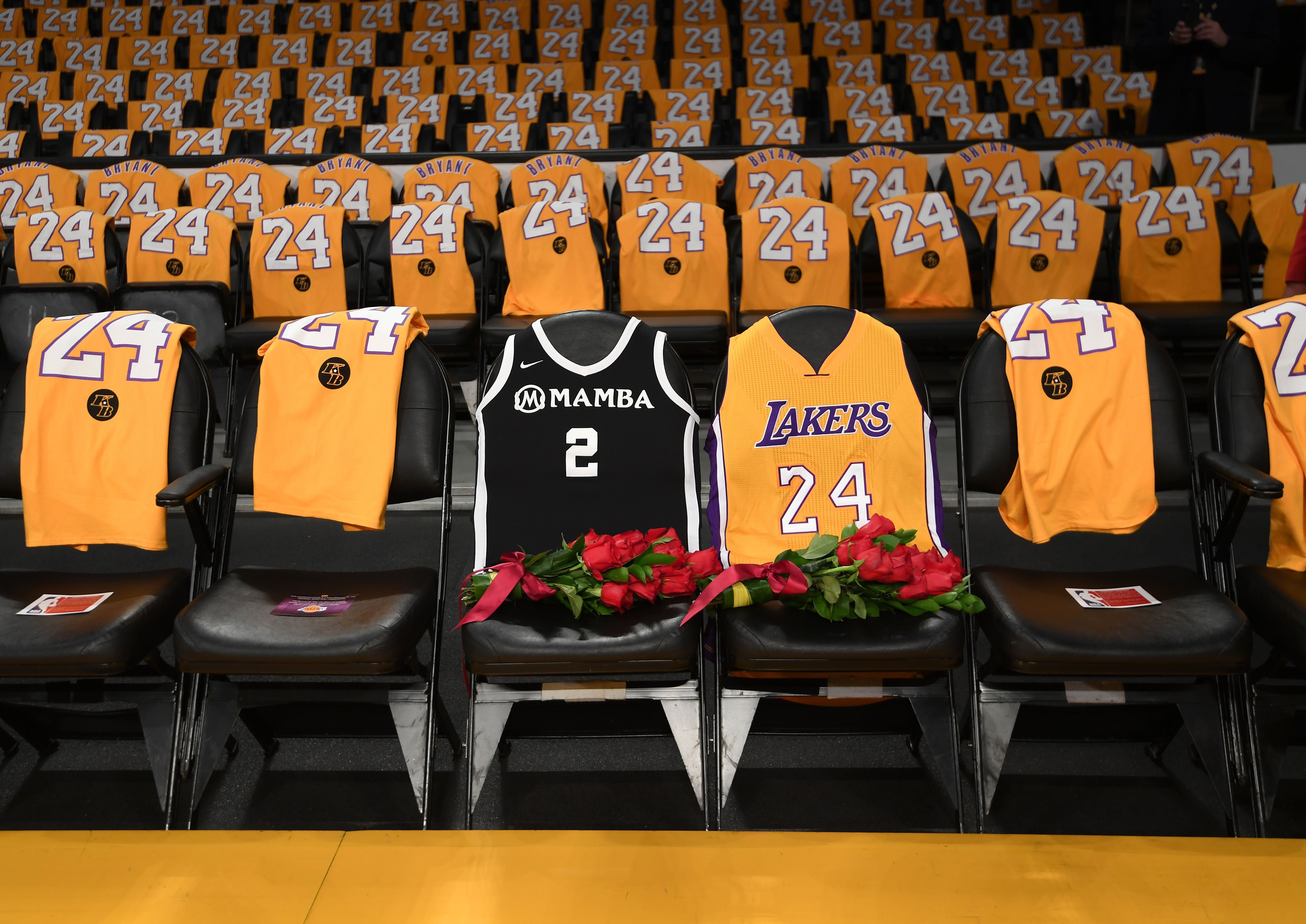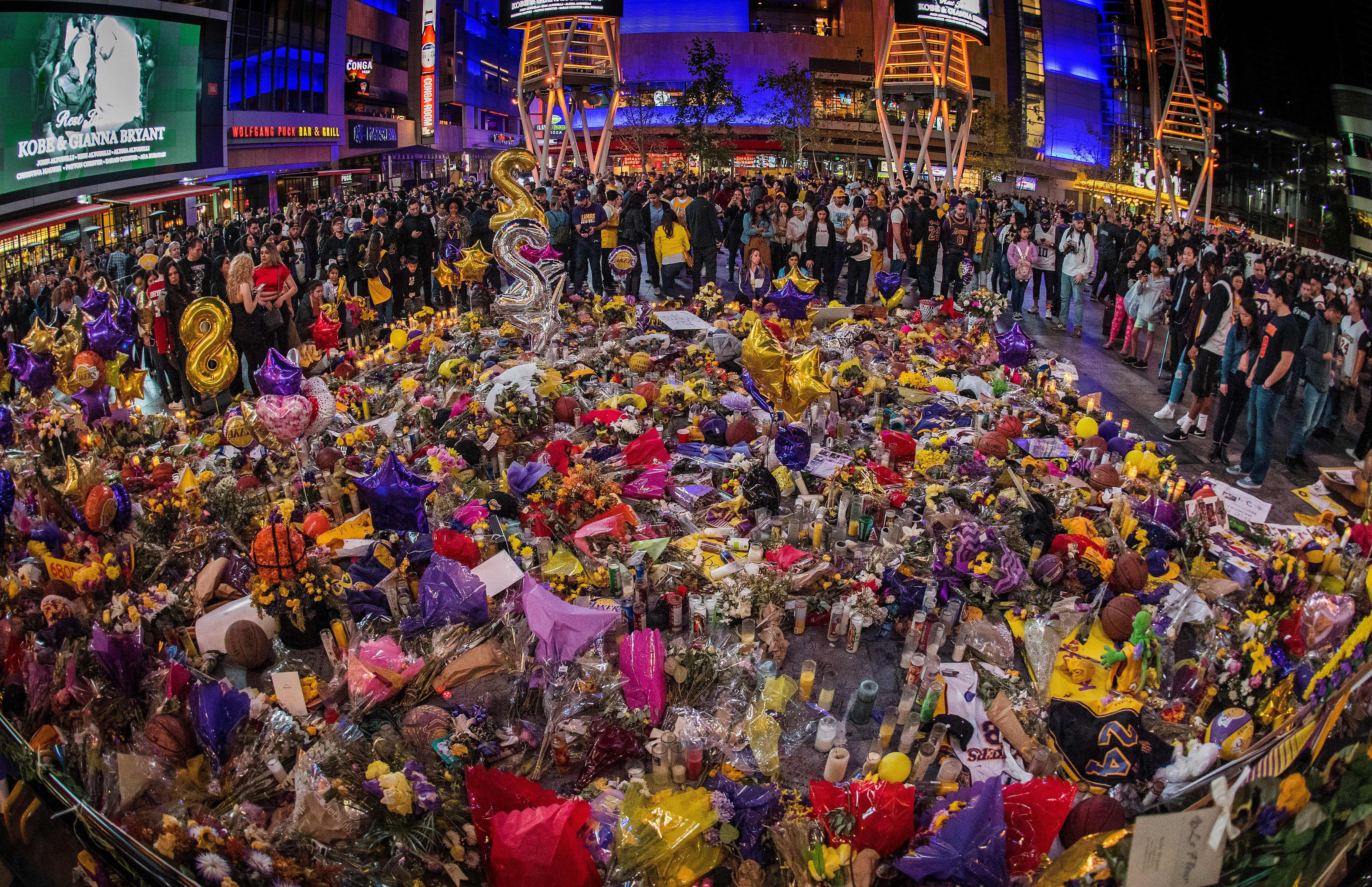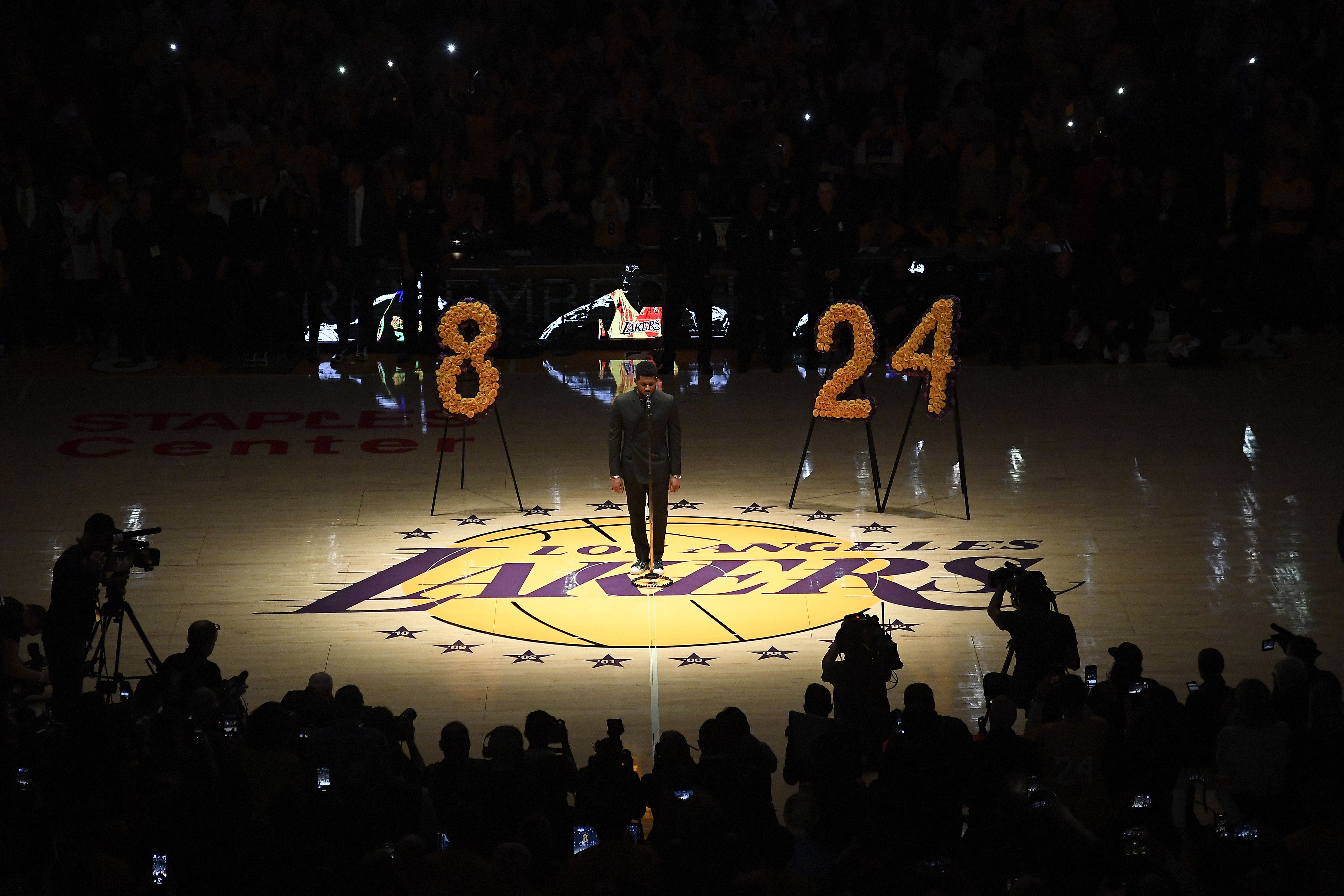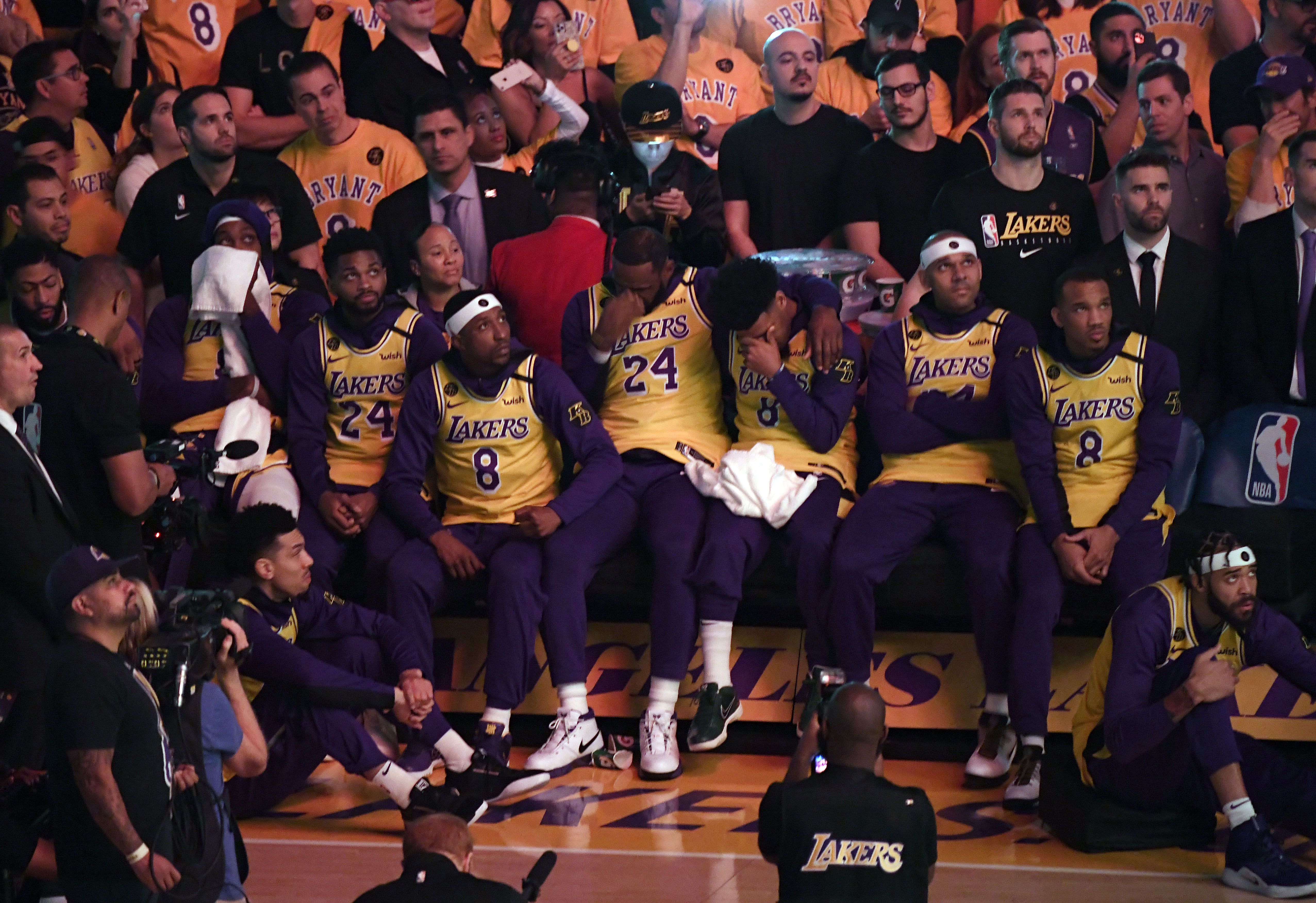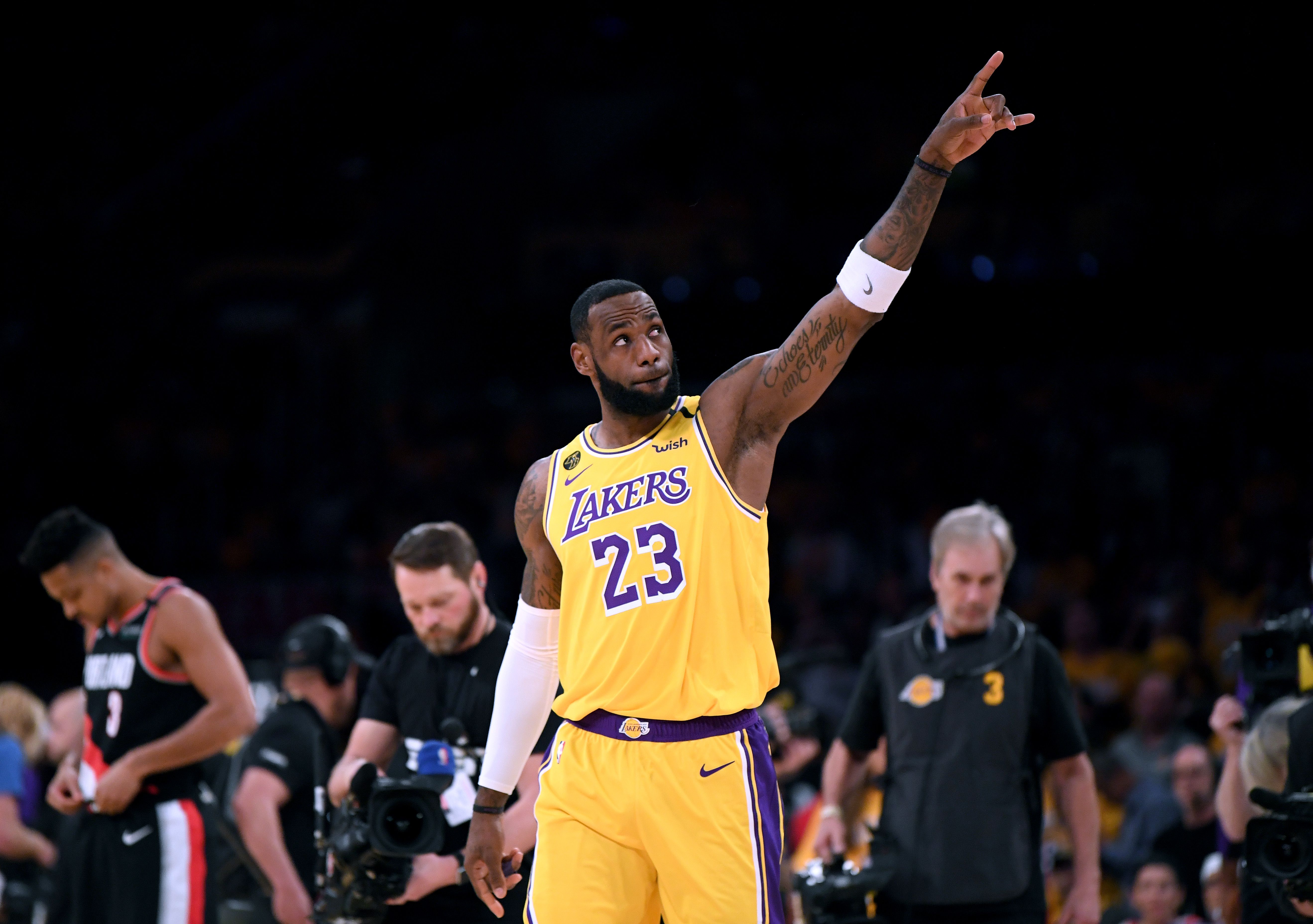 Go deeper:
Go deeper