George Cheeks to replace CBS chief Joe Ianniello at ViacomCBS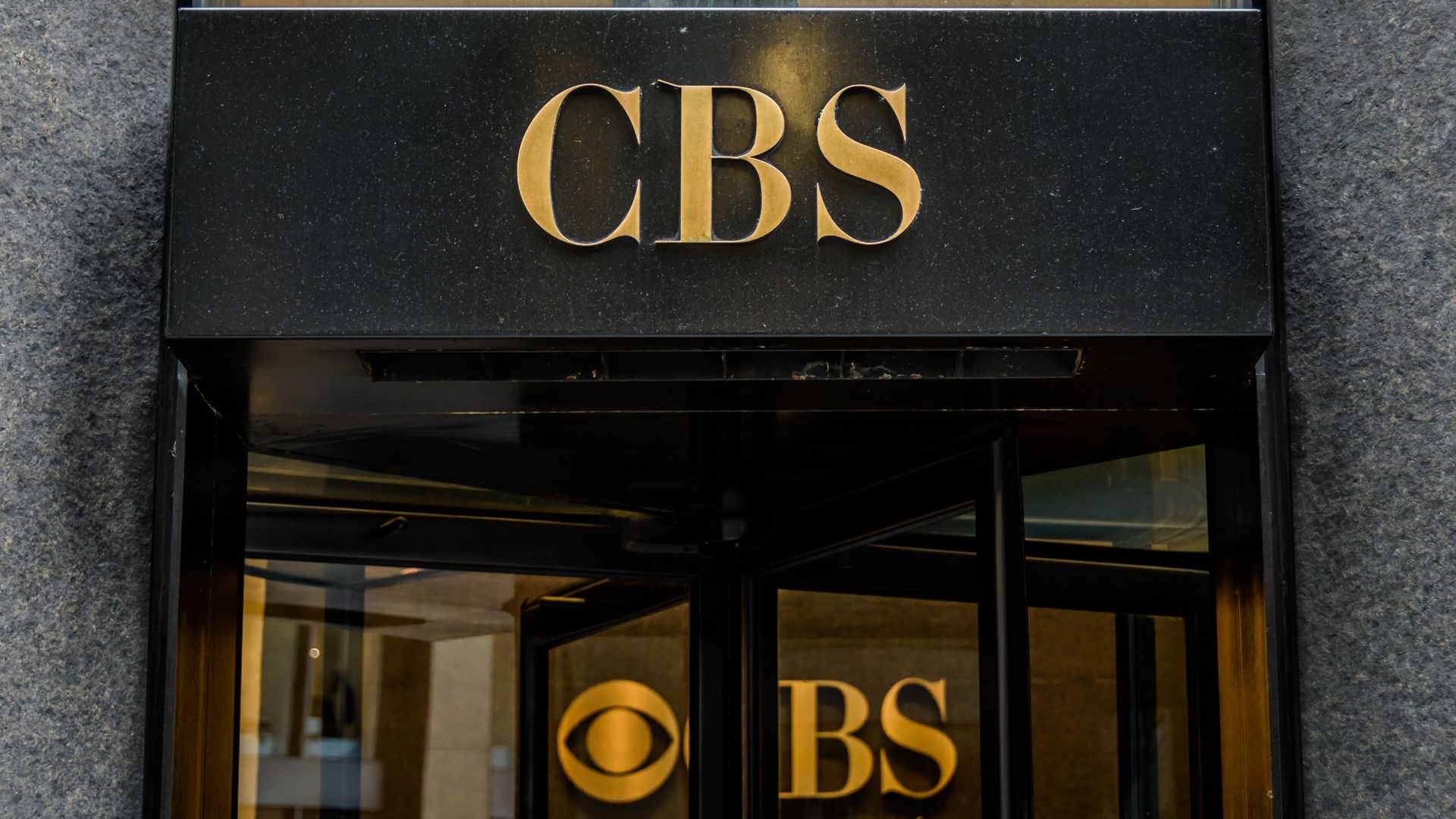 ViacomCBS announced Friday that George Cheeks, a longtime executive at NBCUniversal, was appointed president and CEO of CBS Entertainment Group, succeeding Joe Ianniello, CBS' current chairman and CEO.
The big picture: Ianniello is reportedly being sought to lead a bid for Univision Communications, per the Wall Street Journal. In a memo to staff obtained by Axios, Ianniello says Friday is his last day with the company after 22 years.
Details: Cheeks will oversee all CBS-branded assets, including CBS Television Networks, which encompasses its entertainment, news and sports divisions — as well as its studios and first-run syndication business
He will also partner with the ViacomCBS digital organization on CBS-branded digital assets, including streaming service CBS All Access.
Cheeks will report to Bob Bakish, the president and CEO of ViacomCBS.
What Ianniello's saying, per his memo to staff:
"As many of you have heard me say, every employee has a first day and a last day here at CBS. And for me, after 22 years with this remarkable company, my last day has come.
"During this time, we have transformed CBS from a traditional media company into a global, multi-platform premium content company. And we did it together.
"In fact, the greatest privilege of my career has been working side by side with all of you. Your integrity, creativity, dedication and passion are unparalleled and have fueled our continuing success."
Go deeper: Investors bearish as Viacom and CBS deal nears close
Go deeper