State Department authorizes personnel to evacuate China due to coronavirus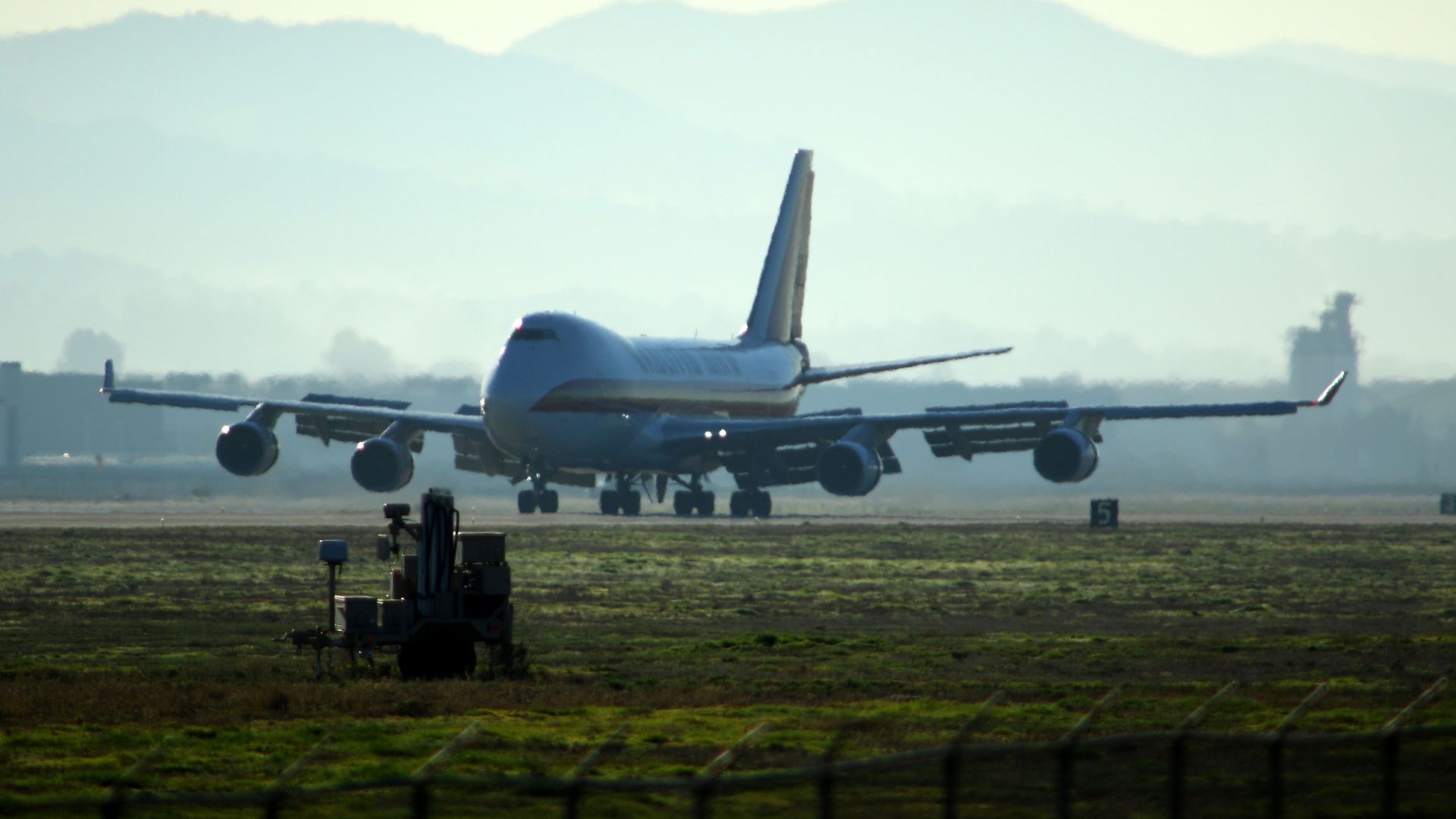 The U.S. State Department has placed U.S. diplomatic staff and their families in China on "authorized departure," meaning they are permitted to leave the country amid the coronavirus outbreak.
Driving the news: Approximately 210 U.S. citizens were evacuated Wednesday from Wuhan, where the outbreak began and has spread most widely. The virus has killed at least 171 people in China and infected over 8,000, and was declared a Global Health Emergency on Thursday by the World Health Organization.
A State Department spokesperson told Axios the "authorized departure" notice applied to "all non-emergency U.S. government employees at the U.S. Embassy in Beijing and the consulates general in Chengdu, Guangzhou, Shanghai and Shenyang."
"As needed, the State Department will review the authorized departure status of the U.S. Embassy in Beijing and the consulates general in China," the official said, noting that consulate staff in Wuhan are under "ordered departure."
"The Department of State made the decision to put the U.S. Embassy and consulates general on authorized departure status out of an abundance of caution related to logistical disruptions stemming from restricted transportation and availability of appropriate health care related to the novel coronavirus," the official said.
"The U.S. Embassy and consulates general across China will continue to provide consular services, as resources allow."
Between the lines: The decision is one step down from an order for personnel to leave the country.
Go deeper