An Astros fan logged his team's sign-stealing, trash-can-banging scandal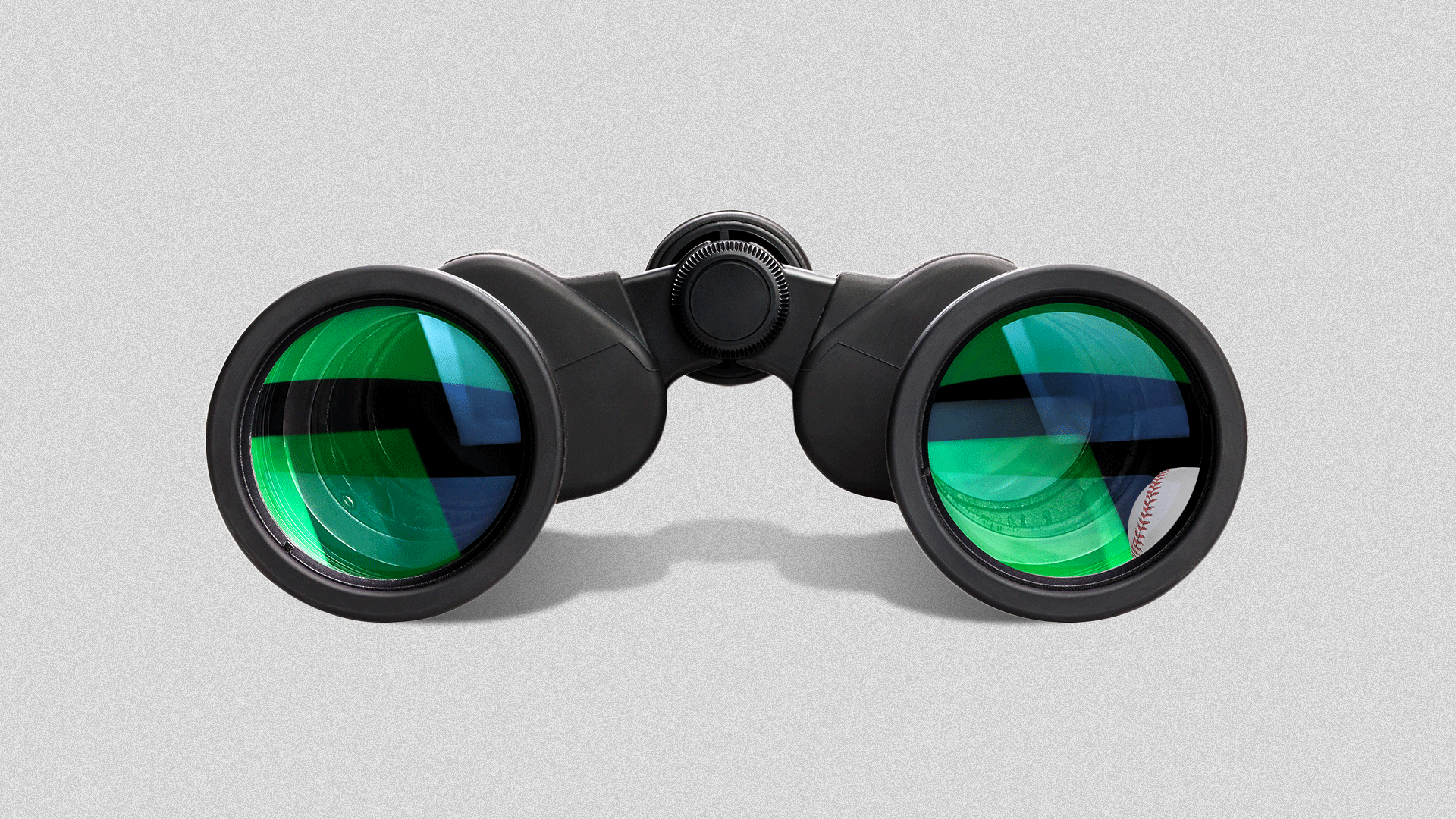 Angry Astros fan Tony Adams spent the last few weeks meticulously sorting through every home game with available video from the 2017 regular season.
By the numbers: Adams logged 8,274 pitches and found trash can bangs in 1,143 (13.8%) of them. There were 58 games available.
Notes:
The Farquhar incident: Adams found that the frequency of bangs fell abruptly on Sep. 22, which was the day after the Astros nearly got caught in the act by White Sox pitcher Danny Farquhar.
Varied player to player: For instance, bangs could be heard in 18.1% of the pitches that Carlos Beltrán faced during the 58 games covered in the study, while that number plummets to 2.8% for José Altuve.
Go deeper: Spygate 2.0 hits the Houston Astros
Go deeper