Bloomberg to run gun control ad during Super Bowl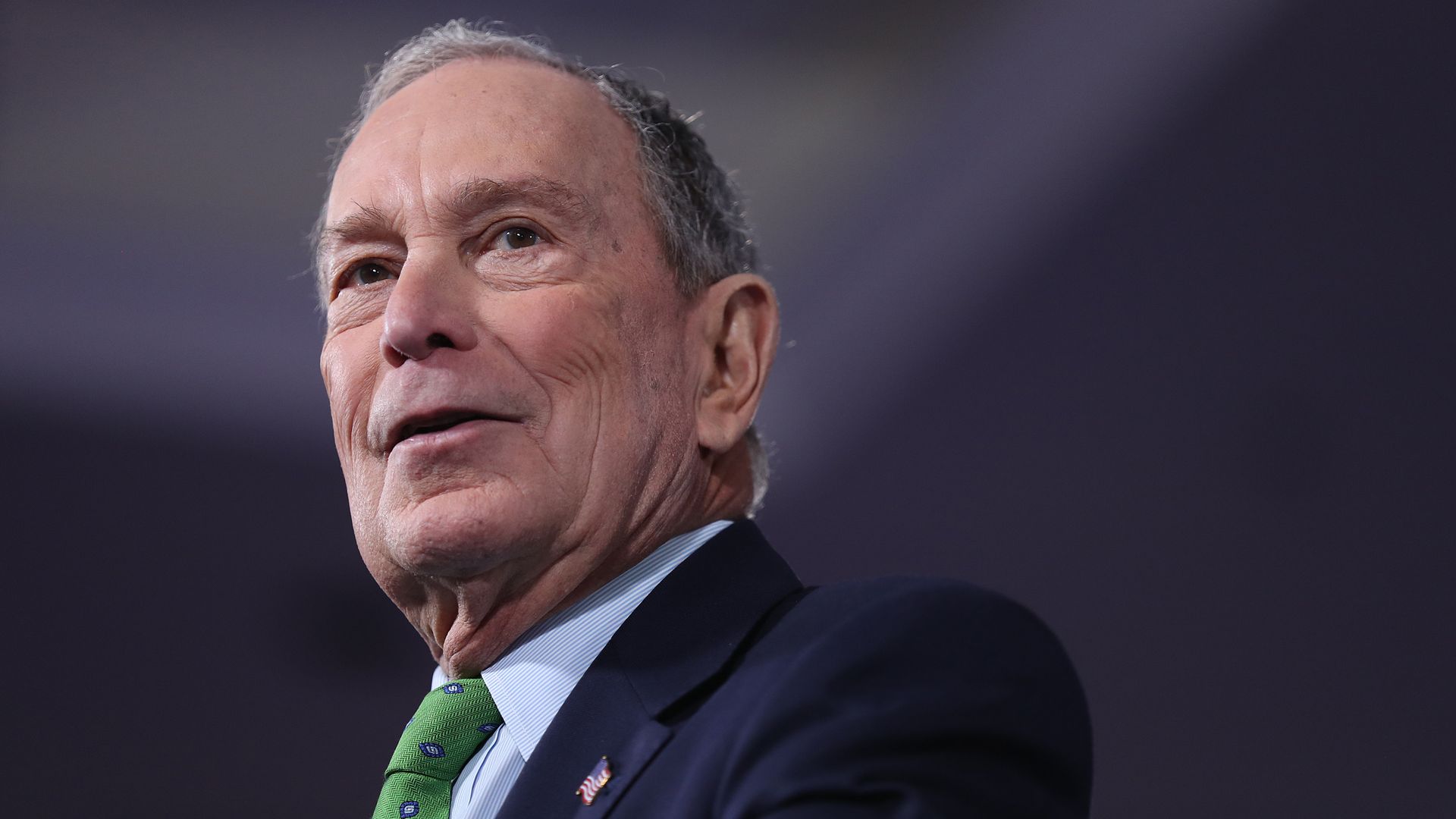 Mike Bloomberg will feature a 60-second campaign ad titled "George" after the Super Bowl halftime show highlighting Calandrian Simpson Kemp, a mother from Texas whose 20-year-old son was shot and killed during an altercation.
Why it matters: The $11 million ad will run in front of what is routinely the largest television audience of the year and will promote gun safety measures to curb gun violence.
Details: Bloomberg's campaign this week will also release additional ads featuring survivors of gun violence from 12 states to show the effect of gun violence on communities around the country.
"I chose to devote the entire sixty-second ad to gun safety because it matters to communities across the country and it will be a top priority for me as president. Calandrian's story is a powerful reminder of the urgency of this issue and the failure of Washington to address it. People will be rooting for different teams in the Super Bowl, but virtually all Americans — including people in both parties and a majority of gun owners — support universal background checks and other common sense gun laws."
— Mike Bloomberg
The big picture: Bloomberg has proposed banning assault-style weapons and high-capacity magazines and investing "at least" $100 million annually for public health research about gun violence.
Go deeper