GOP congressman wants answers from Clearview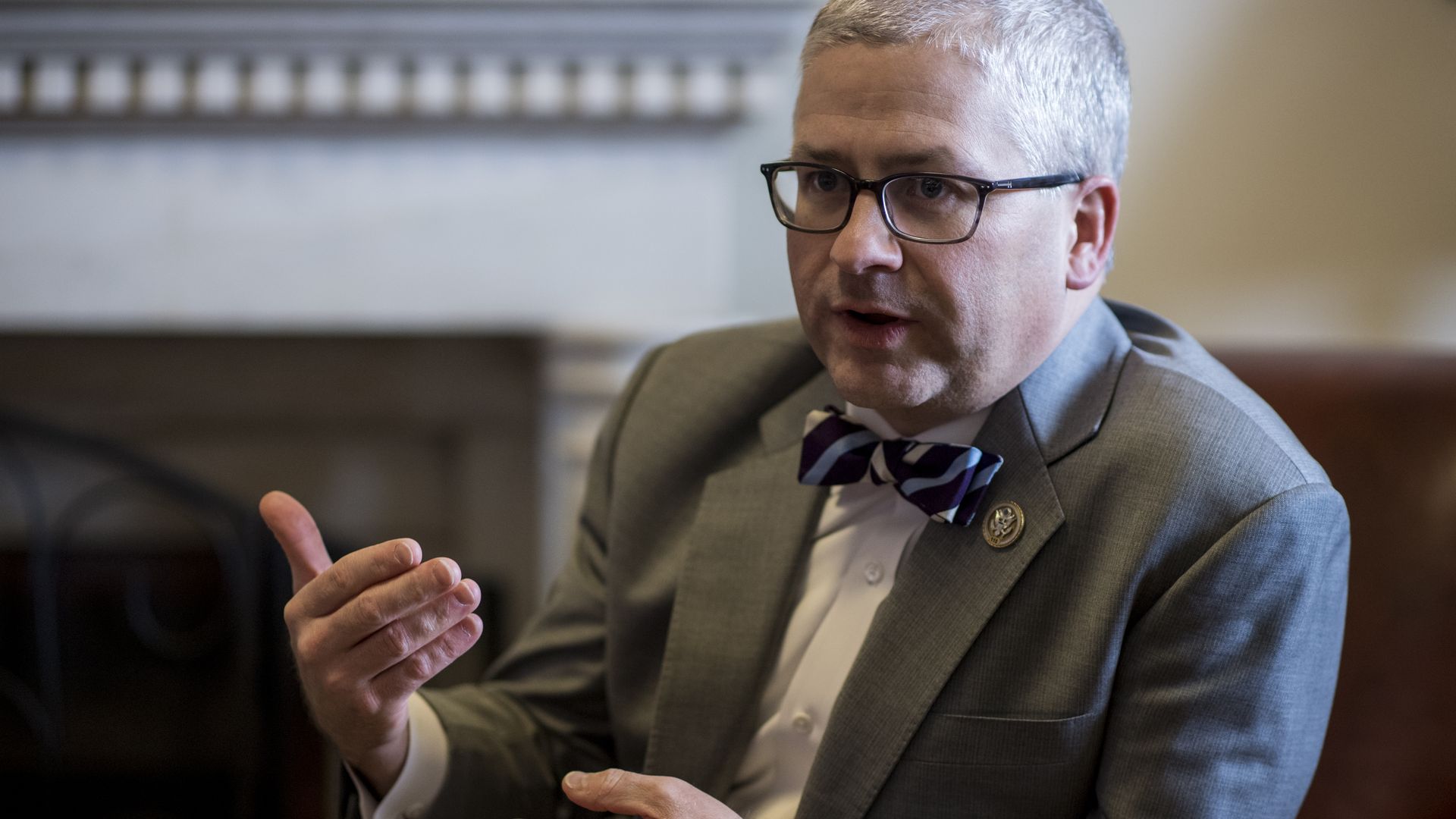 Rep. Patrick McHenry, the top Republican on the House Financial Services Committee, wants facial recognition provider Clearview to explain its data collection practices and is calling on committee Chair Maxine Waters to schedule a hearing on the matter.
Why it matters: Clearview has come under fire following a New York Times report on its use of public images from social media and elsewhere on the internet to create a facial recognition system for law enforcement agencies.
Driving the news:
In a letter to the company, seen by Axios, McHenry says Clearview's technology appears to create "serious privacy and public safety concerns."
McHenry asks for all documents relating to the technology and the company's data collection practices as well as a list of customers that have purchased Clearview's system. In a separate letter, McHenry asked Waters to schedule a hearing on the issue.
Clearview is also being sued in federal court, while state legislators in New York and elsewhere are seeking to halt law enforcement's use of the technology.
Go deeper: What to expect on tech legislation in 2020
Go deeper