AI re-pricing software for hotels, flights could hurt deal-hungry consumers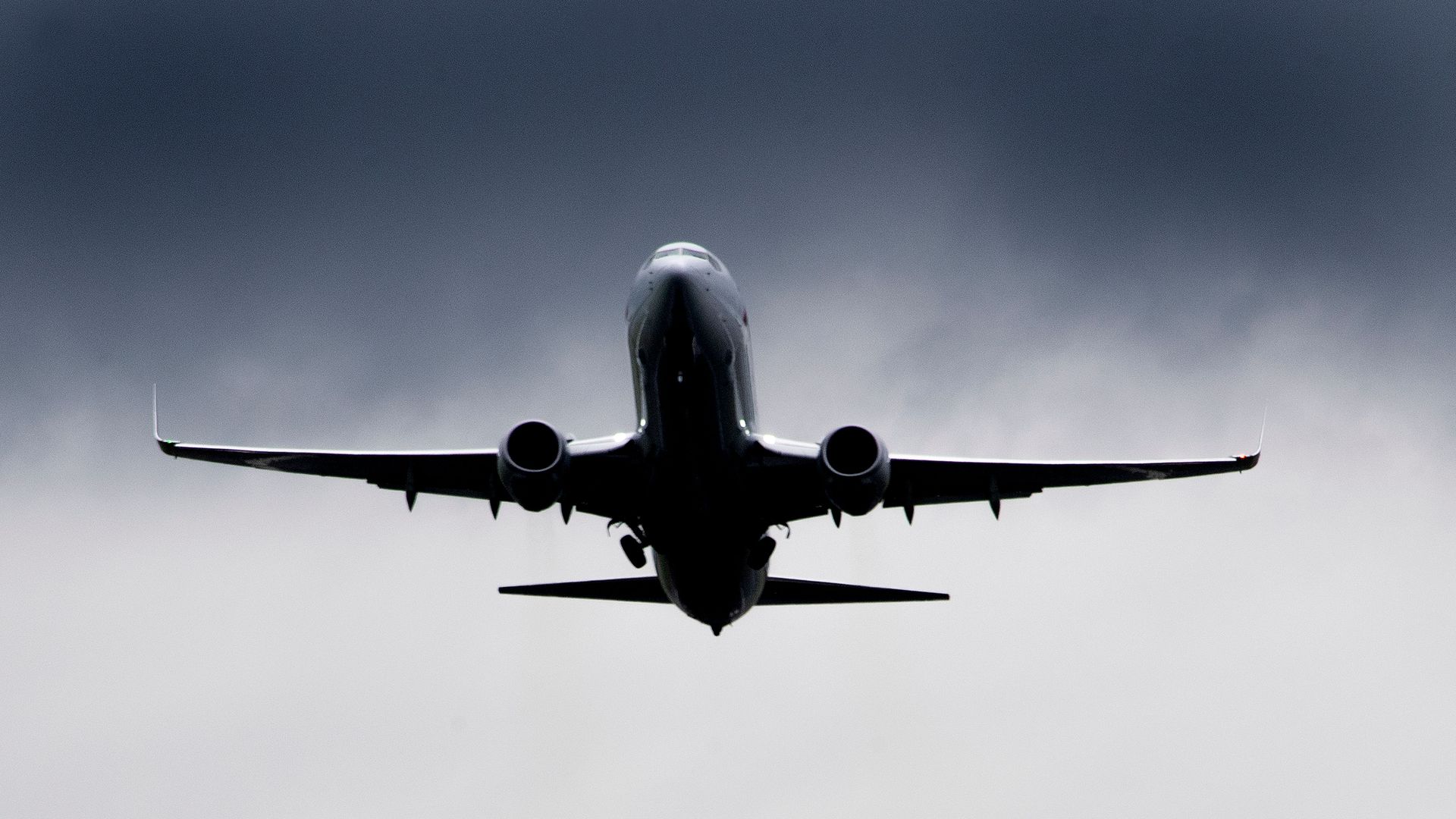 Hotels and airlines are now using artificial intelligence software to re-price tickets and stays, sometimes dozens of times a day, the New York Times reports.
Why it matters: More often than not this is resulting in higher prices for consumers, as great deals are removed from travel websites and replaced by higher prices when the AI software notices increasing demand.
How it works: "Traditionally, hotels and airlines priced their offerings depending on peak demand periods, past sales data and the number of current reservations," per NYT.
"Now, changes in travel pricing are being made much more frequently. The practice, called 'hyperdynamic pricing,' is poised for significant growth, Angela Zutavern, a managing director at the technology consulting firm AlixPartners."
Go deeper: Record-setting longest commercial flight arrives in Sydney from NYC
Go deeper