Facebook shares dip after Q4 earnings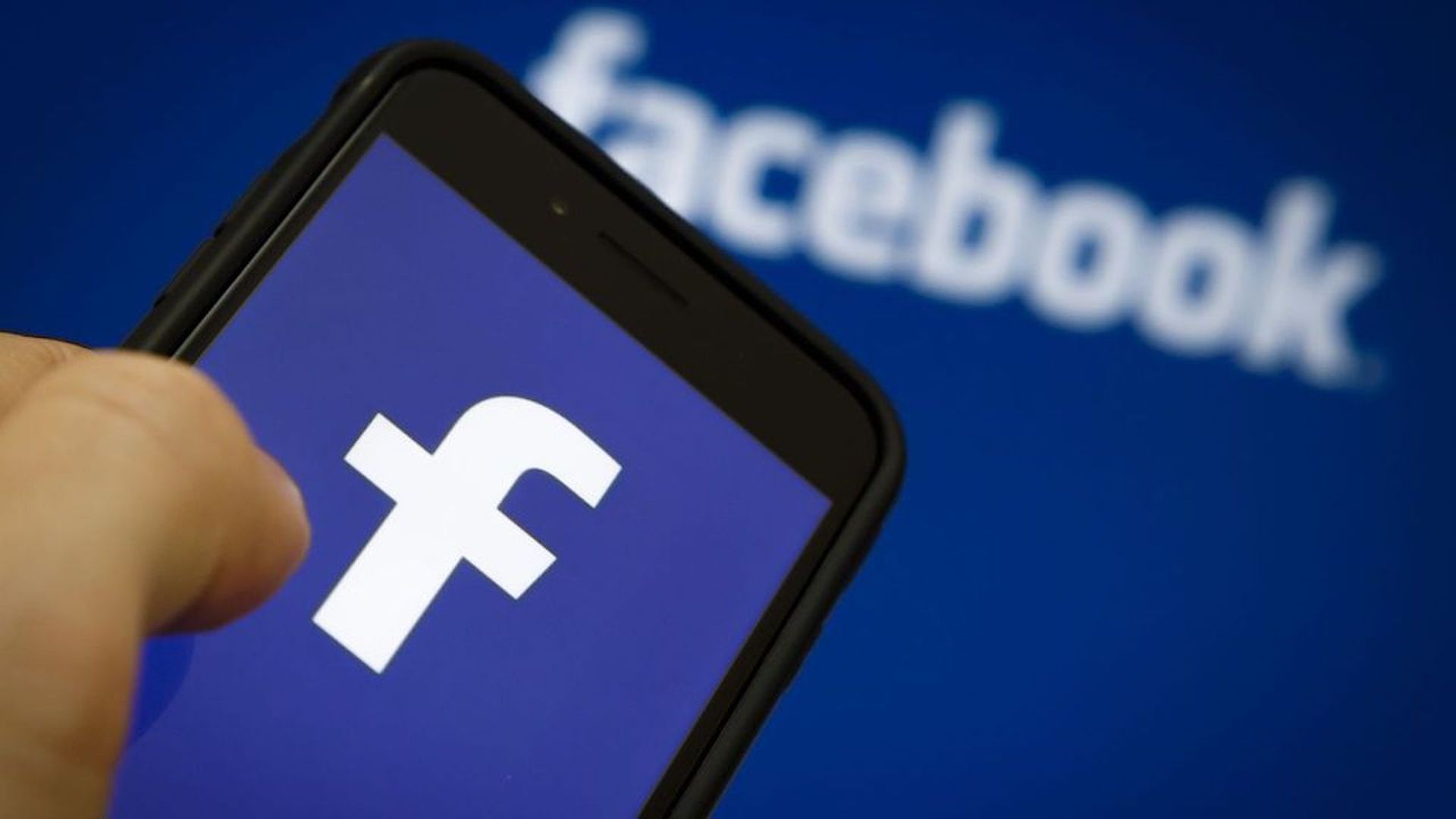 Facebook stock was down more than 6% in after-hours trading on Wednesday after the tech giant reported that it beat Wall Street's earnings expectations on revenue, but only marginally beat them on earnings per share.
Why it matters: Despite increased scrutiny around issues like privacy and election security, regulatory setbacks and heightened competition from new apps like TikTok, Facebook has continued to grow its audience and revenue.
By the numbers via CNBC:
Earnings (EPS): $2.56 vs. $2.53 per share forecast by Refinitiv.
Revenue: $21.08 billion vs. $20.89 billion forecast by Refinitiv.
Daily active users (DAUs): 1.66 billion vs. 1.65 billion forecast by FactSet.
Monthly active users (DAUs): 2.5 billion vs. 2.5 billion forecast by FactSet.
Estimated average revenue per user (ARPU): $8.38, per FactSet
Be smart: Facebook doesn't break out usage for its individual apps other than Facebook, but it does provide a "family of apps" user metric, which represents daily and monthly usage of Instagram, Whatsapp, Facebook and Facebook Messenger. Facebook says both metrics increased roughly 10% year over year.
Family daily active people (DAP): 2.26 billion, 1% year-over-year.
Family monthly active people (MAP): 2.89 billion, up 9% year-over-year.
The big picture: Facebook encountered several high-profile setbacks over the past quarter, which has resulted in record scrutiny from regulators in the U.S. and abroad. Most notably, policymakers pushed back on its plan to launch its own cryptocurrency, and many industry leaders and politicians slammed the company's decision not to fact-check political ads.
Go deeper: Facebook won't stop letting politicians lie in ads
Go deeper