Where American city-dwellers want to move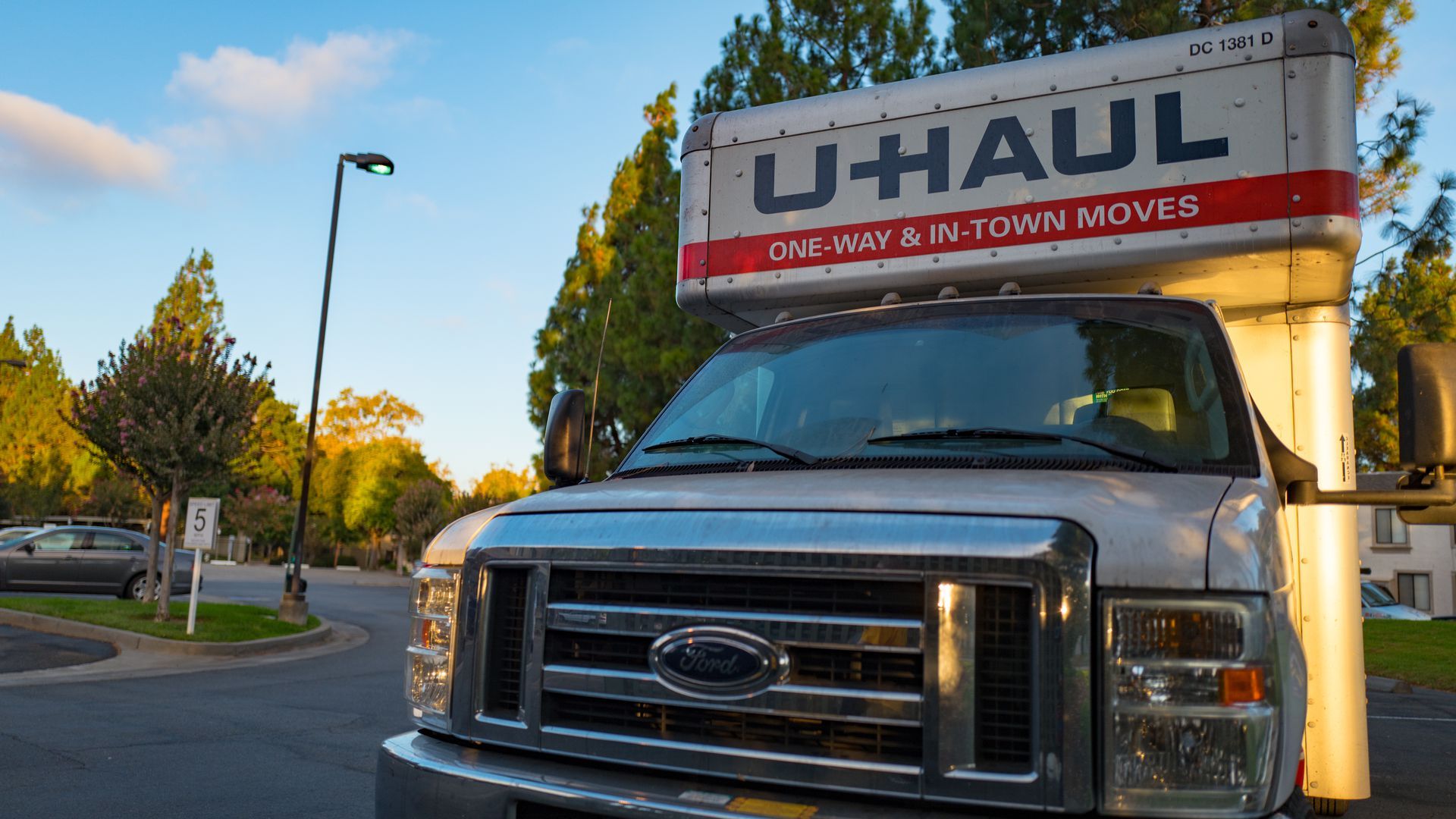 A fascinating new project from the rental search platform Apartment List pulls together piles of data to show where renters in every U.S. metro are moving to and from.
The big picture: Americans are moving at the lowest rates since the Census Bureau began tracking domestic relocations in 1947. Fewer than 10% of Americans moved to new places in 2018-2019.
Highlights: The top destinations for those leaving New York are Boston and Miami. And people moving to New York are primarily coming from Washington, D.C. and Philly.
Nearly a fifth of renters moving to San Francisco hail from San Jose. And the same share of those who leave the city are headed to San Jose.
Chicago residents are coming from New York and moving to Indianapolis.
Renters are leaving Riverside, California, for LA. And they're leaving LA for Phoenix or Vegas.
People moving out of D.C. are going to Philly and Baltimore in droves. And, predictably, they're moving to D.C. from NYC and Baltimore. (I'm actually moving to NYC from D.C. myself this week.)
Go deeper: Explore the data
Go deeper