What to expect on tech legislation in 2020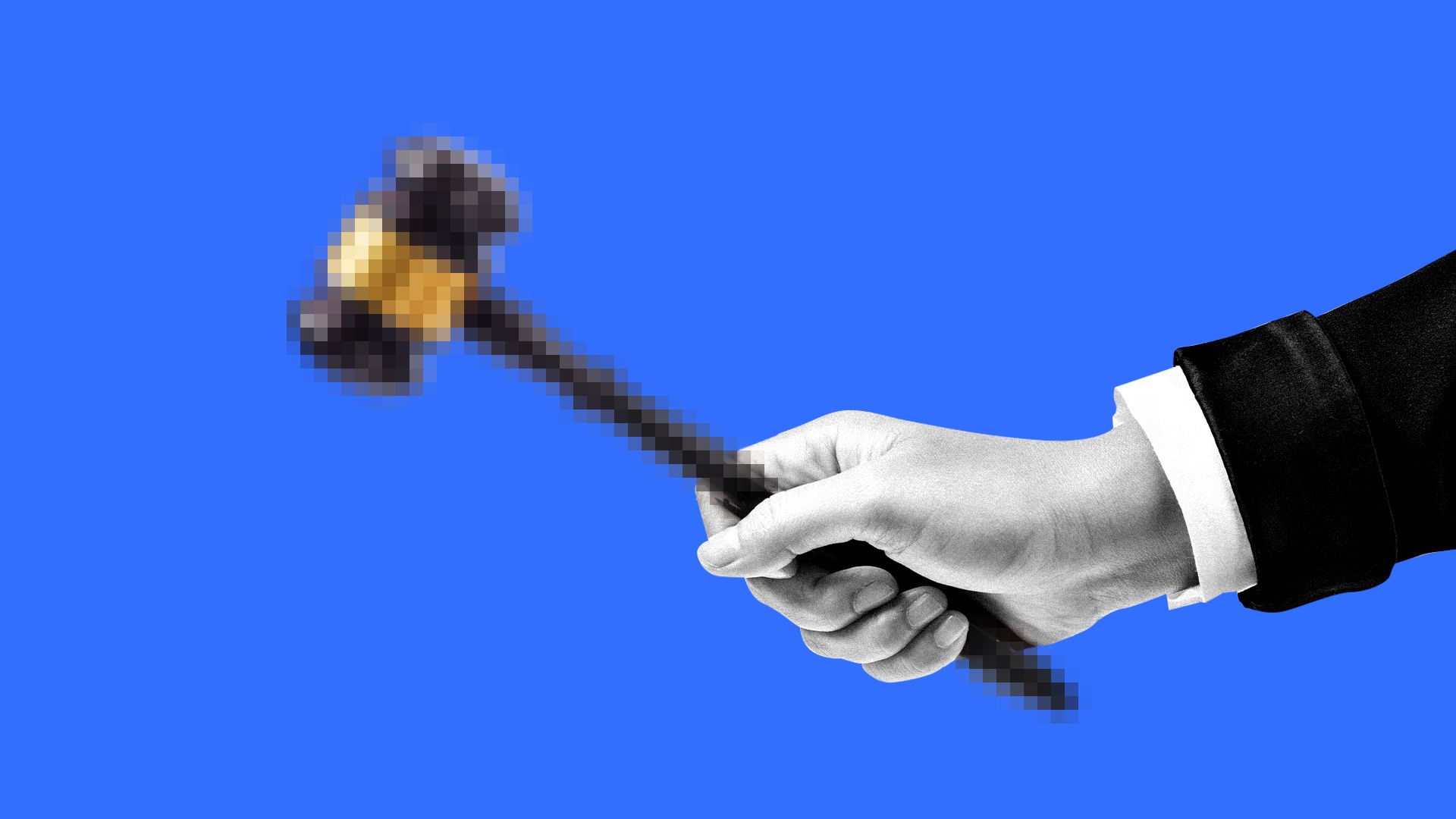 Bipartisan bills to protect kids online, promote and secure new technologies like 5G and autonomous vehicles, and restrain tech giants' power are a real possibility in 2020 — despite a presidential election and impeachment proceedings preoccupying Washington.
The big picture: Sweeping legislation will still struggle to gain traction, but narrower measures on issues like privacy and antitrust could help lawmakers show they can work across a bitter political divide.
What's next: Lawmakers are likely to unite around the following legislative priorities next year, Capitol Hill aides and industry sources tell Axios.
Protecting kids' privacy: Comprehensive privacy legislation may still prove elusive despite strong bipartisan interest (more on that below). But there could be bipartisan lift for legislation to bolster digital privacy protections for minors. Efforts to update the decades-old Children's Online Privacy Protection Act are already underway in both the House and Senate.
Keeping kids safe online: Legislation that would increase pressure on platforms to take more action to police online child pornography and predation could gain bipartisan support.
Antitrust: Policymakers from both parties have talked about updating antitrust laws to address tech companies' data- and advertising-driven business models, which don't fit neatly under existing theories of competition that focus primarily on consumer prices. That sort of overhaul won't happen in a matter of months, but smaller changes are possible.
Autonomous vehicles: The House passed self-driving car legislation in 2017 that didn't pick up steam in the Senate, but a bicameral, bipartisan effort led by the House Energy & Commerce and Senate Commerce committees is underway this year.
5G security: The House has already passed a slew of bills related to advancing secure 5G networks, with some expected to be taken up by the Senate.
Yes, but: Uncertainty still looms over lawmakers' very top tech policy priority: delivering sweeping online privacy legislation.
The catch: "Advancing legislation" is a broad term. It's one thing for a popular bill to get voted favorably out of a committee. It's another for it to get floor time and clear both chambers of Congress.
Go deeper