U.S. deficit projected to exceed $1 trillion in 2020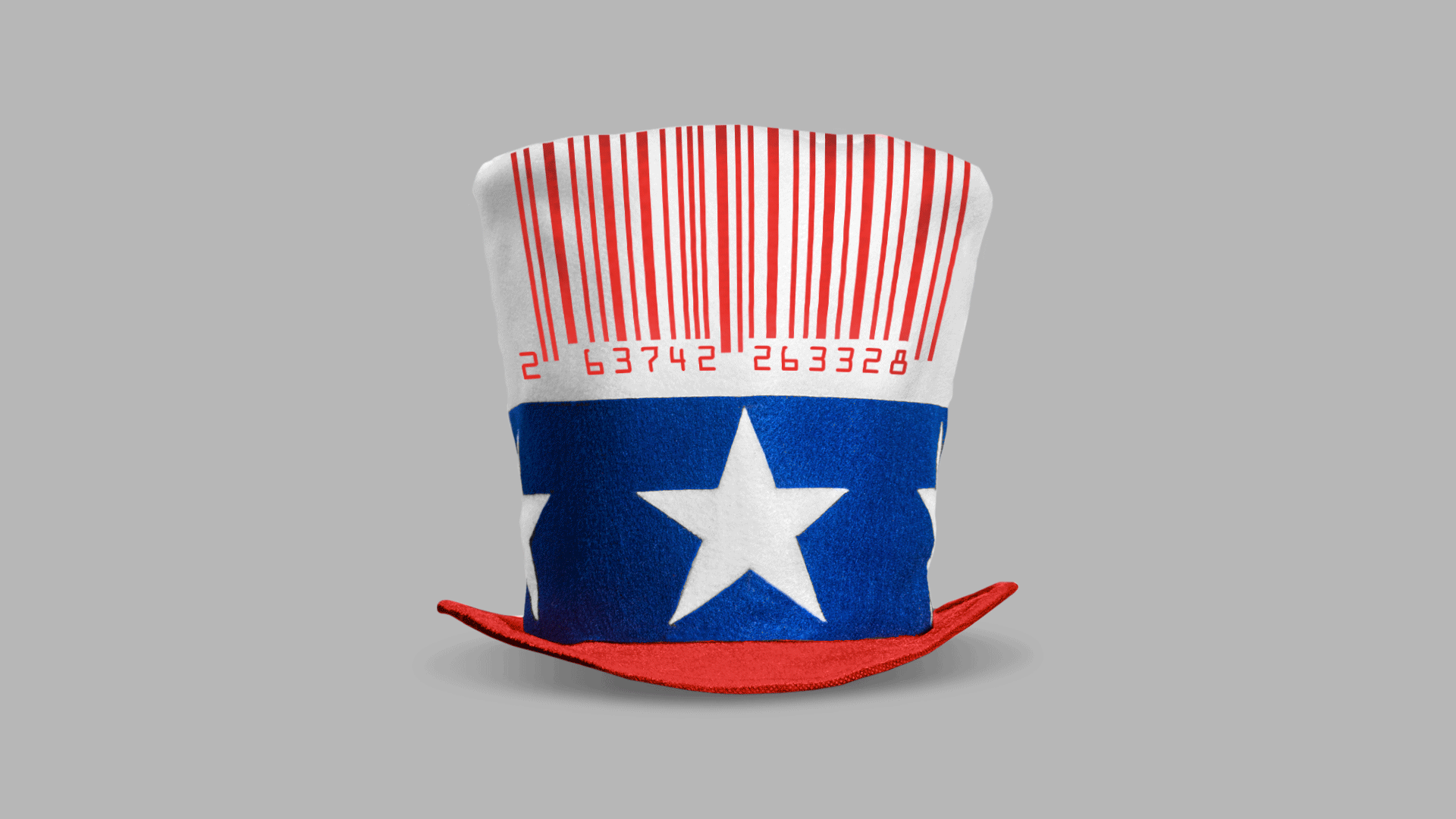 The U.S. government's budget deficit is projected to top $1 trillion in 2020, according to the latest Congressional Budget Office report released Tuesday.
The big picture: If the projections pan out, this would be the first time since 2012 the deficit hit $1 trillion. In 2020, deficits are expected to increase from 4.6% of GDP to 5.4% in 2030 — growing to the highest sustained levels since World War II, according to the report.
2017's tax cuts and a notable uptick in new spending are among the reasons for widening the deficit.
By the numbers: The CBO expects the federal government will spend $4.6 trillion in the 2020 fiscal year and bring in $3.6 trillion in tax revenue.
If current laws on taxes and spending remain unchanged, debt held by the public will jump to 98% by the end of 2030 — up from 79% of the GDP in 2019.
The economy is anticipated to expand by 2.2% in 2020, per the CBO's report, falling short of the Trump administration's 3% goal.
Total debt held by the U.S. government is also estimated to swell from roughly $18 trillion in 2020 to $31 trillion by 2030.
Reality check via the Washington Post: "The CBO report shows that tax collections are weaker than they would be without the 2017 Republican tax law, which permanently locked in lower rates for many corporations while creating temporary reductions for households."
What it means: If federal debt continues to rise at this pace, interest payments to foreign debt holders will increase and U.S. household incomes will decline.
Go deeper: National debt surpasses record $23 trillion
Go deeper