Dershowitz says Democrats "completely failed" on impeachment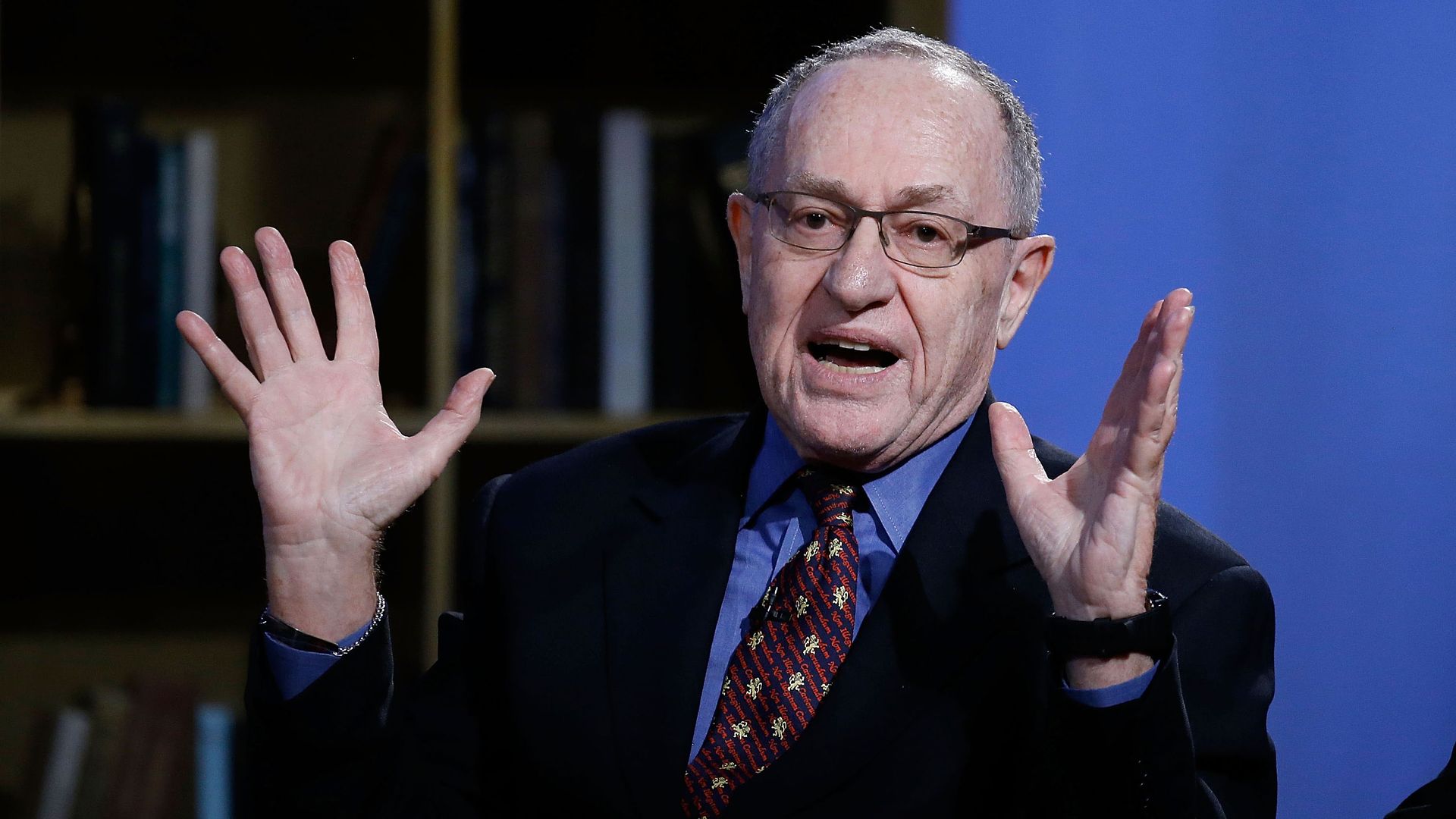 Alan Dershowitz, a member of President Trump's defense team, said on Fox News Sunday that the House impeachment managers failed to make a substantive case for removing the president from office.
Why it matters: Trump's team kept to a brief two hours on Saturday and stuck to conventional legal pushbacks.
What they're saying: "I think they presented the strongest case they could present on their facts, but they didn't come close to alleging impeachable offenses," Dershowitz argued.
"They completely failed to meet that high constitutional standard and, therefore, it would be unconstitutional to remove a president based on the allegations that were made against them in the articles of impeachment," he added.
Shot/chaser: Fox News host Chris Wallace confronted Dershowitz over comments he made in the 1999 impeachment trial against Bill Clinton that argued a crime was not needed for impeachment.
Dershowitz acknowledged the past remark but rebutted: "I've been immersing myself in dusty old books and I've concluded that, no, it has to be a crime."
Go deeper