How tech leaders used Davos this year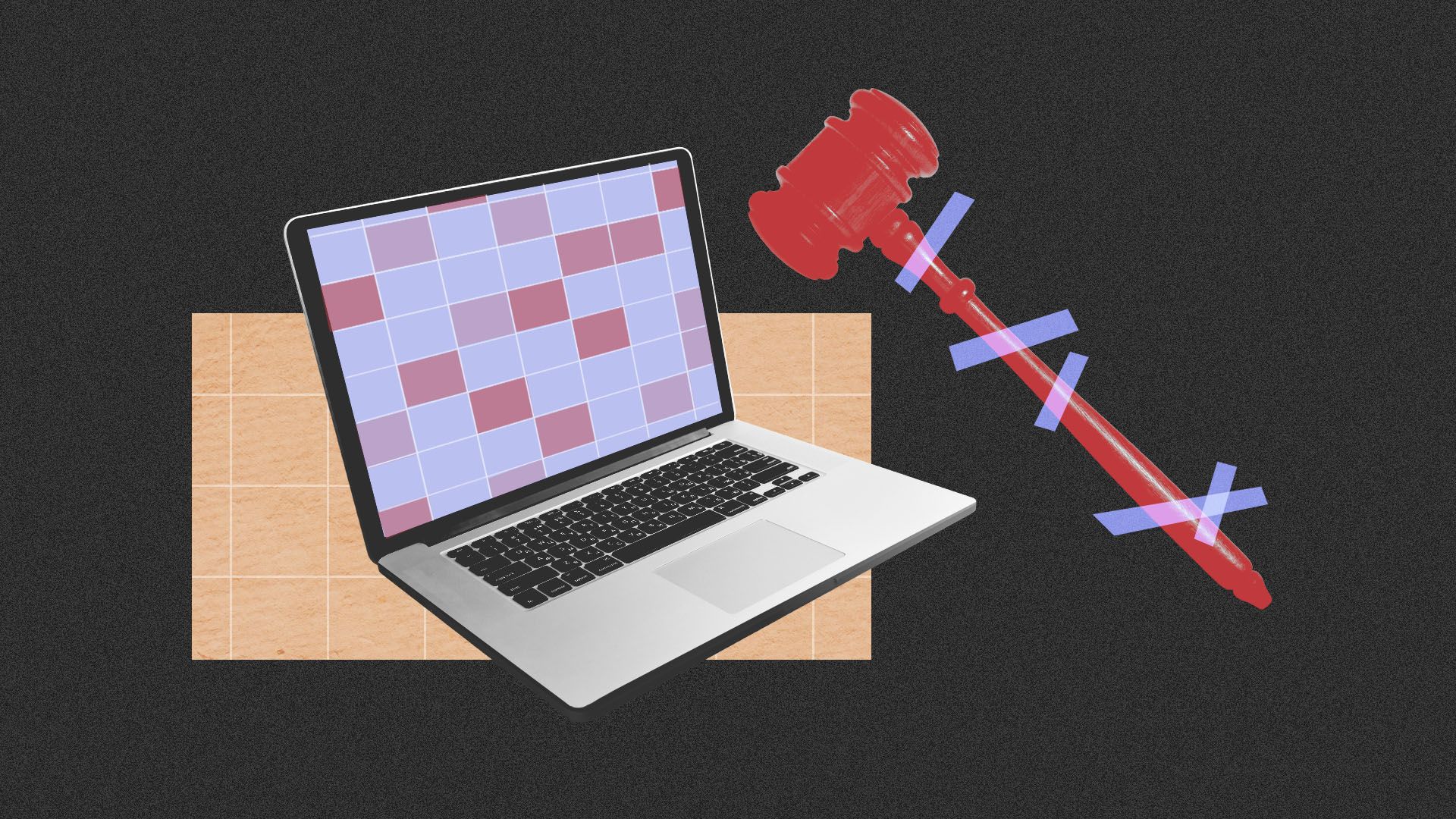 DAVOS, Switzerland — Tech leaders once were given a free pass (literally and figuratively) as the young darlings of Davos, but they're now the established leaders, with a heightened role as well as added scrutiny.
While U.S.-China tensions were high on tech leaders' list, they also came to push their points on climate change, antitrust and AI regulation.
The public pronouncements:
Salesforce CEO Marc Benioff was pushing the World Economic Forum's 1 Trillion Trees initiative, even managing to get the Trump Administration committed.
IBM called for "targeted regulation" of AI. CEO Ginni Rometty was quick to point out that the company wants to see legislation focused on how specific technologies are used, rather than blanket bans, like Europe is considering with public use of facial recognition.
Google issued a broader call for regulation, including support for a temporary ban on facial recognition.
Palantir CEO Alex Karp defiantly defended his company's work with the U.S. government —including immigration agencies — in an interview with CNBC.
But tech leaders spent much of Davos behind closed doors, meeting with top officials from across the globe.
About three dozen tech executives met with President Trump on Wednesday, though the discussion focused largely on the friendly turf of workforce training, with Apple's Tim Cook and IBM's Rometty delivering remarks.
Tech leaders also met privately with top officials from Europe, which taking the lead when it comes to regulation.
Go deeper