New Trump administration rule disallows use of visitor visas for "birth tourism"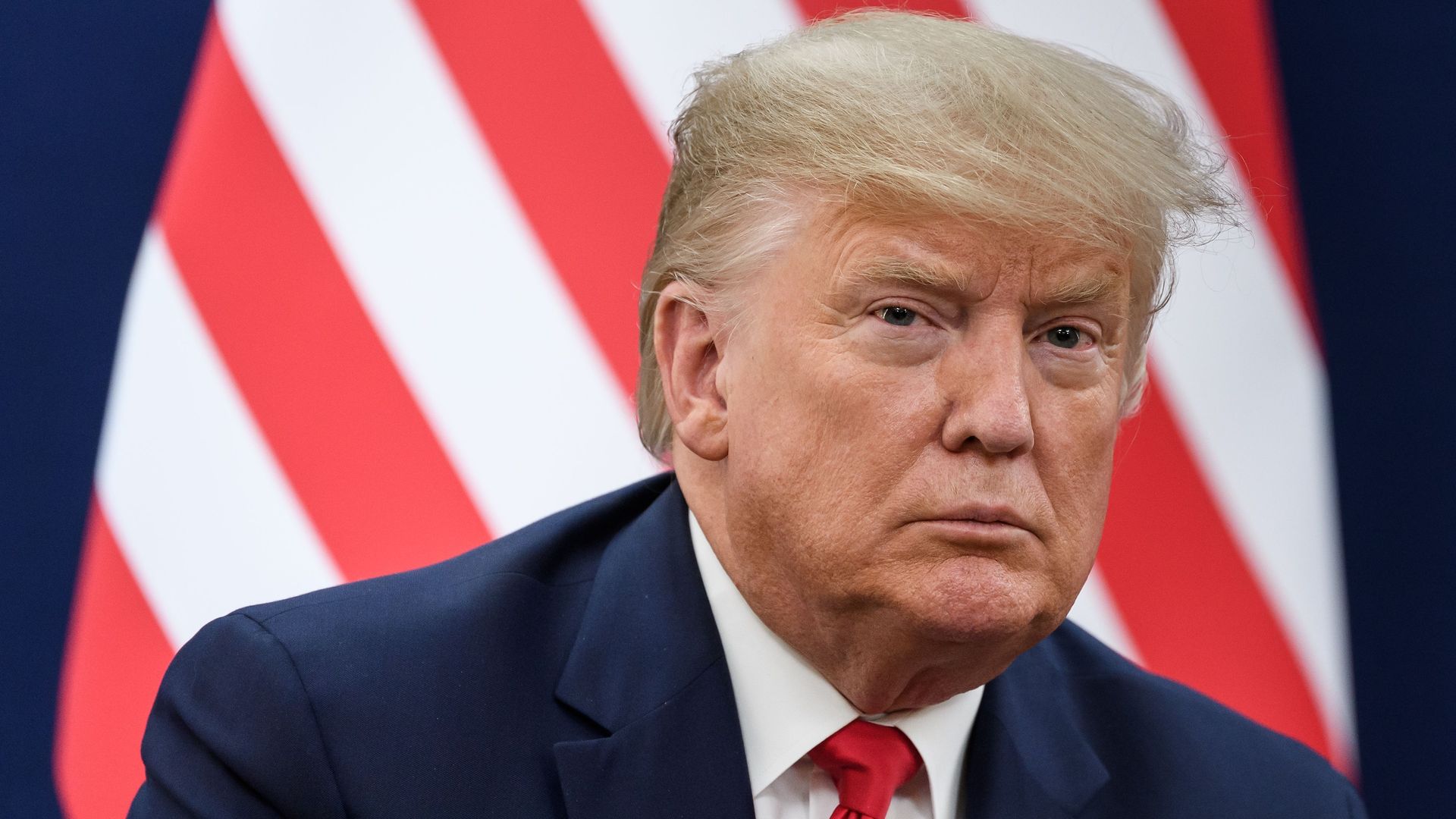 A new Trump administration regulation that will make it harder for some pregnant women to receive tourist visas, first reported by Axios, is now in the Federal Register and will go into effect on Friday.
Why it matters: It is one of the first efforts by the Trump administration to chip away at the ability of foreigners to take advantage of birthright citizenship.
The regulation officially disallows the use of visitor visas for birth tourism, although it leaves the enforcement of the change up to the discretion of a consular officer.
"The most troubling effect of this regulation is likely to be on women coming to the United States to give birth because of a medical need," wrote Migration Policy Institute's Sarah Pierce on Twitter.
The administration had considered a much broader regulation that would have applied to foreigners trying to come to the U.S. on temporary visas who a consular officer "reasonably expects" to give birth in the U.S, according to the final rule set to publish Friday.
"This rule represents the most narrowly tailored regulation to mitigate the threat," the rule reads.
What they're saying:
"The birth tourism industry threatens to overburden valuable hospital resources and is rife with criminal activity, as reflected in Federal prosecutions. Closing this glaring immigration loophole will combat these endemic abuses and ultimately protect the United States from the national security risks created by this practice."
— White House Press Secretary Stephanie Grisham said in a statement
The big picture: Recent attempts to crack down on birth tourism have been getting attention. Hong Kong Express Airways forced a passenger to take a pregnancy test before allowing her to fly to the U.S. commonwealth of the Northern Mariana Islands — a popular birth tourist destination, the Washington Post reported last week.
The government brought federal criminal charges against birth tourism businesses for the first time last year, CNN reported. Three people were arrested for conspiracy to commit fraud and money laundering by running a birth tourism business catering to Chinese nationals.
Go deeper: "Birth tourism" is Trump's next immigration target
Go deeper