WHO warns of 13 emerging health threats including possible pandemics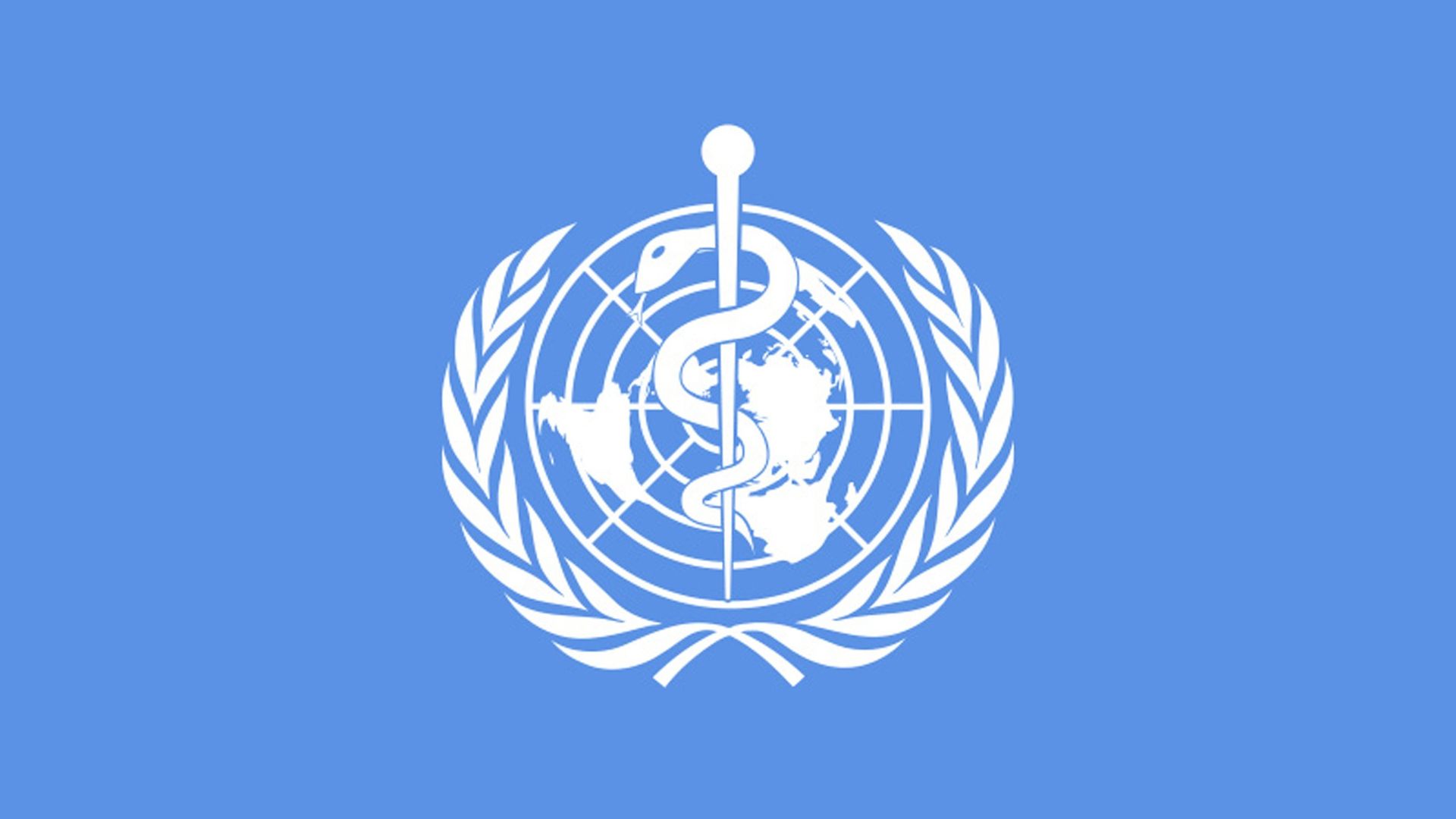 Government leaders need to implement a "decade of change" and invest more in the key health priorities and systems to prevent global health threats over the next decade, the World Health Organization warned last week.
What's new: Climate change, infectious diseases and epidemic threats, socioeconomic inequalities, and conflicts are some of the 13 urgent challenges WHO says will imperil global health — but addressing them is "within reach" if action is taken now.
What they're saying: Eric Toner, senior scholar at Johns Hopkins' Center for Health Security, tells Axios "the threats posed by nearly constant infectious disease outbreaks and the looming threat of another pandemic are very real" and should involve both the private and public sector in crisis preparations.
"As we demonstrated in our Event 201 exercise in October, the world is ill-prepared for a severe pandemic. Such a global disease outbreak would not only cause widespread illness and death but there would be severe societal and economic consequences as well," Toner adds.
Axios attended Event 201, which involved 15 government and business leaders in a simulation of a pandemic based on a fake coronavirus called CAPS. (In real life, coronaviruses SARS and MERS caused devastation, and public health officials are currently monitoring a coronavirus from China called "2019-nCoV" very closely.)
By the end of the Event 201 simulation, CAPS killed 65 million people worldwide as countries argued over drug allocation and transportation logistics, among other issues. The global economy was also wrecked as people refused to go to work or travel, leading to a shutdown of communications, basic sanitation and health care treatments, not to mention the devastation of entire economies dependent on tourism.
Details: The 13 urgent health threats for this decade, per WHO...
Understanding that "climate change is a health crisis" is key for government policies, WHO writes. Besides health emergencies stemming from extreme weather events, climate change exacerbates malnutrition, spreads infectious diseases, and leads to air pollution that is linked to roughly 7 million deaths globally every year.
Safety for health care workers needs to be assured, as violence against those treating people in conflict regions has risen, with 978 attacks and 193 deaths reported in 11 countries last year.
Inequalities in health care caused by socioeconomic divisions continue, leading to an 18-year gap in life expectancy between rich and poor countries.
Little or no access to medicines, vaccines and diagnostics must be addressed as this endangers patients and builds drug resistance.
Infectious diseases kill about 4 million people globally every year, and call for funding basic health services, eradicating vectors of disease, and boosting vaccination programs.
Preparing for epidemics and a possible pandemic that could bring a devastating death toll requires nations to strengthen their infrastructure and multilateral institutions focused on global preparedness.
Food insecurity, dangerous products like tobacco, and unhealthy diets have been linked to a third of current global disease burden.
Investment in educating more health workers, such as midwives and nurses, is needed to address what's expected to be an 18 million worker shortfall by 2030.
Adolescents must be protected, as more than 1 million kids aged 10–19 die every year, from road injury, HIV, suicide, lower respiratory infections and interpersonal violence.
Public trust must be restored in health institutions, to fight misinformation and build science literacy.
Medical questions and ethical implications from new technologies including genome editing, synthetic biology and the use of artificial intelligence should be addressed.
The threat of antimicrobial resistance, which "threatens to send modern medicine back decades to the pre-antibiotic era, when even routine surgeries were hazardous" needs new antibiotics and better human and animal practices.
Water, sanitation and hygiene at all health care facilities must be improved.
The bottom line: "The cost of doing nothing is one we cannot afford. Governments, communities, and international agencies must work together to achieve these critical goals," Tedros Adhanom Ghebreyesus, WHO director general, said in a statement.
Go deeper