Democrats in Iowa, Nevada to use app for caucus results despite hacking fears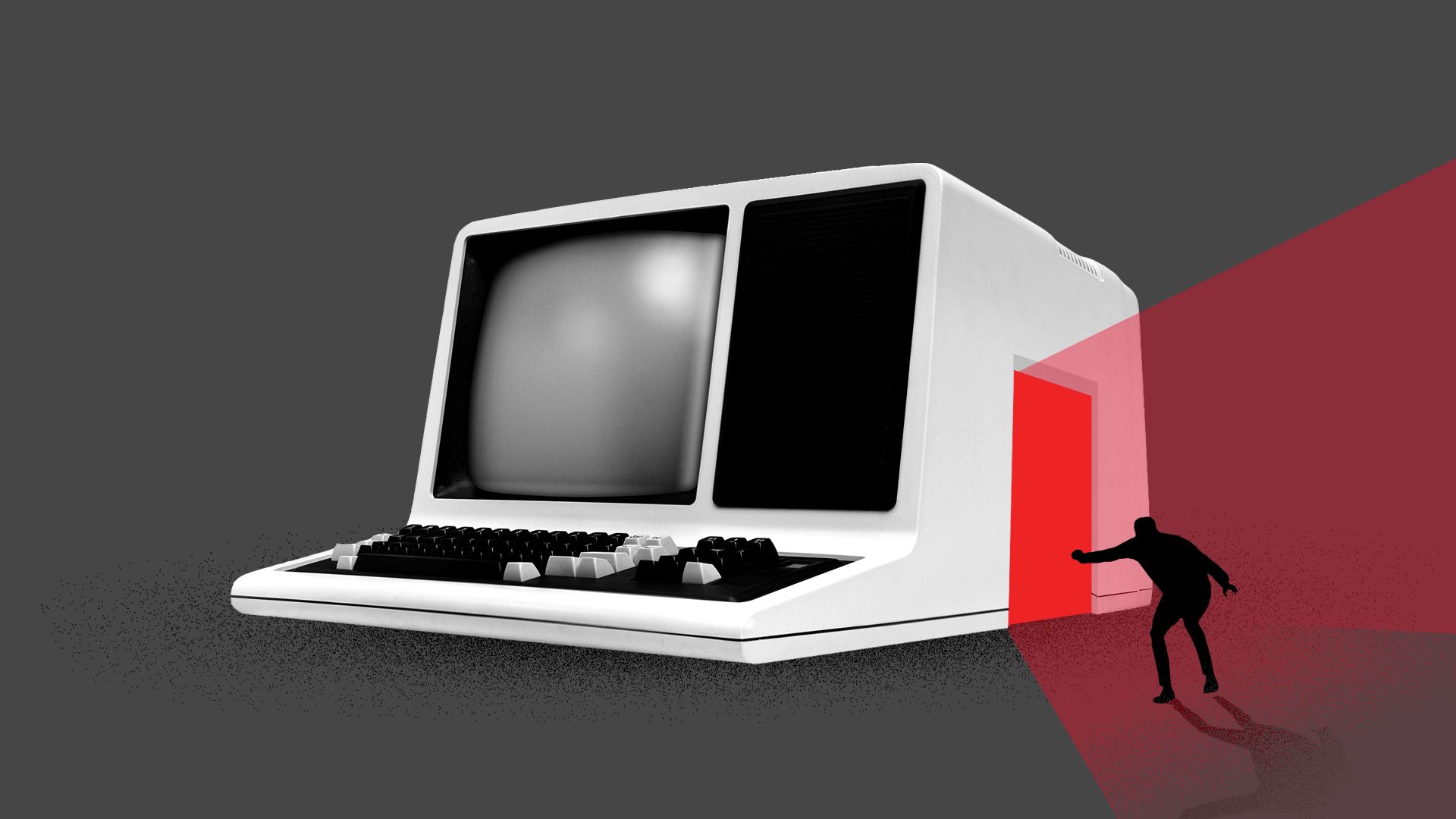 Iowa and Nevada — two of the first three states to vote in the Democratic presidential race — plan to use new mobile apps to collect results from thousands of caucus sites, AP reports.
Why it matters: The technology is aimed at making it easier to count, but raises concerns of hacking or possible glitches.
How it works: Activists in both states will use programs downloaded to their personal mobile devices to report caucus results to state headquarters.
That data will be used to announce unofficial winners.
Paper records will then be used to certify the results.
Democrats are moving forward with the technology despite warnings that foreign hackers could target the 2020 race in an attempt to sow chaos and undermine American democracy.
Party officials explain they are cognizant of possible threats and taking security precautions. Errors, they say, will be easily correctable because of backups.
In both Iowa and Nevada, party officials declined to identify the vendor that developed their apps, saying they did not want to create a potential target for hackers.
Go deeper: In policy shift, FBI will now notify state officials about election hacking
Go deeper