Tokyo 2020 Olympics tickets are selling like crazy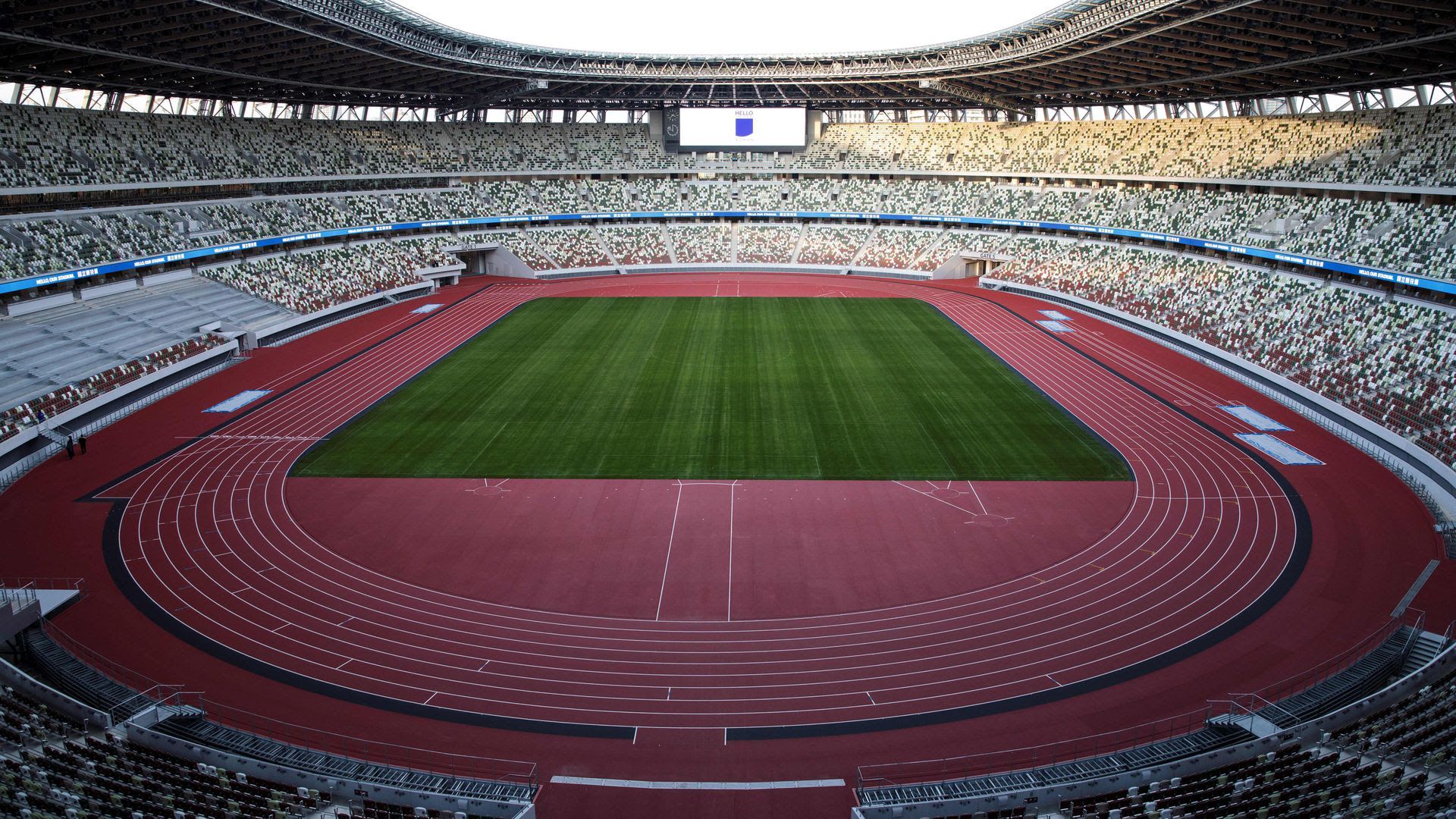 After recent Olympics in Russia, South Korea and Brazil struggled with attendance, tickets to this summer's Tokyo Games, which open July 24, are selling like gangbusters.
Demand in the U.S.: Another batch of U.S.-market tickets were released yesterday after the previous batches in June, July and October all sold out within three hours. (Just checked online, almost every event is sold out).
Demand in Japan: "National pride also is spurring Japanese fans to fill seats and driving the sale of domestic Olympic sponsorships, which typically come with ticket allotments or the right to purchase tickets," per WSJ.
What they're saying:
"Tokyo 2020 continues to prove it is the most popular event of all time. Tickets for events like gymnastics and swimming are proving extremely difficult to obtain, even for veteran Olympic fans."
— Ken Hanscom, COO of TicketManager, tells Axios
In related news ... NBCUniversal formally unveiled its new streaming service, Peacock, to investors yesterday. There will be live sports (including Olympics coverage), and the service will be mostly free.
Go deeper