NYT: U.S. resumes military operations with Iraq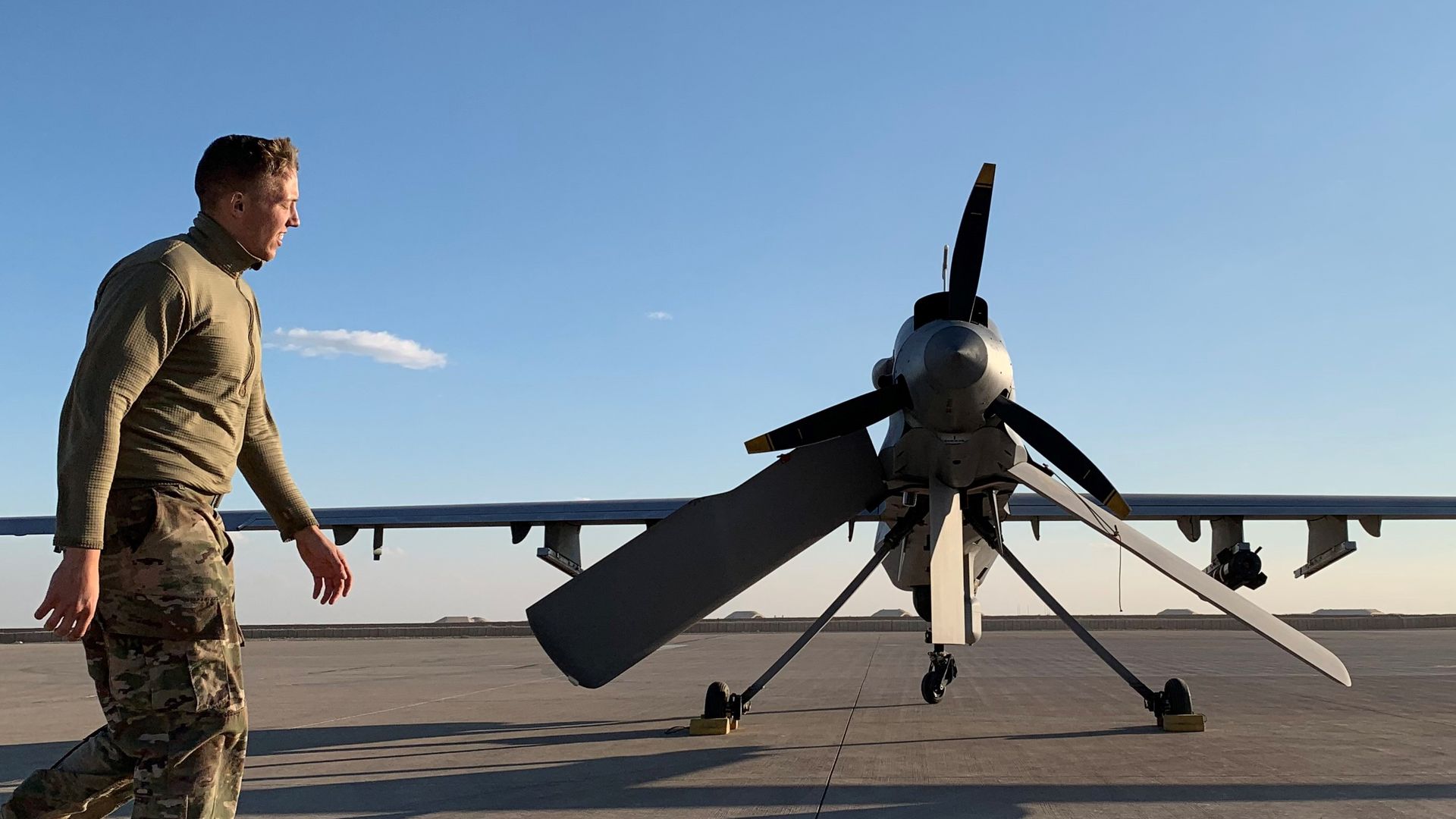 American troops resumed joint military operations with Iraq on Wednesday, the New York Times reports, citing two anonymous U.S. military officials.
Why it matters: Operations are rebooting two weeks after thousands of protesters and militia fighters swarmed the U.S. Embassy in Baghdad protesting U.S. airstrikes in the country, which predated the killing of Iranian Gen. Qasem Soleimani.
Flashback: The Iraqi parliament called on the U.S. government to expel American troops from the country on Jan. 5 in response to the U.S. airstrike on Soleimani.
The State Department rejected the Iraqi government's request to discuss pulling American troops out last Friday.
Context: Iraq's acting prime minister said in a speech to his cabinet on Wednesday that expelling U.S. troops from the country would follow "an appropriate time line," per the Times — suggesting a non-immediate departure.
What they're saying: A Pentagon spokesperson told Axios' Jonathan Swan that he had "nothing to share" when asked for context on the Times' story.

Go deeper: U.S. to send "additional forces" after embassy in Baghdad attacked by protesters
Go deeper