Amazon touts favorable survey of small firms before House antitrust hearing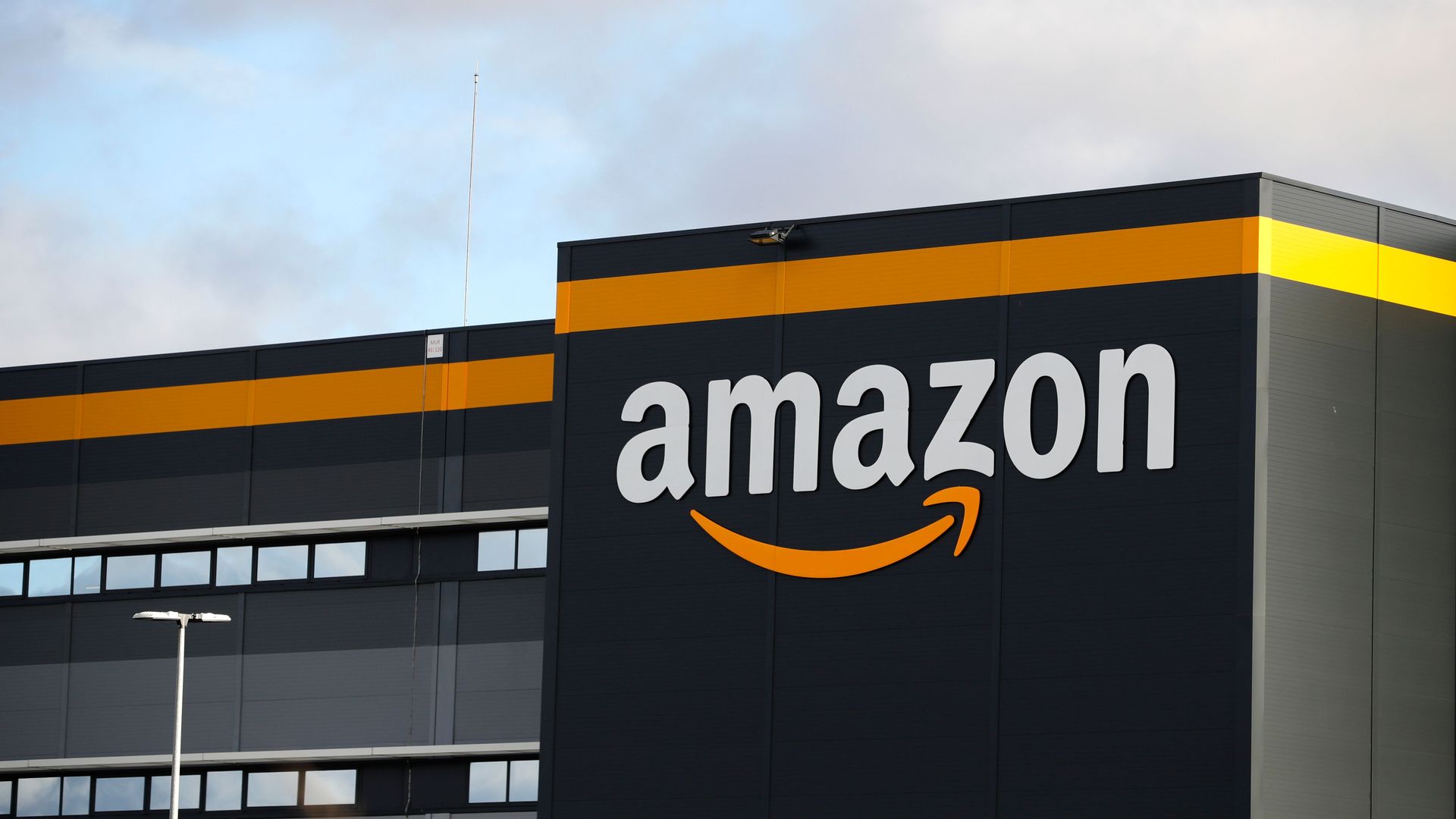 According to an Amazon-commissioned survey out Thursday, small businesses see revenue growth from selling on the platform and don't rely on Amazon alone for their online sales.
Why it matters: The survey results offer a touch of counter-programming for Amazon as it girds itself for criticism of its market power at a House antitrust subcommittee hearing Friday. That session features a small business that has publicly complained about the online retail giant's tactics.
The details: The survey by International Data Corp. questioned 350 small and medium-sized businesses about their online sales strategy. Some key findings:
81% of the firms selling on Amazon use more than one digital sales channel.
Amazon sellers make 54% of their revenue from offline sales.
10% view Amazon as a competitor, while 90% consider Amazon an online sales channel, technology partner or business enabler.
Firms selling on Amazon are 2.5 times more likely to have seen revenue growth of 25% or more in the last year than those who did not sell on Amazon.
What they're saying: Shari Lava, a research director at IDC, said Amazon wanted to learn more about how small businesses are thinking about the company amid the broader techlash.
"There's this narrative that small businesses and sellers don't have alternatives, and what this research reveals is they are taking advantage of multiple channels online, and offline still plays a very significant role," Amazon spokesperson Joel Sider said. "The world of retail is very big and broad."
What's next: At the House hearing Friday, David Barnett, founder of the phone grips company PopSockets, will air his frustrations with Amazon to lawmakers who have been probing the tech industry for potential anti-competitive behavior.
Go deeper: Company tax incentives don't spur economic growth
Go deeper