Booker's departure leaves a nuclear energy gap in 2020 race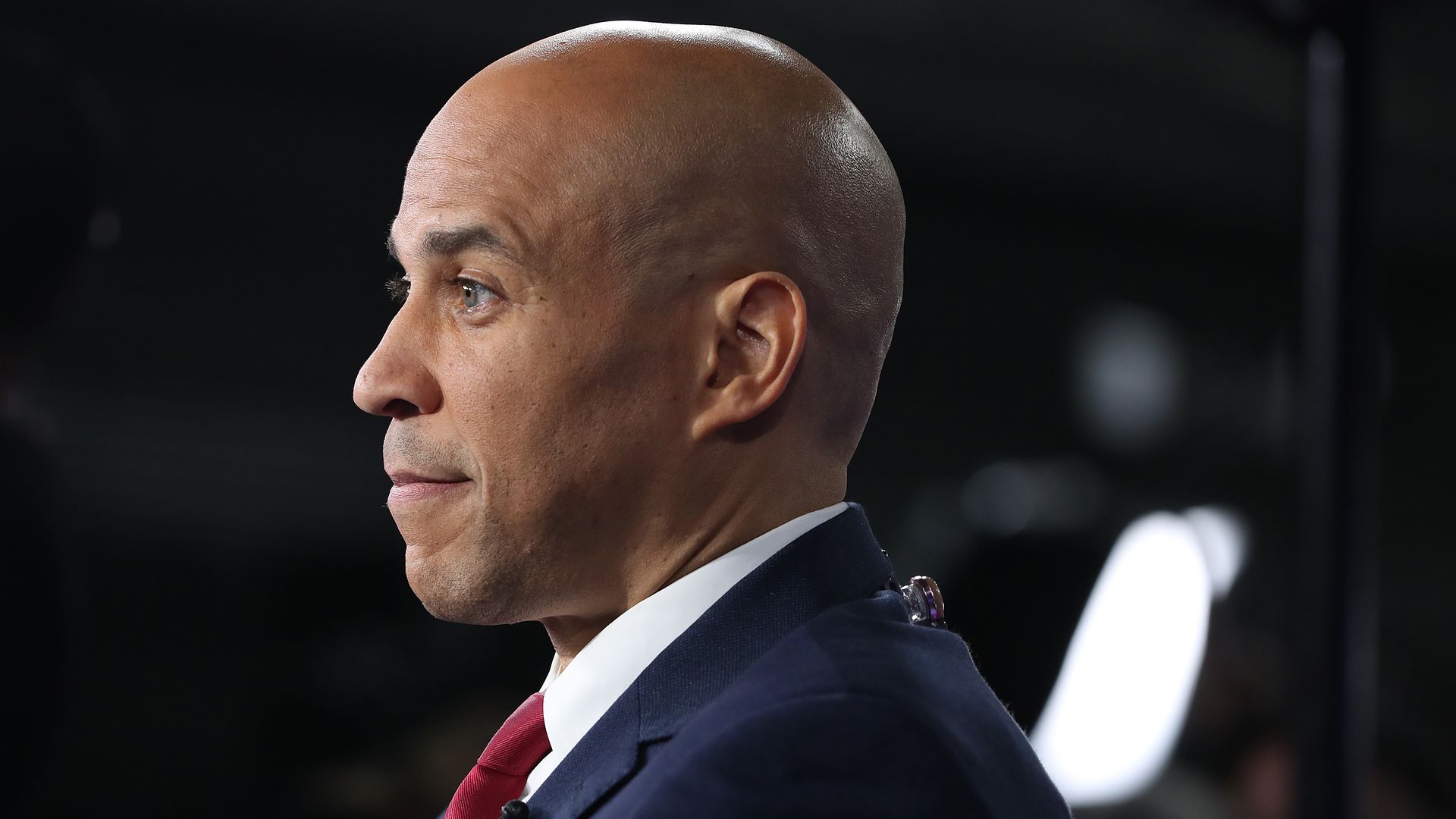 Sen. Cory Booker's exit from the 2020 White House race means the field is losing a nuclear advocate whose views clashed with some top contenders.
The big picture: The Washington Examiner's Abby Smith points out that Booker "didn't hold back in his criticism of his Democratic counterparts skeptical of nuclear energy's role in a low-carbon future."
Her item cites Booker's comments in a September HuffPost interview that highlighted his differences with Bernie Sanders and to a lesser degree Elizabeth Warren.
What he said: "As much as we say the Republicans when it comes to climate change must listen to science, our party has the same obligation to listen to scientists," Booker said.
Go deeper:
Go deeper