China virus kills one and spreads to Thailand, but U.S. threat remains minimal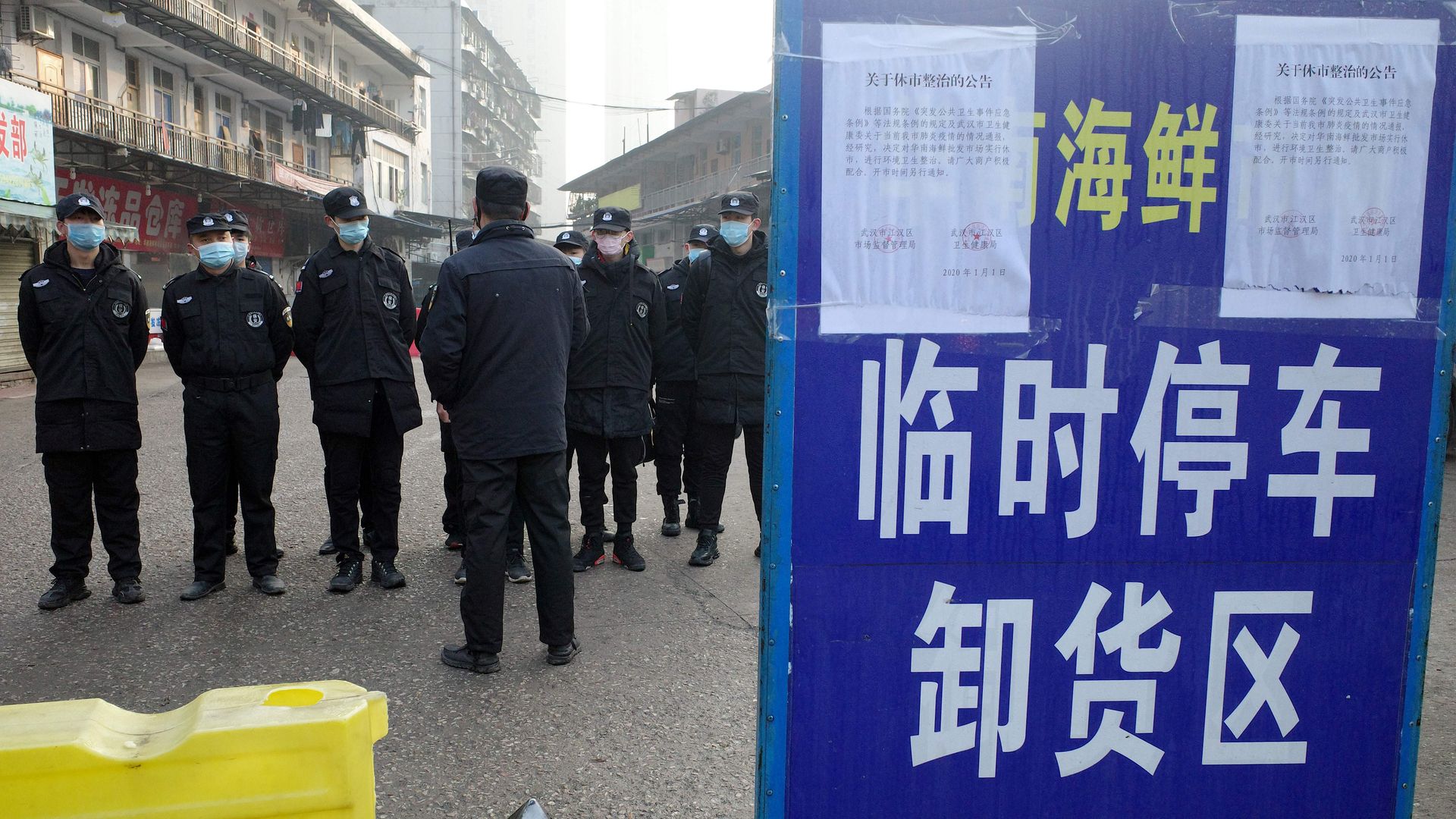 A mysterious virus discovered in Wuhan, China, is believed to have played a role in the death of a patient, while another case has been reported by a person who traveled from Wuhan to Thailand, the World Health Organization confirmed Monday.
The latest: Chinese officials said Sunday that one out of 41 confirmed patients has died, but cautioned that they had underlying health issues. A public health official said the U.S. is not overly concerned the virus might spread here.
The good news is that this new coronavirus doesn't appear to transmit easily between people, says Anthony Fauci, head of the National Institute of Allergy and Infectious Diseases. No health care workers have been infected yet.
"We don't want to get overconfident, but we aren't seeing the international spread we saw in SARS" — a coronavirus that quickly infected 8,098 and killed 774 people globally in 2013, Fauci says. The U.S. is monitoring the situation, he adds.
What's next: China continues to seek the source of the outbreak, looking for animal reservoirs or intermediate hosts.
"The evidence is highly suggestive that the outbreak is associated with exposures in one seafood market in Wuhan," per WHO. That market was closed by Chinese health officials on Jan. 1.
Go deeper: China hunts cause of mysterious pneumonia outbreak in Wuhan
Go deeper