Lawmakers offer bipartisan update to children's online privacy law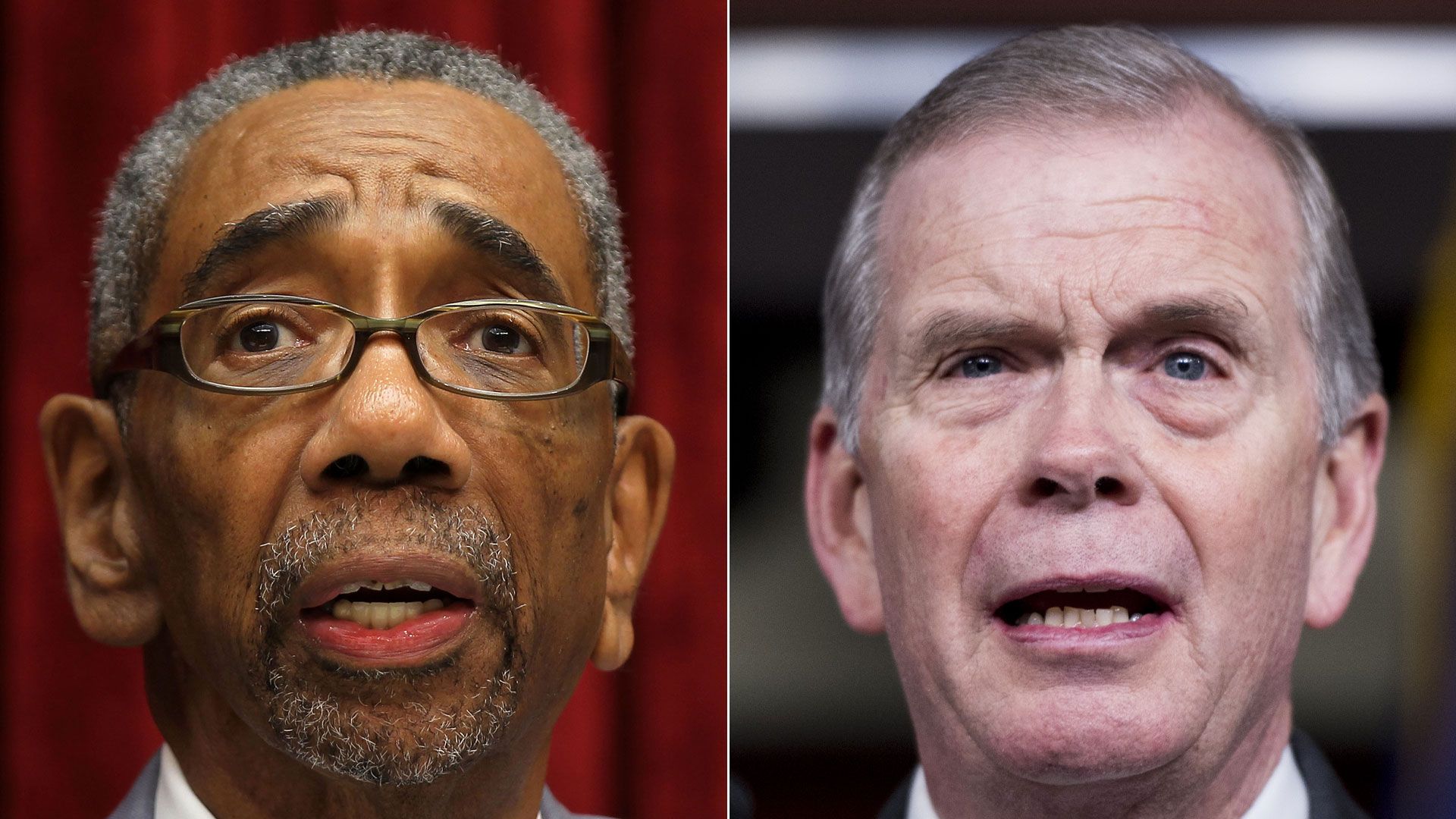 House lawmakers are introducing a bipartisan bill Thursday to update a long-standing children's online privacy law so that parents could force companies to delete personal information collected about their kids.
Driving the news: The "Preventing Real Online Threats Endangering Children Today Act" is sponsored by Republican Rep. Tim Walberg of Michigan and Democratic Rep. Bobby Rush of Illinois.
The legislation would also require parental consent before companies can collect personal data like names, addresses and selfies from children under 16 years old. That's up from 13 years old under the 1998 Children's Online Privacy Protection Act.
And it would add precise geolocation and biometric information as new categories of personal information to be protected.
The big picture: There's a broad effort underway to modernize COPPA, which requires the Federal Trade Commission to enforce regulations surrounding the use of children's data online.
The FTC launched a review of COPPA last year to consider potential updates.
Sens. Ed Markey (D-Mass.) and Josh Hawley (R-Mo.) introduced legislation in March to add privacy protections for children under 16 and ban targeted ads to kids.
YouTube rolled out changes this month limiting data collection and advertising on children's videos after a $170 million settlement to resolve an FTC investigation into alleged COPPA violations.
TikTok also had to pay a multimillion-dollar FTC fine last year to settle claims that Musical.ly (a karaoke app that was acquired and integrated by TikTok's parent company in 2017) illegally collected personal data from children.
Go deeper