White House pushes light-touch regulation for AI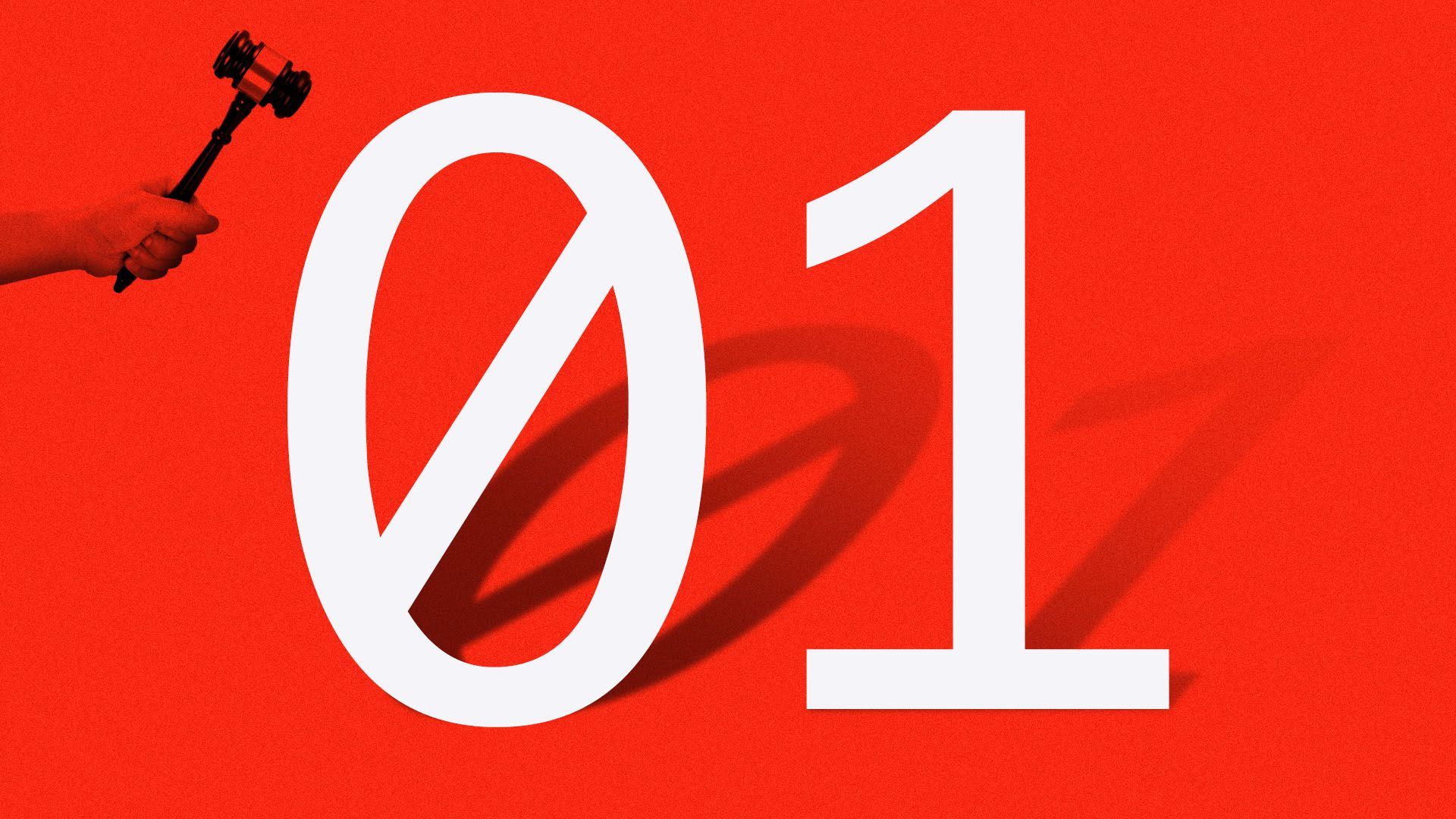 The White House is warning federal agencies against over-regulating artificial intelligence as part of fresh guidance on how to govern the next-generation technology.
Driving the news: The Trump administration's 10 regulatory principles are guidelines for agencies that may be tasked with crafting AI regulations, as well as a signal to companies that the White House is wary of saddling the burgeoning tech with expansive rules.
Details: The principles are around three overarching goals:
Get input from the public and experts, seeking comments on new regulations and basing decisions on scientific evidence.
Avoid heavy regulation by conducting cost-benefit analysis and risk assessments, and coordinating with other federal agencies to keep policies consistent.
Promote trust in AI by taking non-discrimination, safety, transparency and fairness into account in any regulatory action.
How it works: U.S. deputy chief technology officer Lynne Parker explained on a call with reporters how agencies could apply the principles.
The Department of Transportation would draw on them as it considers regulations for AI-powered drones, she said, while the Food and Drug Administration would do the same as it reviews medical devices that rely on AI.
The big picture: The principles are part of a broader push to encourage Europe and other allies to follow America's lead on AI policy instead of letting countries like China set the tone, suggested U.S. chief technology officer Michael Kratsios.
"The best way to counter authoritarian uses of AI is to make sure America and our international partners remain the global hubs of innovation, advancing technology in a manner consistent with our common values," Kratsios said.
What's next: The White House will seek public comment on the principles before finalizing them for agencies.
Go deeper:
Go deeper