U.S. greenhouse gas emissions fell by estimated 2.1% in 2019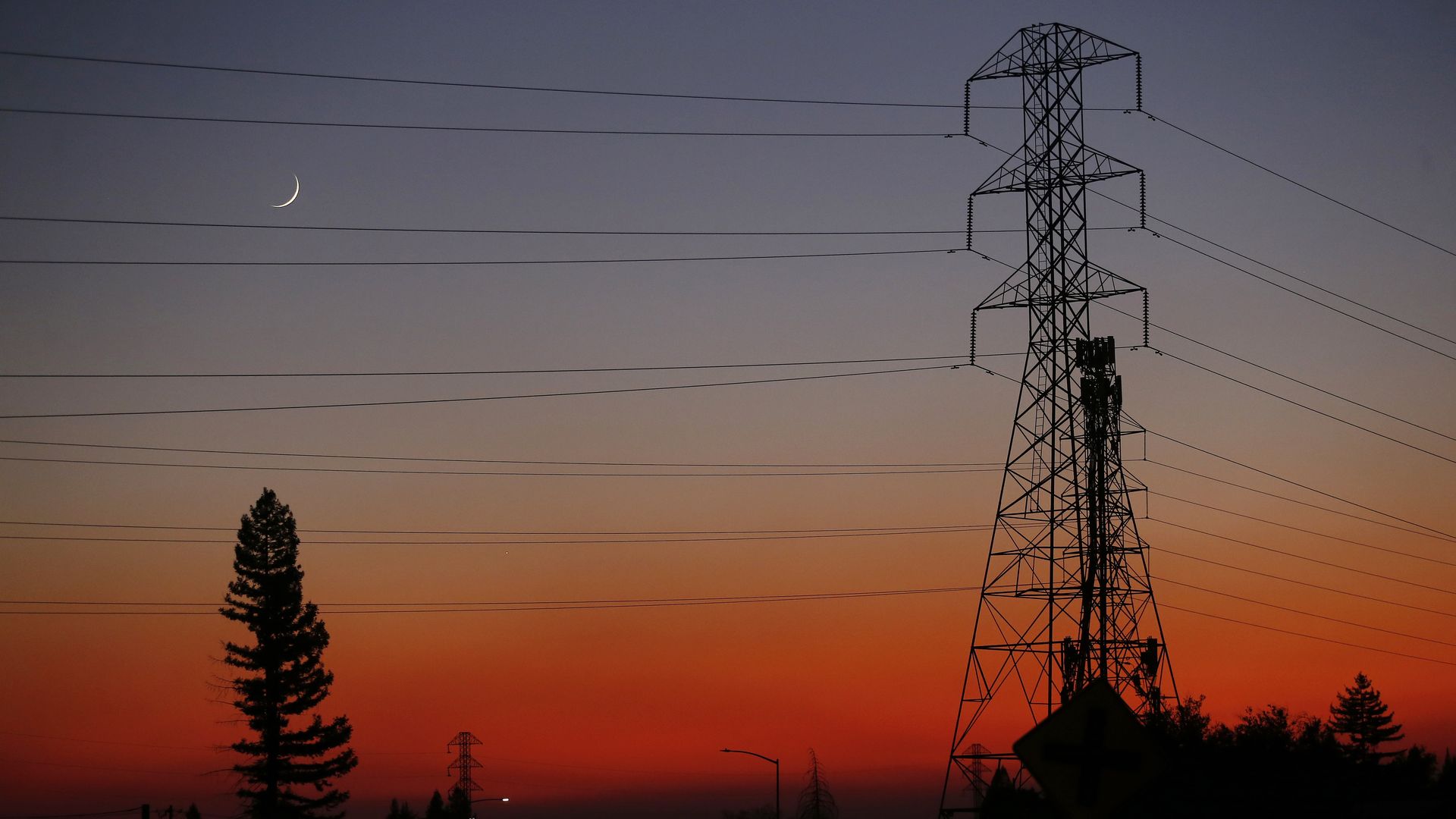 U.S. greenhouse gas emissions fell by 2.1% in 2019 due to a decrease in national coal consumption, according to estimates from the Rhodium Group released Tuesday.
Why it matters: Power generated from coal plants fell by a record 18%, and overall emissions from the power section declined by almost 10% — despite an increase in emissions from natural gas.
Coal saw record declines around the world last year.
The fuel's dramatic decline in the U.S. has been fueled by several factors: cheaper natural gas and renewable electricity, tougher environmental regulations in the Obama administration and the global shift to cleaner sources of energy in the face of climate change.
Yes, but: The Rhodium Group writes that there is little else to celebrate because other economic sectors made "far less progress." Transportation emissions stagnated, while emissions from buildings and industry rose.
The big picture: The U.S. ended 2019 at roughly 12% below its 2005 net greenhouse gas emissions levels.
The country is at risk of missing its target of a 17% reduction in greenhouse gas emissions by the end of 2020, as required by the Copenhagen Accord.
The U.S. is also well off from meeting the reduction standard of the 2015 Paris agreement, which it no longer recognizes.
Go deeper:
Go deeper