Google's Supreme Court case against Oracle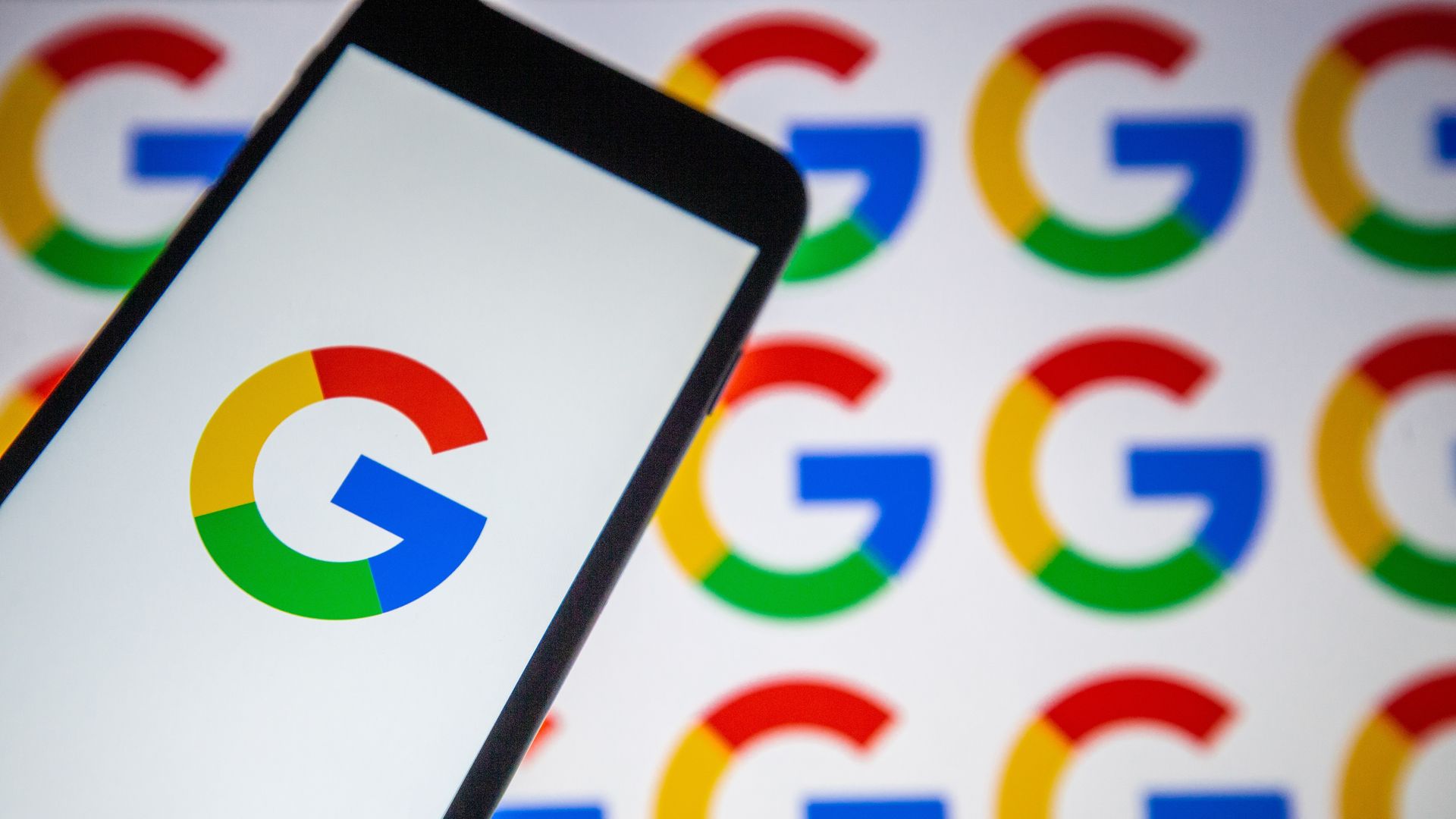 In a court filing with the U.S. Supreme Court Monday, Google argued that the future of software innovation and interoperability hangs on the court's decision in the tech giant's long copyright battle with Oracle.
The big picture: There are also billions in damages at stake in the case, which centers on whether Google illegally used parts of Oracle's Java code for its Android software. The Supreme Court said in November it would take up Google's appeal of Oracle's win at a lower court.
What they're saying:
"An Oracle win would upend the way the technology industry has always approached the important issue of software interfaces. It would for the first time grant copyright owners a monopoly power to stymie the creation of new implementations and applications."
— Kent Walker, Google senior vice president of global affairs, in a
blog post
"Ethical developers and businesses around the world continue to recognize the value of Java and take advantage of our licenses to drive innovation and profit. Unfortunately, Google opted to ignore standard industry licensing policies and build its business by stealing Oracle's IP."
— Deborah Hellinger, head of global corporate communications, Oracle
Go deeper