Updated Jan 7, 2020 -

World
56 reportedly killed in stampede at Soleimani funeral procession in Iran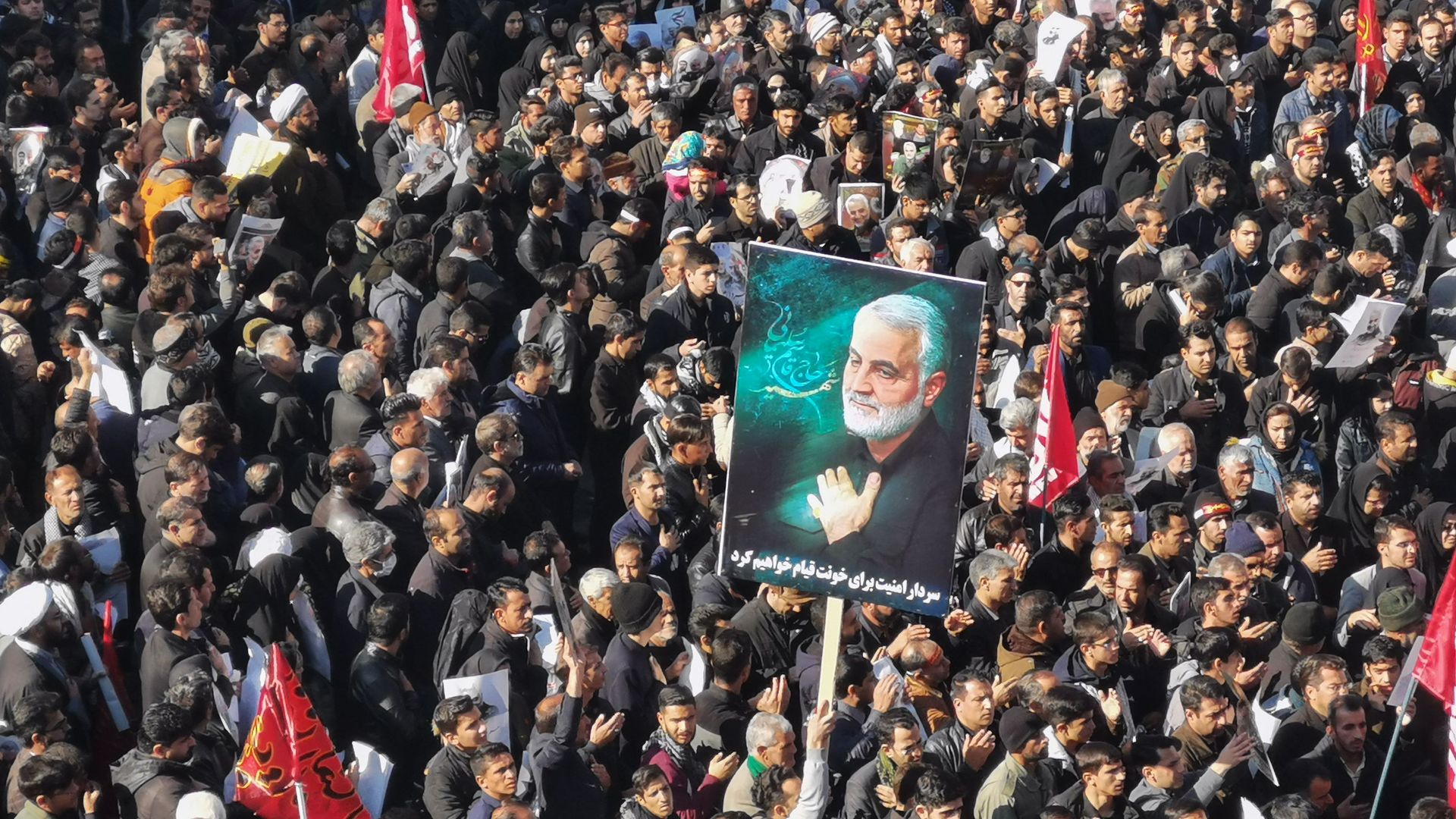 At least 56 people were killed and 21 injured in a stampede at a funeral procession for Iranian general Qasem Soleimani in his hometown of Kerman, according to the AP, citing Iranian state television.
The big picture: The hometown burial marks the end of a three-day-long mourning period for Soleimani, who was killed in a U.S. airstrike in Iraq last Friday. Funerals in cities across Iran for Soleimani and Abu Mahdi al-Muhandis, a senior Iraqi militia commander who also died in the Baghdad strike, have drawn huge crowds.
Officials aren't quite sure what sparked the stampede, but it delayed Soleimani's burial, per AP.
In photos: Soleimani's other funeral processions around the country over the last few days...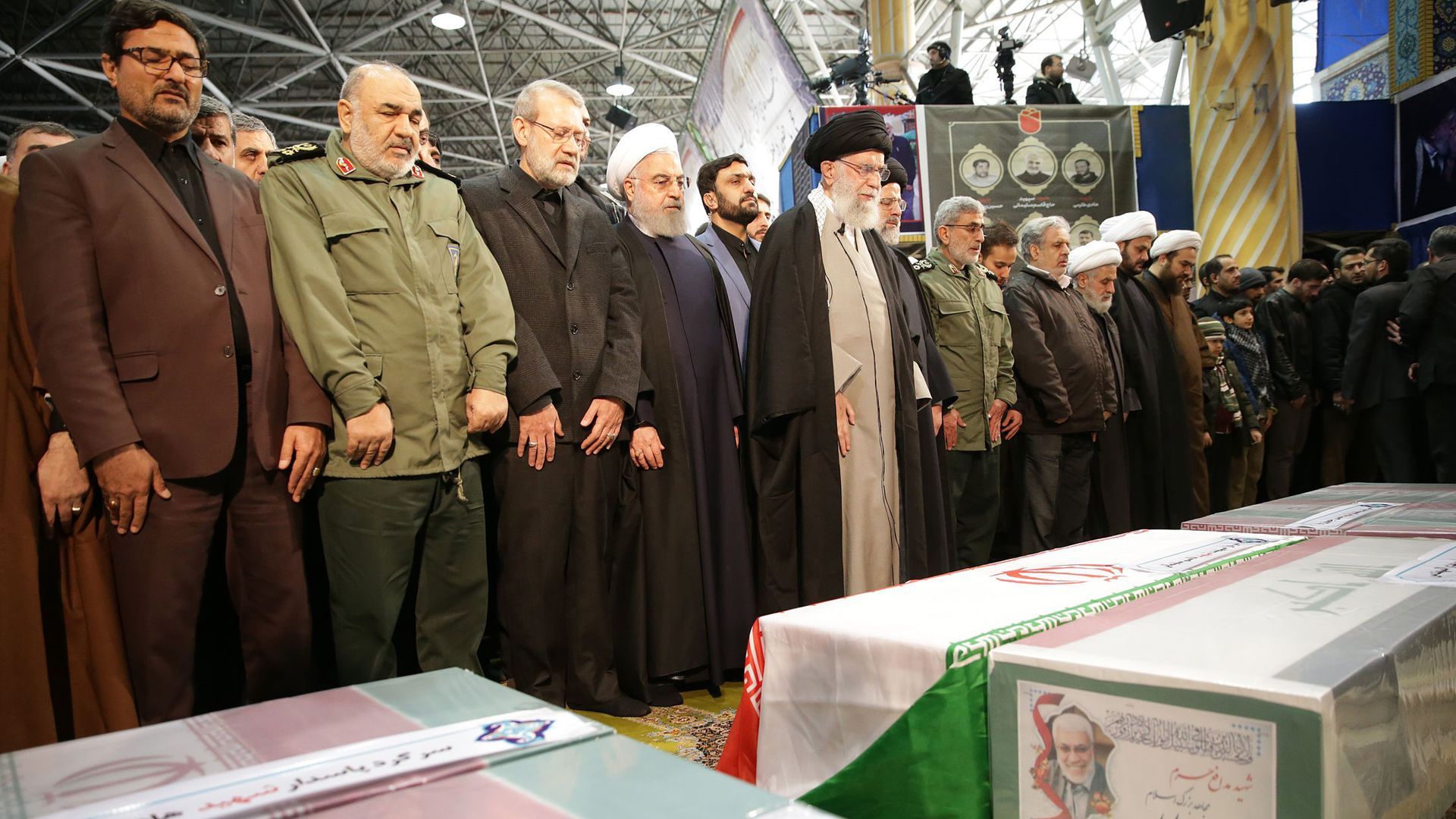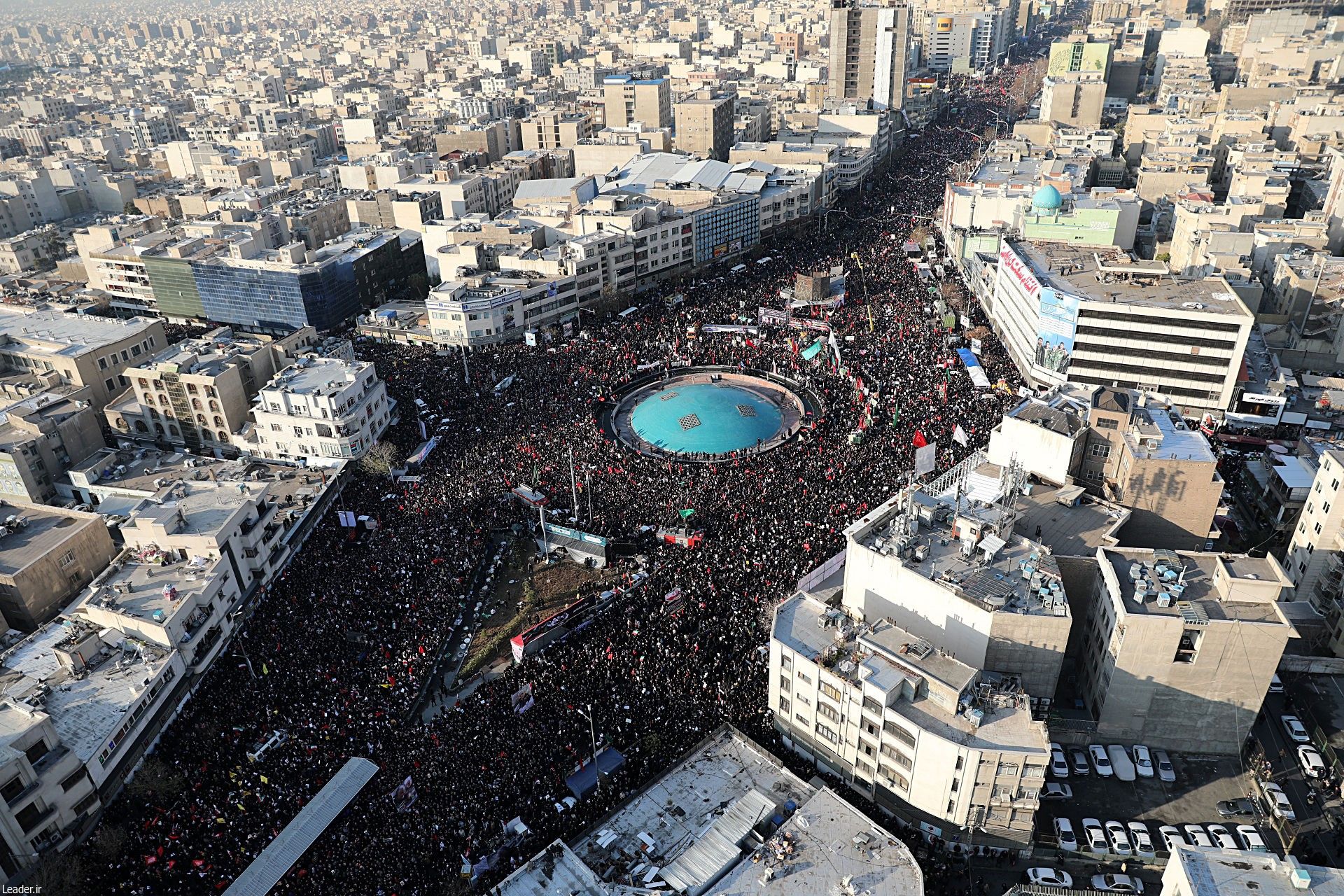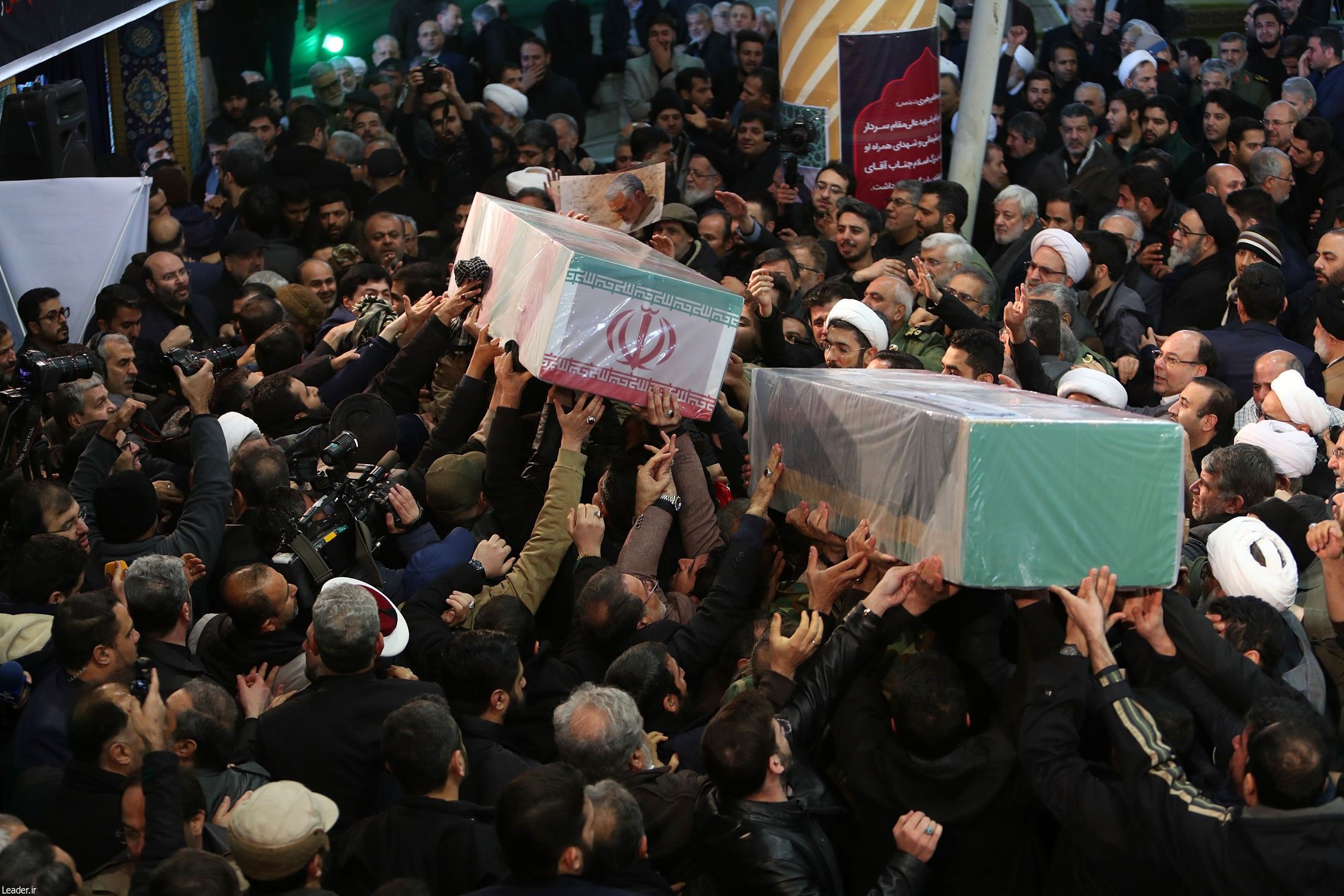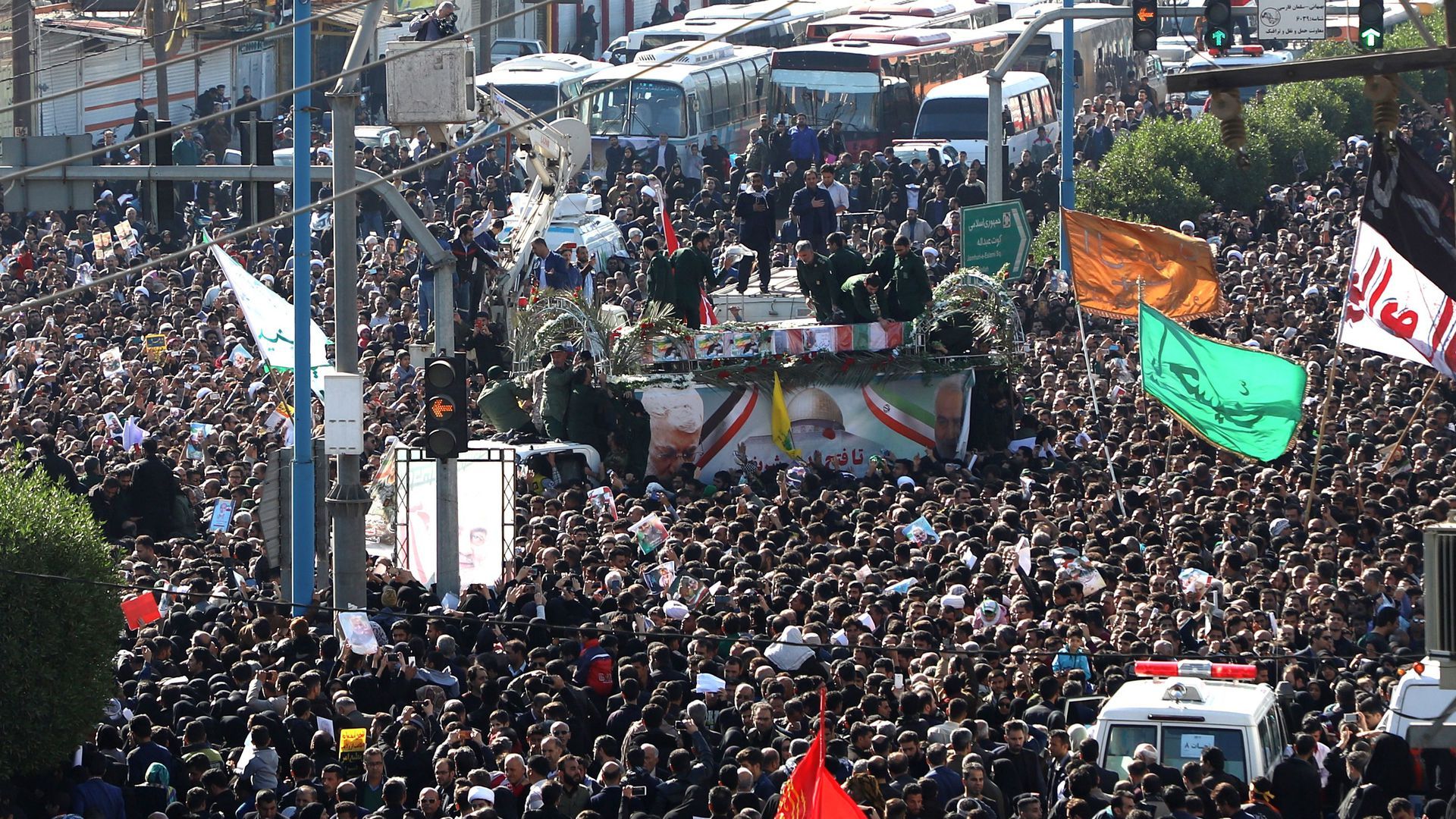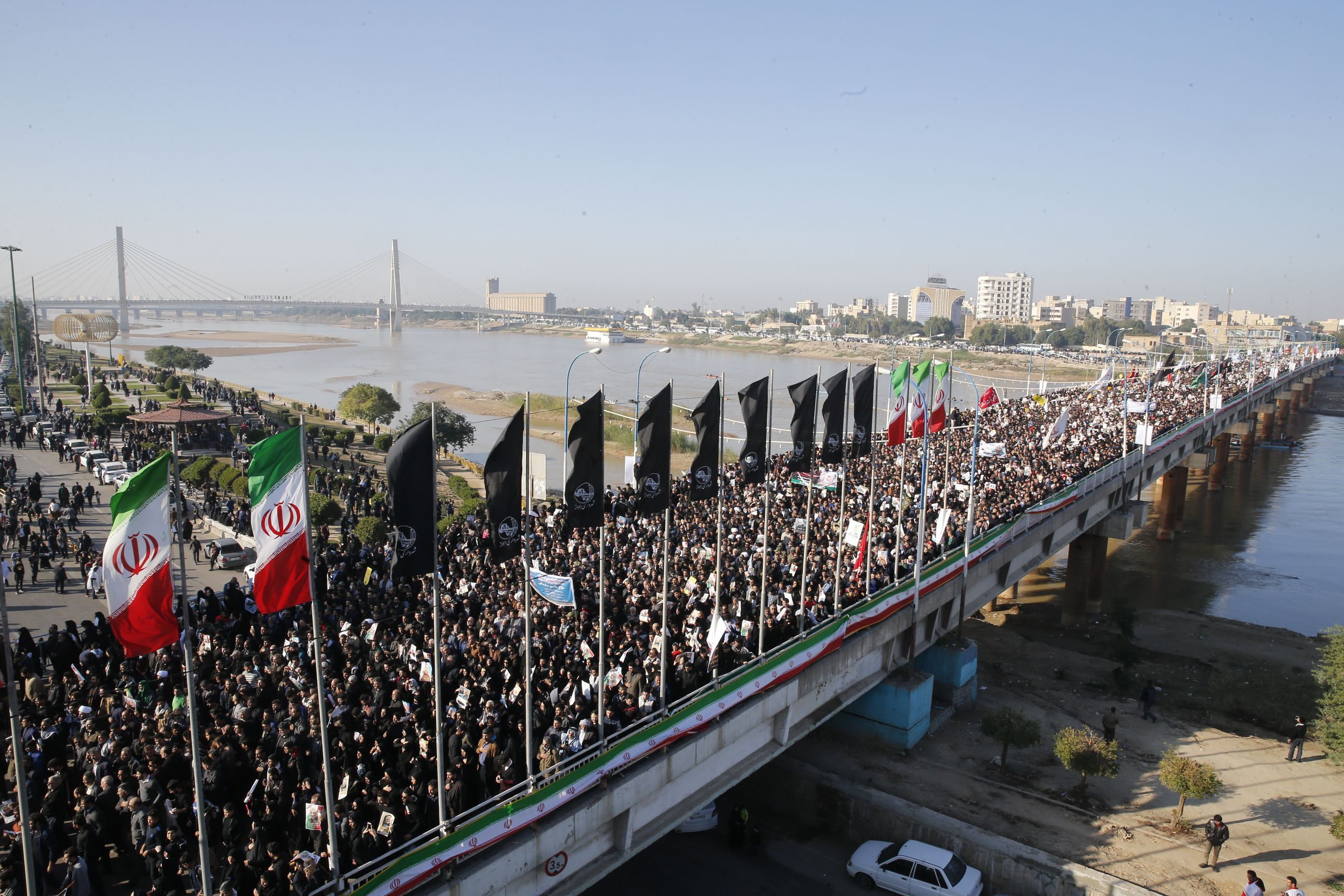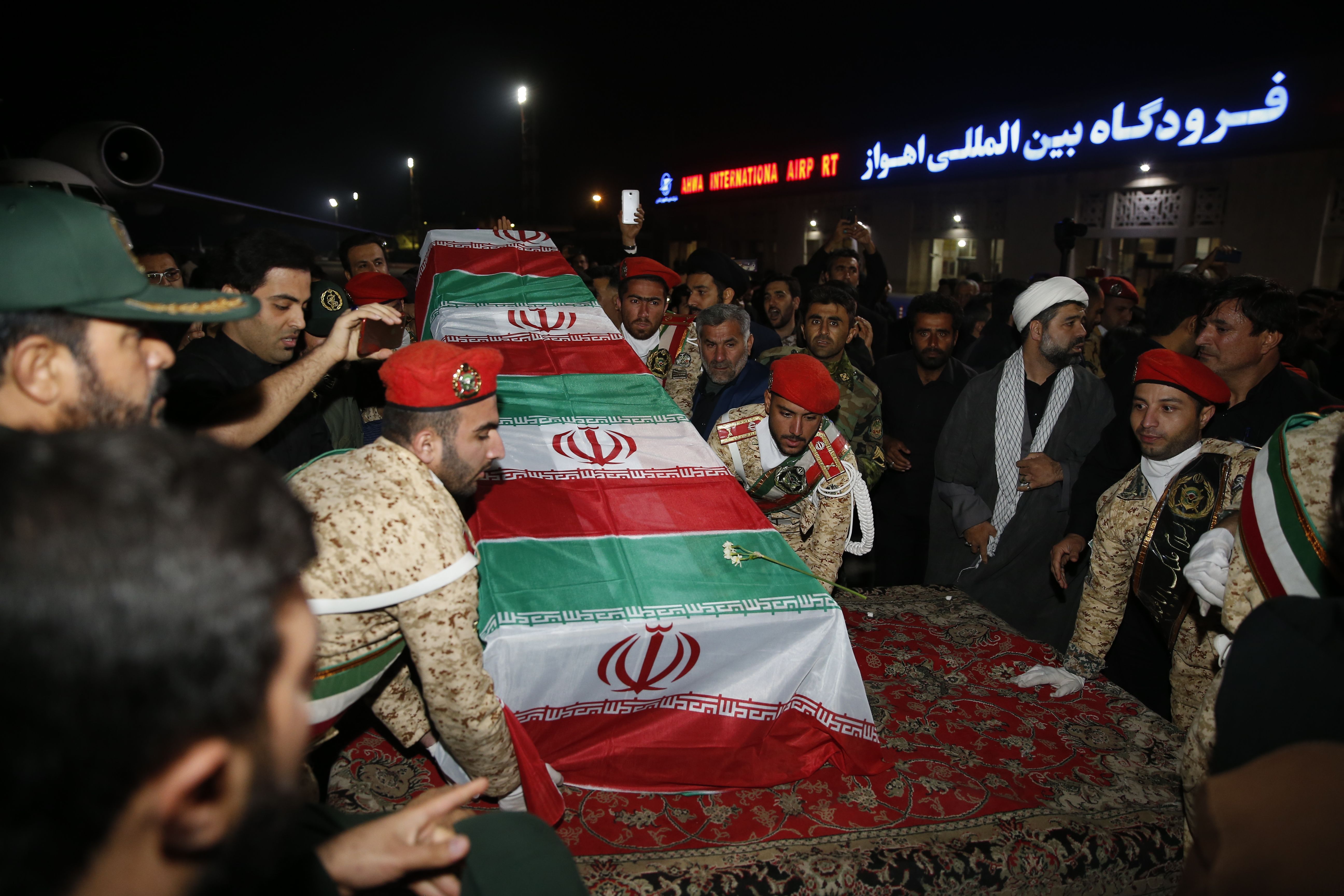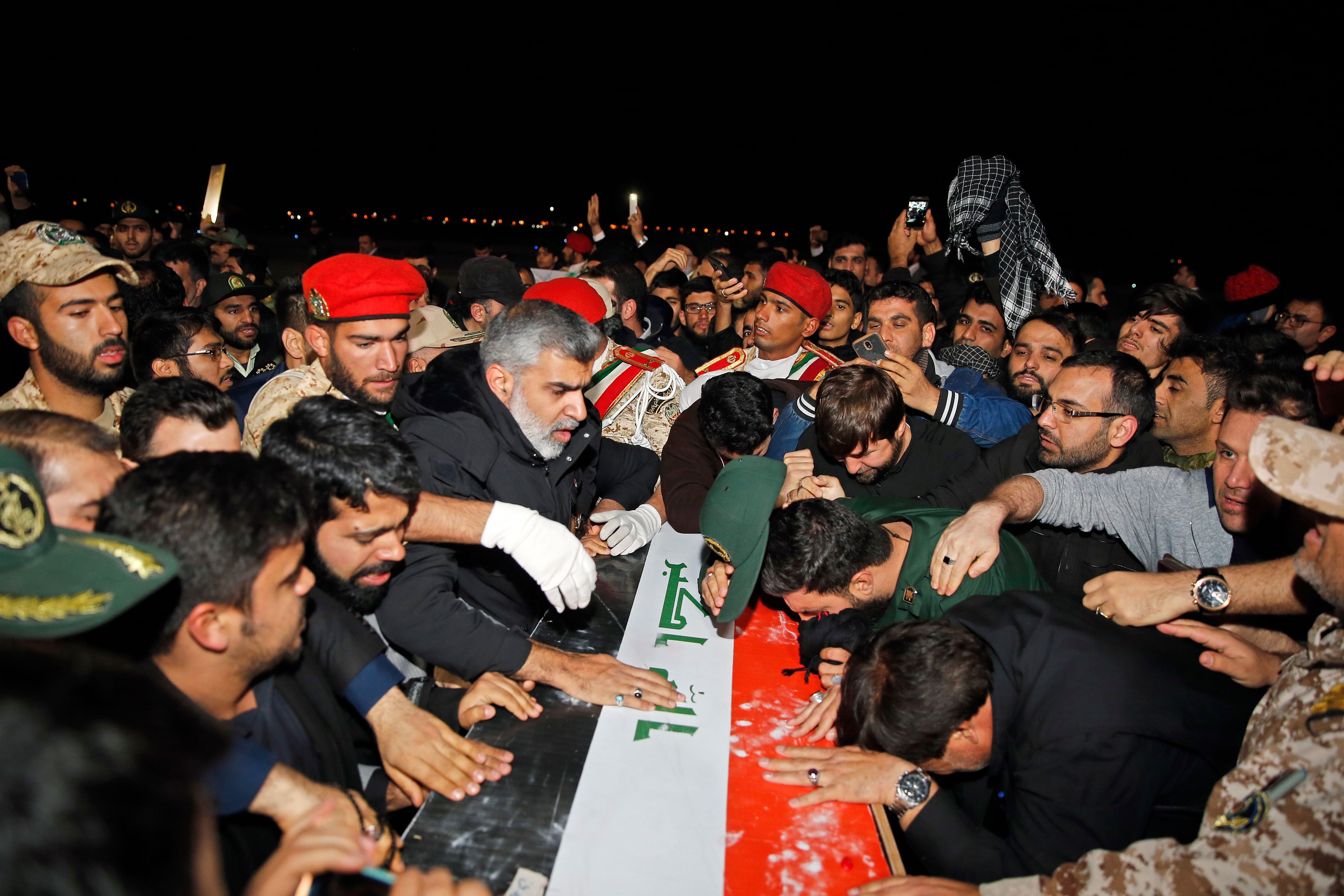 Go deeper: The next move on Iran
Editor's note: This article has been updated as Iranian state television has revised its death (first from 35, then 32) and injury (first from 48, then 190) tolls from the stampede.
Go deeper