Updated Jan 5, 2020 -

World
Iran vows to enrich uranium "without restrictions"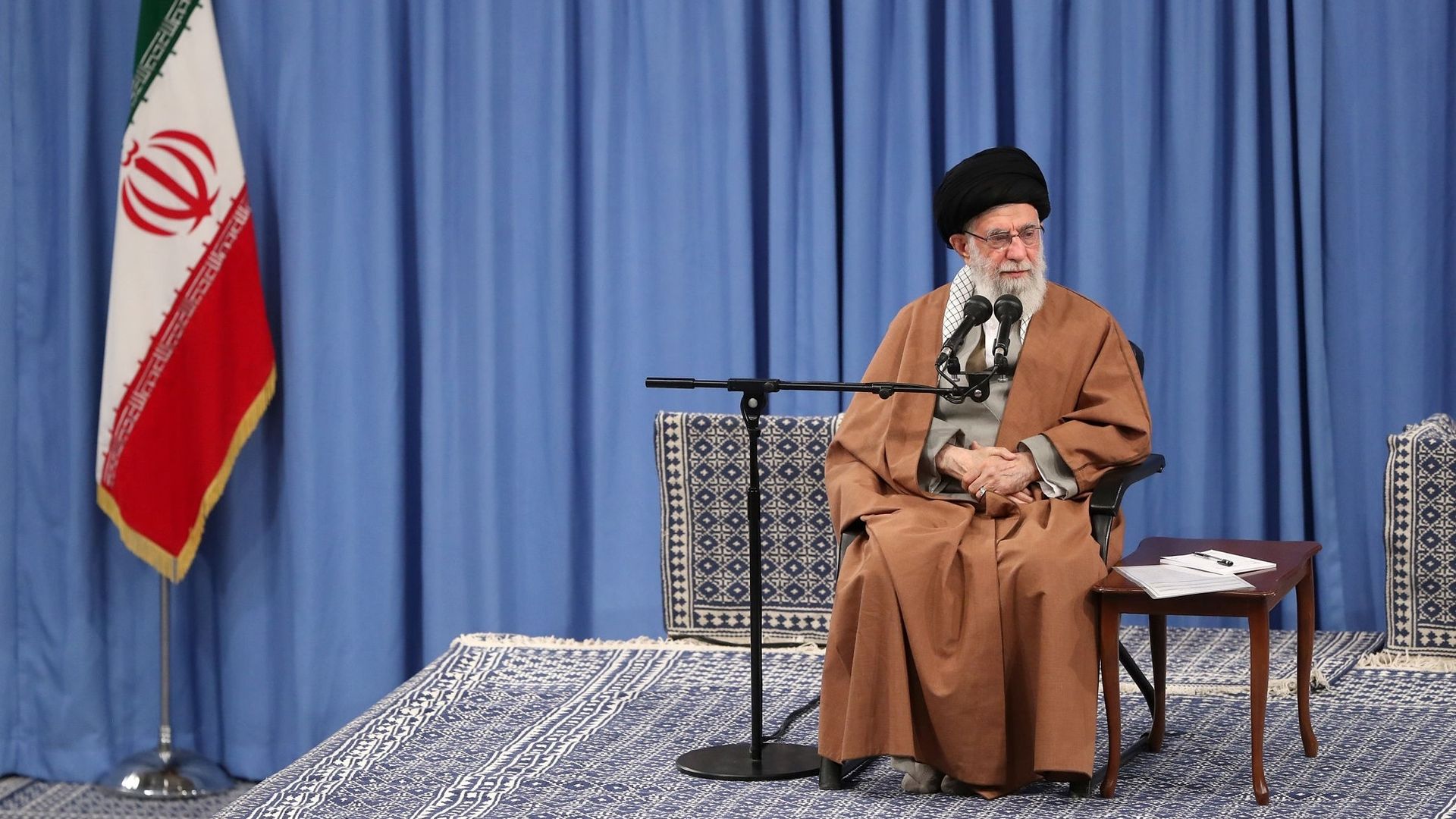 Iran's government announced Sunday that it would no longer abide by any limits on its enrichment of uranium, according to Iranian state TV.
Why it matters: This could be the final blow to the 2015 Iran nuclear deal negotiated by the Obama administration, raising the risk that Iran will move toward a nuclear weapon. However, Iran has said it will continue to allow inspections by the International Atomic Energy Agency (IAEA) and is prepared to return to compliance with the deal if the U.S. removes sanctions.
Context: President Trump withdrew the U.S. from the deal in May 2018, setting off a chain of events that have seen tensions rise to the point where the two countries may now be on the brink of war.
European leaders have attempted to mediate in order to keep constraints on Iran's nuclear program intact.
The Trump administration says its goal is to force Iran to negotiate a more comprehensive deal, though that seems a remote prospect given the current realities.
Between the lines: Iran's decision to not immediately raise its enrichment levels to 20% and allow the IAEA to maintain inspection access is notable. Some experts, including the European Council on Foreign Relation's Ellie Geranmayeh, view the move as Tehran leaving open a "narrow window for diplomacy."
The Crisis Group's Iran expert Ali Vaez adds: "Iran's decision to put aside the cap on the # of centrifuges as its 5th step away from its JCPOA commitments is less harsh than the initially feared resumption of 20% enrichment. This shows Iran still wants the Europeans on its side and doesn't want to break the deal yet."
Go deeper: Trump's threat to target cultural sites sparks Iranian furor
Go deeper