China signals hardline approach to Hong Kong with new top official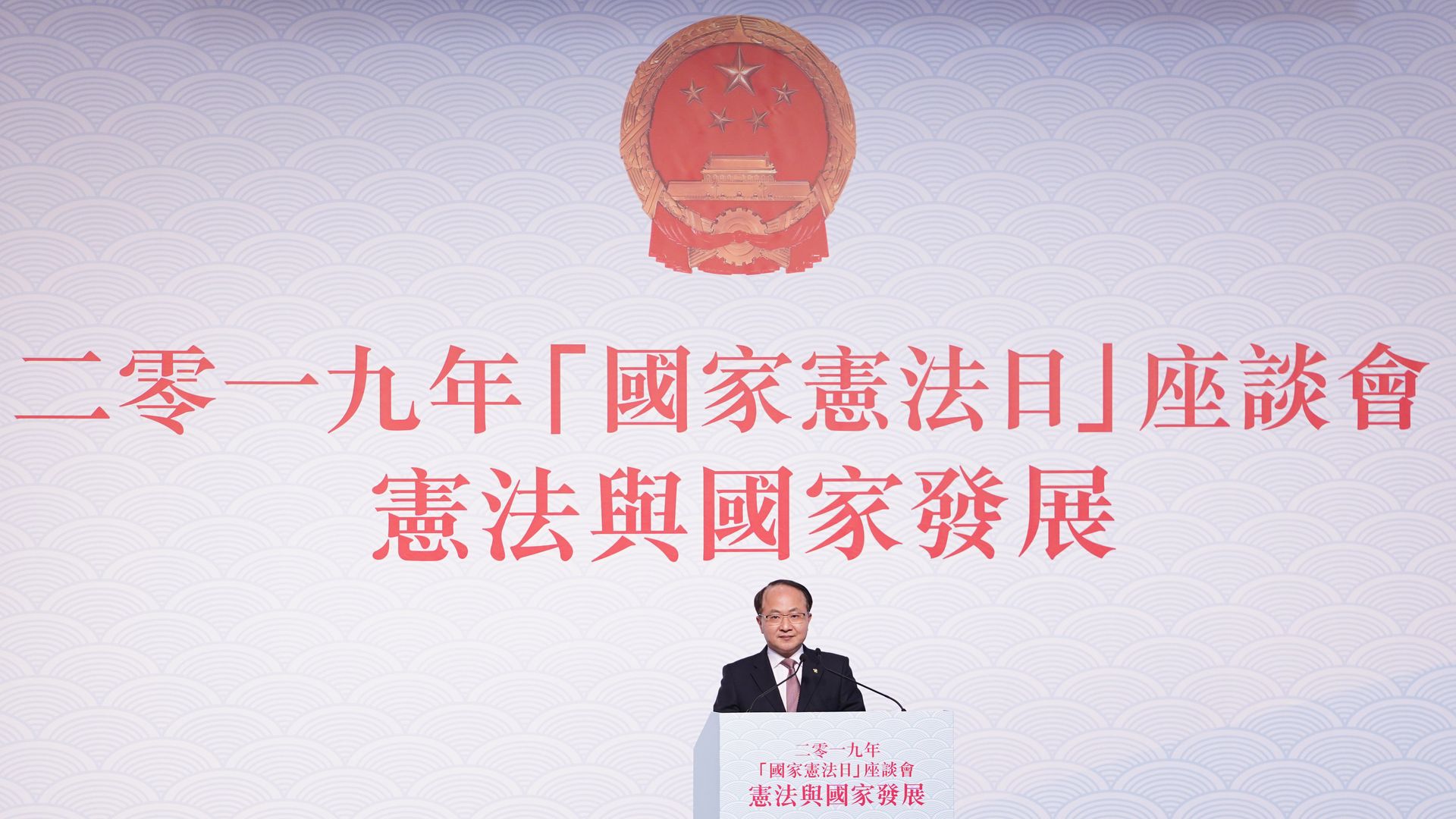 The Chinese government replaced its top Hong Kong representative on Saturday with a senior Communist Party official known for bringing party discipline to unruly provinces, the New York Times reports, citing the state-run Xinhua news service.
Why it matters: After seven months of often violent pro-democracy protests, Beijing decided to make a change in personnel to a role that operates mainly through behind-the-scenes influence. But the selection of Luo Huining as top representative likely indicates not a softening of Beijing's position toward Hong Kongers' demands, but rather a further entrenchment of its hardline approach.
This swap makes former Central Liaison Office head Wang Zhimin the first senior official to lose his title after the protests, per NYT.
Luo has served as the Communist Party secretary in two provinces.
China said it would introduce steps to "safeguard national security" in Hong Kong in November, but did not provide specifics.
Between the lines: Wang "made no move to stop scheduled elections for neighborhood district councils in November, in the mistaken confidence that pro-Beijing candidates would maintain their longstanding dominance," per the Times.
Our thought bubble: The Chinese Communist Party's mismanagement of Hong Kong has plunged it into a months-long political crisis, as massive protests have torn apart the city's social fabric and crippled its economy.
It's clear that Chinese President Xi Jinping has drawn a hard line, refusing to meet protester's demands for police accountability and the resignation of Hong Kong Chief Executive Carrie Lam.
This swap could be the latest step toward the "mainlandization" of a Chinese city that has traditionally enjoyed far greater political and civil freedoms than its mainland counterparts.
Go deeper: Trump signs bill expressing support for Hong Kong protesters
Go deeper