Study: Climate change effects apparent in daily global weather data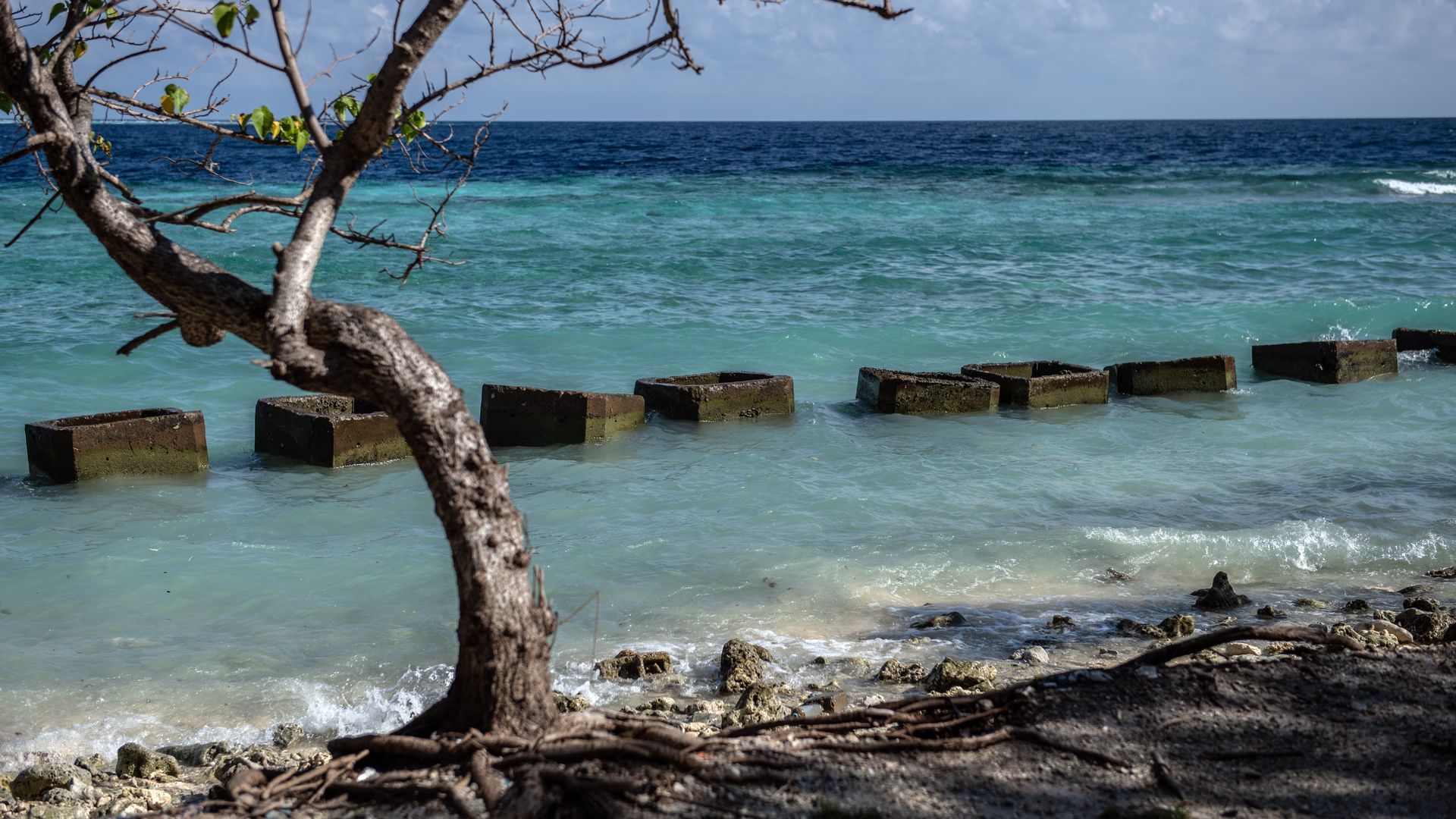 The imprint of climate change is now apparent in global weather data at a daily level, according to a new paper in the peer-reviewed journal Nature Climate Change.
Why it matters: "If verified by subsequent work, the findings ... would upend the long-established narrative that daily weather is distinct from long-term climate change," the Washington Post reports.
What they found: "The fingerprint of climate change is detected from any single day in the observed global record since early 2012, and since 1999 on the basis of a year of data," the study states.
What they're saying: "The study's results also imply that research aimed at assessing the human role in contributing to extreme weather events such as heat waves and floods may be underestimating the contribution," the WashPost's Andrew Freedman reports.
Go deeper:
Go deeper