U-Haul will no longer hire nicotine users in 21 states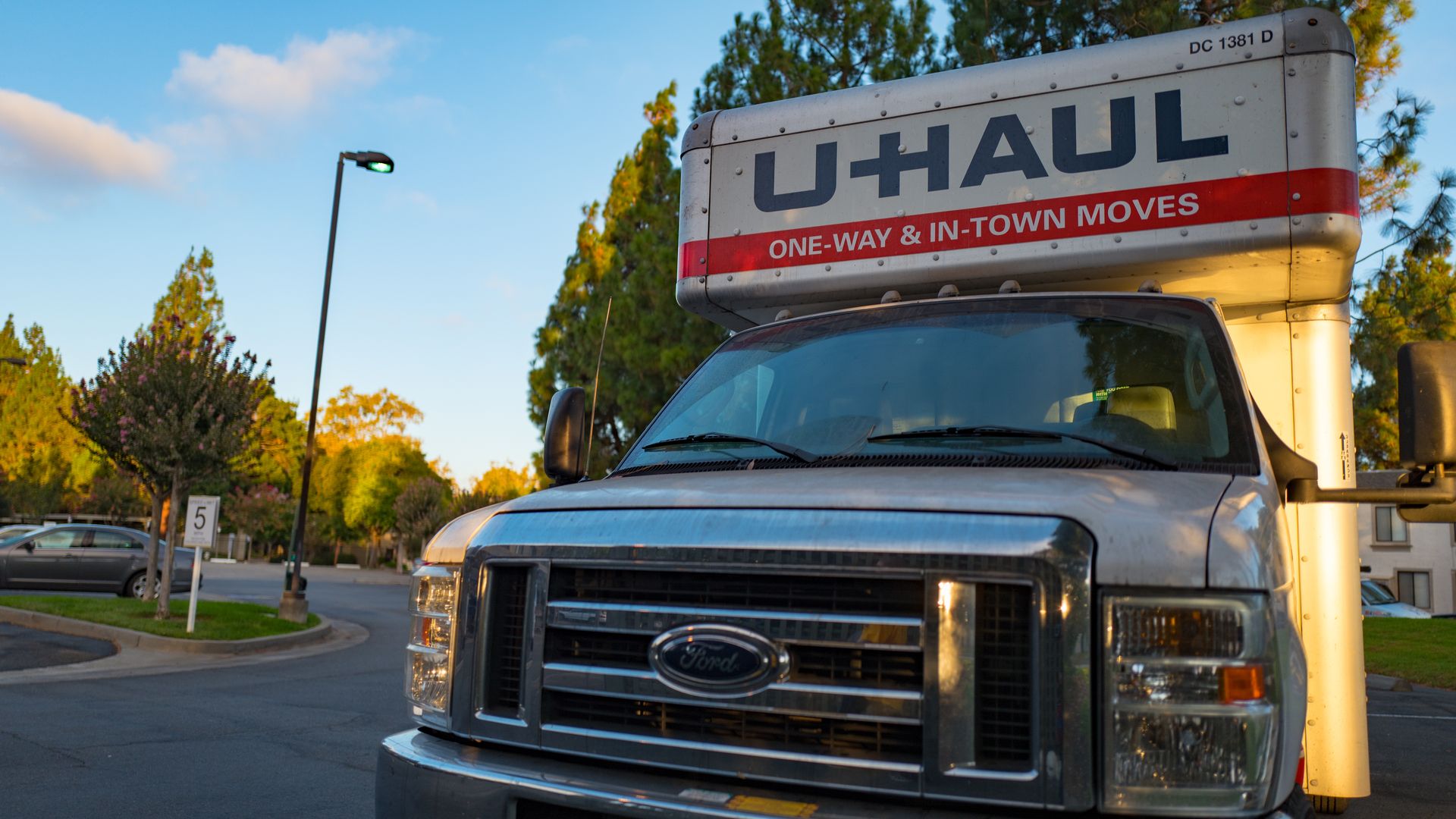 U-Haul will not hire people who use nicotine products in 21 states beginning Feb. 1 in an attempt "to establish one of the healthiest corporate cultures in the U.S. and Canada," the company announced Monday in a statement.
Why it matters: The ACLU considers anti-nicotine hiring policies "discriminatory" and a violation of worker privacy, but smokers are not a protected class under federal anti-discrimination laws, which allow states to create their own laws on smoker bans.
The states where it is legal to not hire nicotine users: Arizona, Alabama, Alaska, Arkansas, Delaware, Florida, Georgia, Hawaii, Idaho, Iowa, Kansas, Maryland, Massachusetts, Michigan, Nebraska, Pennsylvania, Texas, Utah, Vermont, Virginia and Washington.
The 29 other states and the District of Columbia have "smoker protection" laws that shield users from hiring discrimination, according to the American Lung Association.
People applying for a job at U-Haul in the 21 states will be questioned about their nicotine use in an interview and will have to take a nicotine screening in states where they are allowed. Workers hired prior to Feb. 1, 2020, will not be affected by the policy.
"This policy is a responsible step in fostering a culture of wellness at U-Haul, with the goal of helping our Team Members on their health journey," Jessica Lopez, the company's chief of staff said in a statement.
The other side: Dr. Michael Siegel, a professor at Boston University's School of Public Health, told ABC News that he disagrees with U-Haul's new policy.
"In public health, we try to encourage people to engage in healthy behavior, but we do not punish them and stigmatize them when they don't. ... It punishes exactly the people who should be rewarded for having accomplished this difficult feat."
Go deeper:
Go deeper