Judge dismisses lawsuit from Bolton deputy subpoenaed in impeachment inquiry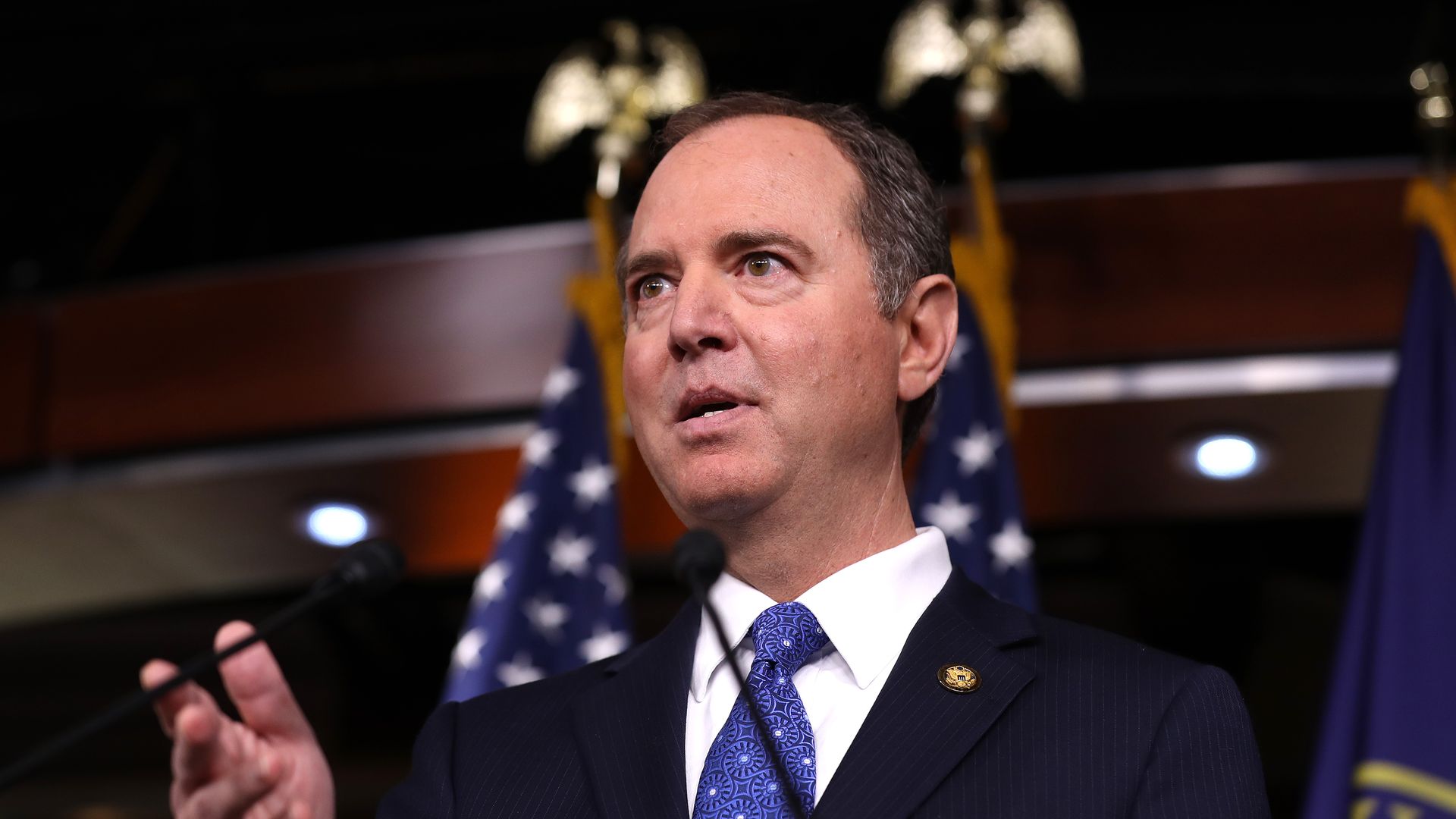 A federal judge on Monday dismissed and declared moot a lawsuit by former deputy national security adviser Charles Kupperman, who was seeking a ruling on whether to comply with a subpoena in the House's impeachment inquiry or a directive from the White House blocking his testimony.
The big picture: The House committees conducting the investigation into President Trump's dealings with Ukraine withdrew Kupperman's subpoena in November, believing that they could move forward with impeachment without getting tangled up in a prolonged court battle.
Republicans and others have criticized House Democrats for rushing the impeachment process and declining to go to court to enforce their subpoenas for key witnesses.
Between the lines: A judge ruled in November that former White House counsel Don McGahn must testify under subpoena in the House's impeachment inquiry. The ruling has been appealed, but it remains the only decision by a judge testing the Trump administration's theory of "absolute immunity."
Charles Cooper, an attorney who represents both Kupperman and former national security adviser John Bolton, has argued that the McGahn ruling does not apply to national security officials.
House Democrats had hoped that Bolton and other officials may use the ruling to justify cooperating with the impeachment inquiry.
Go deeper: Trump aides fear John Bolton's secret notes
Go deeper