America's data treasure trove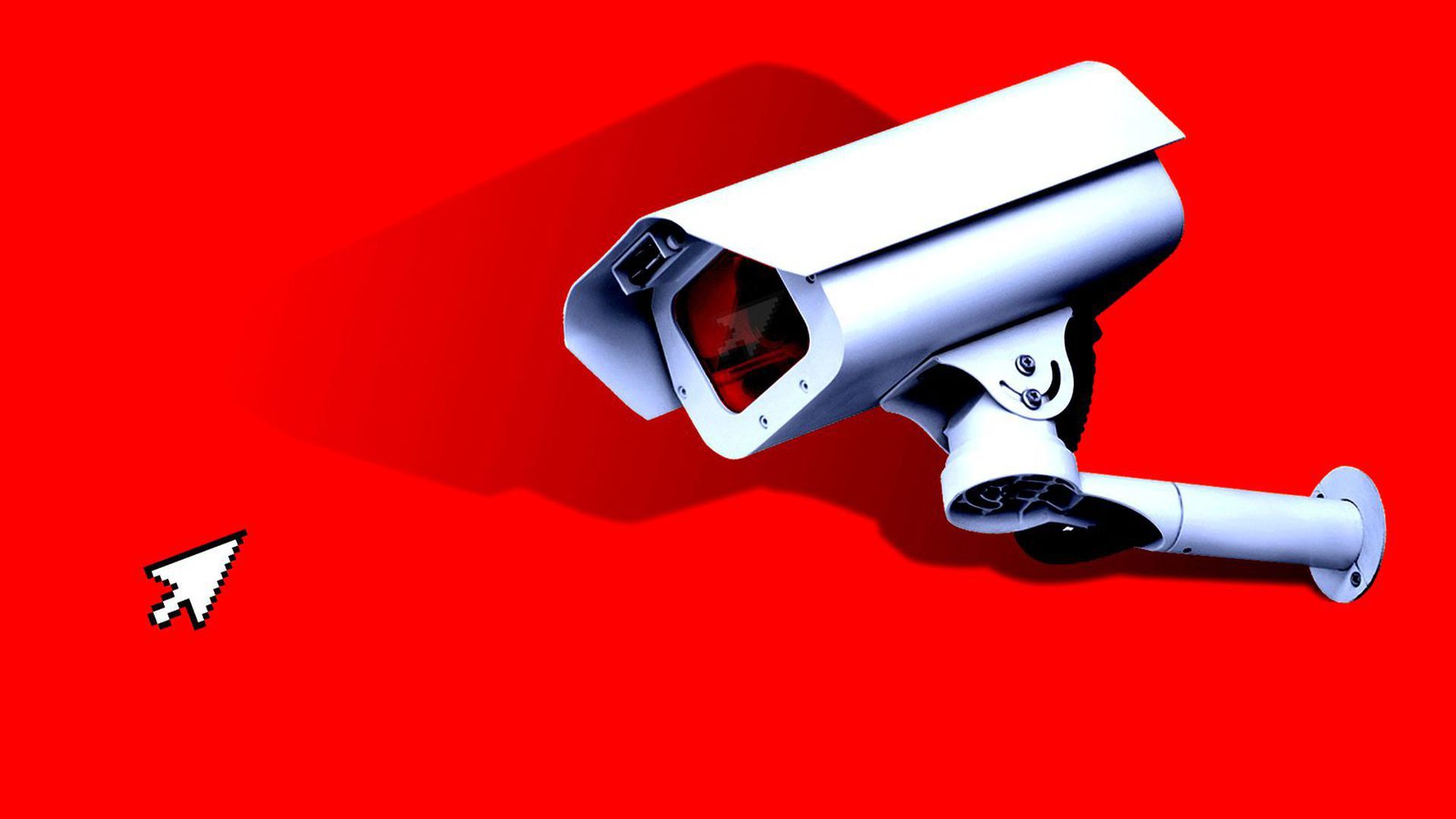 An exposé for New York Times Opinion out in December called "One Nation, Tracked," by Stuart A. Thompson and Charlie Warzel, walks readers through how they mined a data file of 50 billion location pings from the cellphones of 12 million Americans as they moved through several major cities, including D.C., New York, San Francisco and L.A.
Why it matters: Supposedly anonymous data isn't always all that anonymous.
The series image shows the pings from a single smartphone over several months in 2016 and 2017.
"Connecting those pings reveals a diary of the person's life," the authors write.
"Watching dots move across a map sometimes revealed hints of faltering marriages, evidence of drug addiction, records of visits to psychological facilities."
"The data was provided ... by sources who asked to remain anonymous because they were not authorized to share it and could face severe penalties for doing so," The Times reports.
"The sources of the information said they had grown alarmed about how it might be abused and urgently wanted to inform the public and lawmakers."
Go deeper... Axios Deep Dive: Data Privacy
Go deeper