Deadly listeria outbreak sparks hard-boiled egg recall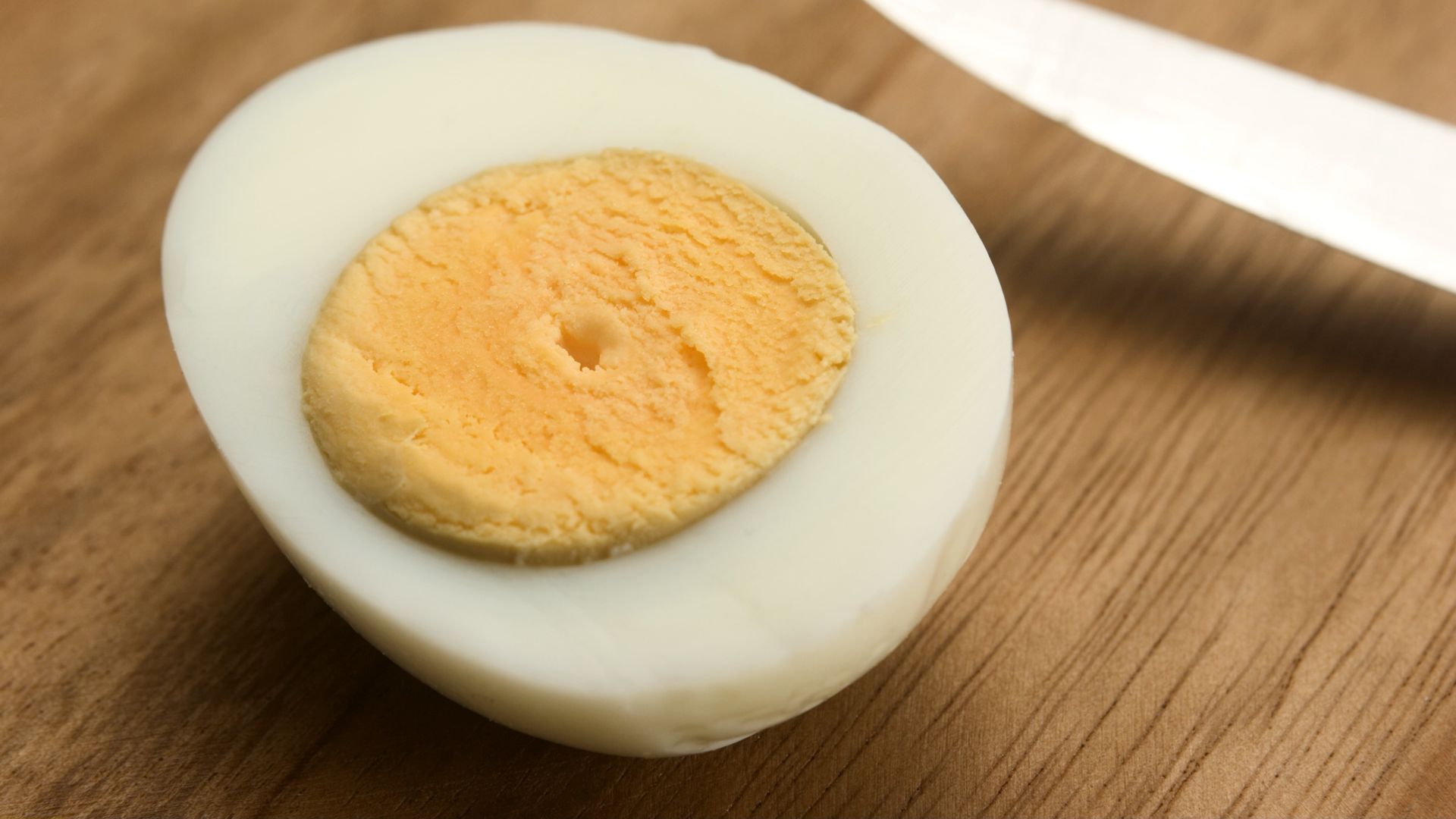 The Centers for Disease Control and Prevention, the FDA and officials in multiple states are investigating a listeria outbreak linked to packaged hard-boiled egg products used by national food service operators.
Why it matters: "Consumers will not be able to tell if products they've purchased from stores contain these eggs, so it is important that people at higher risk for Listeria infections follow the advice listed below," the CDC advised.
Discard any store-bought hard-boiled eggs or products containing hard-boiled eggs, such as egg salad.
Away from home, confirm with the store or restaurant that they do not use hard-boiled eggs produced by Almark Foods, the CDC advises. If they are unsure, do not order or eat the product.
By the numbers: As of Dec. 23, the CDC identified seven reported cases in five states — Florida, Maine, Pennsylvania, South Carolina and Texas — resulting in four hospitalizations and one death.
Driving the news: On Monday, Alamark Foods announced it would voluntarily recall all hard-boiled eggs produced in Gainesville, Ga., such as its "retail, pillow pack, pouch pack, frozen diced, and protein kit products due to potential contamination..."
Bakkavor Foods USA Inc. also announced on Monday plans to voluntarily recall its Trader Joe's Egg Salad and Trader Joe's Old Fashioned Potato Salad, however those items had already been removed from shelves because Alamark Foods supplied some of the egg whites used in the products.
Alamark Foods initially recalled hard-boiled and peeled eggs in pails produced in Gainesville on Dec. 20 for use by food service operators. Their products were sold under brand names, including: Almark Foods, Egggs Select, Nic's Peeled Pearls, Rainbow Farms and Sutherland's Food Service, Inc.
What to watch: Trader Joe's 6 oz-containers of egg salad and 20-oz. containers of potato salad with "use by" dates through Dec. 27.
Listeria symptoms typically begin to appear within one to four weeks after eating contaminated food.
Pregnant women, newborns and adults over 65 years old are at heightened risk for Listeria infection.
The full list of recalled products can be found here.
Go deeper: Where the romaine lettuce E. coli outbreak hit hardest
Go deeper