Judge strikes down NYC limit on ride-hailing "cruising"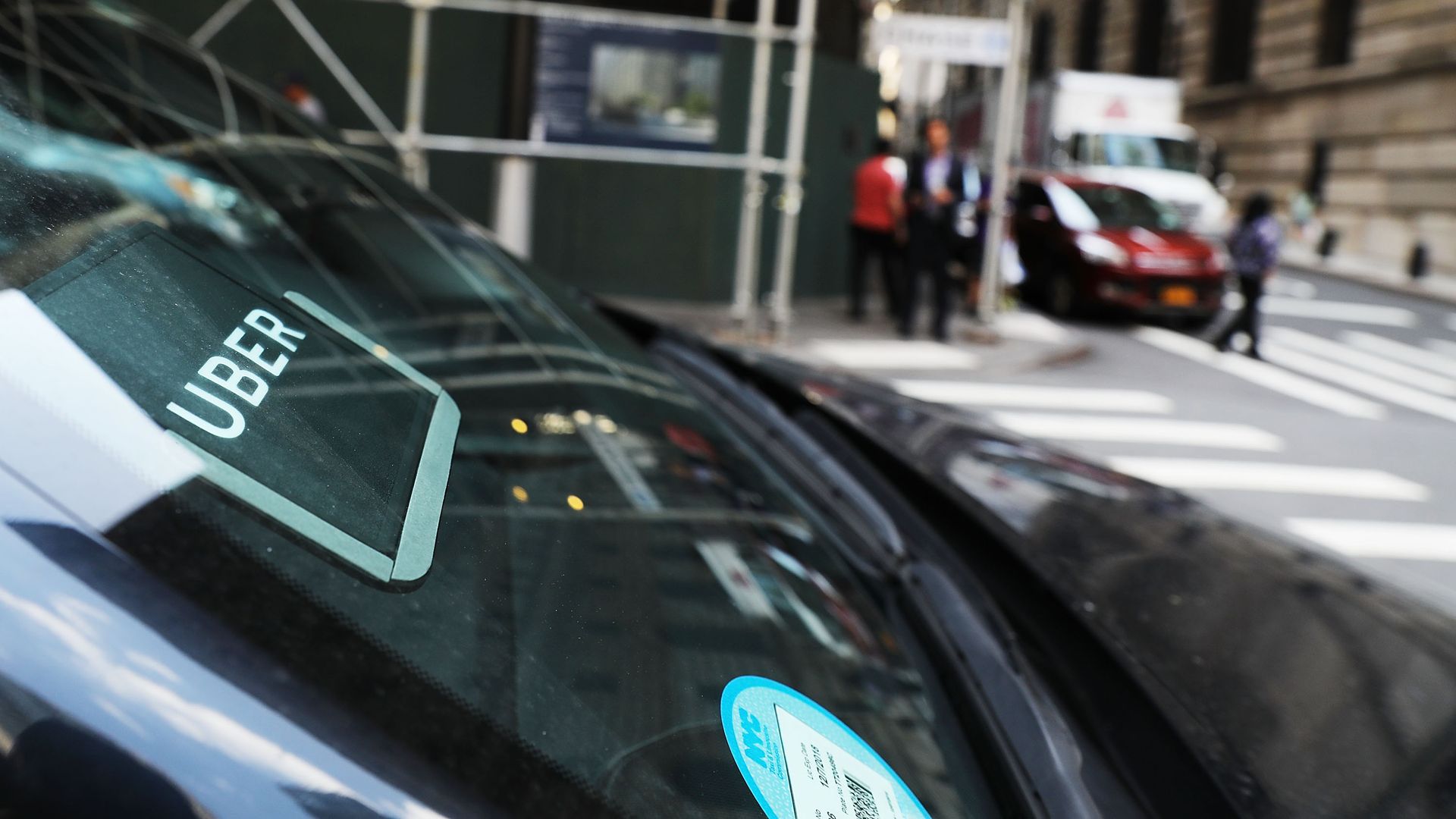 A New York state judge ruled in Uber's favor on Monday in a lawsuit it filed against New York City over a rule that limits how much time drivers can spend "cruising"— driving around while waiting to get a ride request, per Reuters.
Why it matters: The rule is part of a package the city passed last year, and since extended, that also limits the number vehicles ride-hailing companies can have and sets minimum earnings for drivers. Ride-hailing companies have challenged the laws, though last month a judge dismissed Uber's lawsuit over the vehicle cap.
From Uber:
"We are pleased that the Court recognized that Mayor de Blasio's cruising cap is arbitrary. Uber remains committed to fighting for driver flexibility in the face of politically motivated regulations and to stand up for policies that actually combat congestion."
Background: Ride-hailing companies have been battling NYC over ride-hailing regulations for years that the city says aim to reduce congestion and improve conditions for drivers. In 2015, Mayor de Blasio attempted to pass a vehicle cap in 2015, but dropped the plan after heavy pushback.
Go deeper: Uber sues NYC to stop ride-hailing cap on for-hire drivers
Go deeper